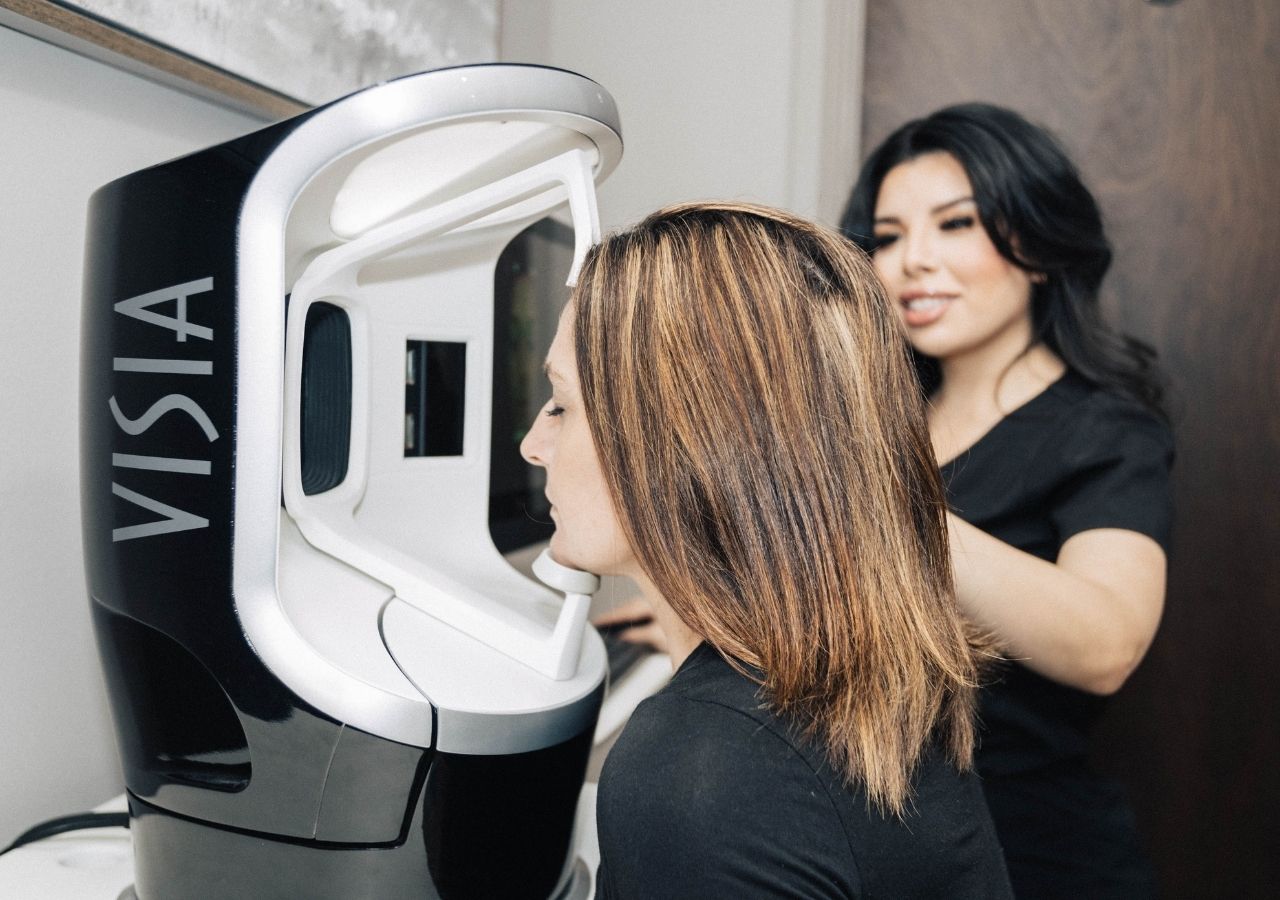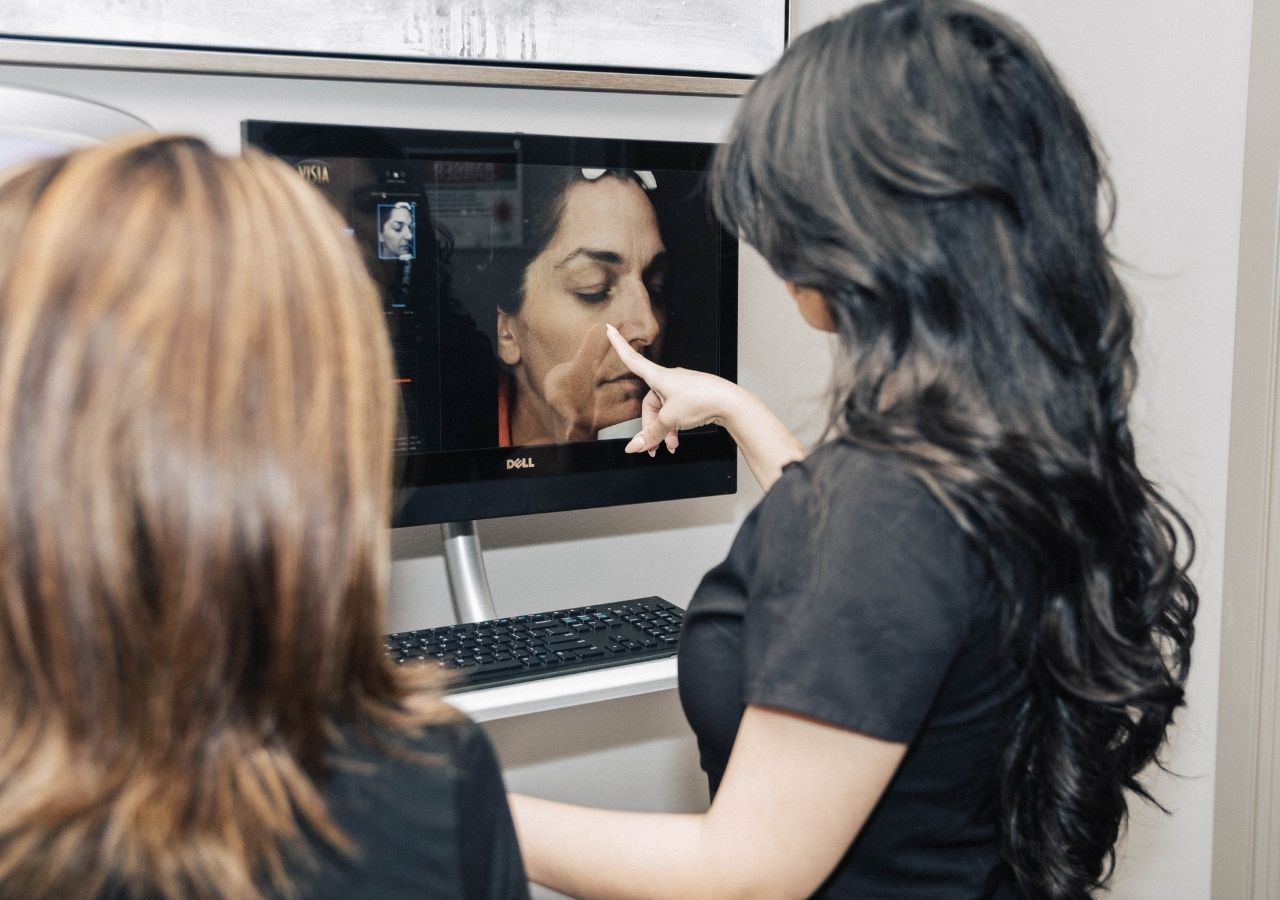 VISIA COMPLEXION ANALYSIS
The VisiaⓇ skin care system utilizes a UV light to scan your skin, capturing high-resolution images in six key areas. These areas can affect your complexion, appearance, and health. The images expose surface and subsurface skin conditions, including pores, wrinkles, skin texture, spots, pigmentation, and porphyrins. Our trained team utilizes this comprehensive data to tailor a personalized treatment and skin care regimen.
What should I expect?
During a VisiaⓇ Skin Analysis, an advanced capture module rotates around your face to capture left, right, and frontal facial views, giving us a clear picture of your skin. This all happens with one quick, automated series of flashes. There are three modes – Intellilash®, cross‐polarized, and UV lighting, which record and measure surface and subsurface skin conditions.
What exactly will it show?
RBX® Technology separates the unique color signatures of red and brown skin components. This helps to visualize better skin conditions that we may not be able to see well. These conditions can range from spider veins, hyperpigmentation, rosacea, and acne. UV photography provides data to assess and analyze sun damage and uses UV fluorescence imaging to reveal porphyrins.
Surface and Subsurface Analysis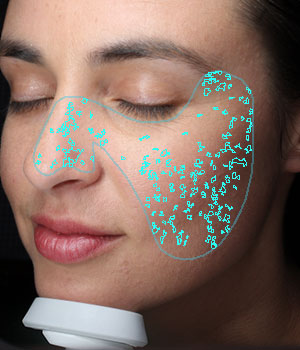 Spots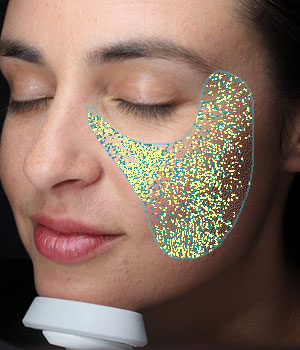 Texture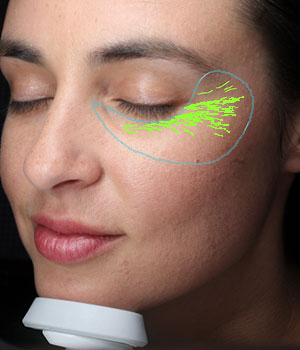 Wrinkles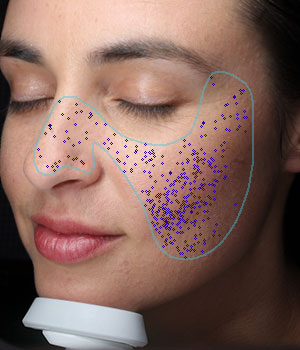 Pores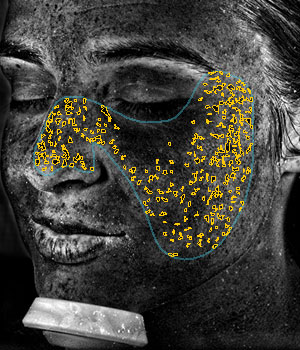 UV- Spots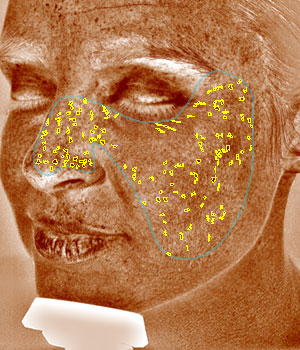 Brown Spots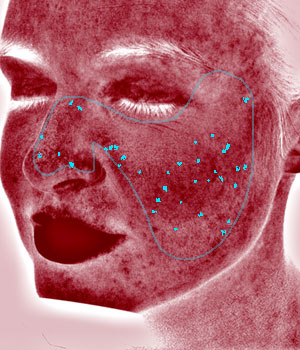 Red Areas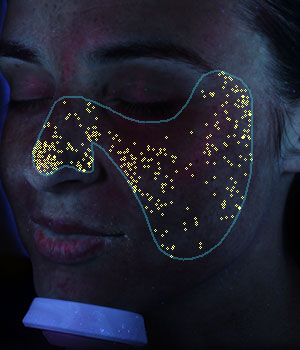 Porphyrins