Dermaplaning
Estimated reading time: 4 minutes
Dermaplaning has become highly popular in the past several years, and we are happy to offer this service to our clients.  Did you know that every person has layers of dead skin cells on their face contributing to skin concerns like fine lines and wrinkles, dull skin, acne breakouts, and much more?  Dermaplaning is a treatment that can treat all of these skin concerns.  The brightening effect is immediate and can help your skincare products sink in deeper and makeup go on smoother.
Let's Schedule Your Appointment Today! Our board-certified medical professionals utilize state-of-the-art technology to perform pain-free, medical-grade skin care procedures that yield incredible results. Simply click HERE to schedule your appointment and we will contact you within 24 hours.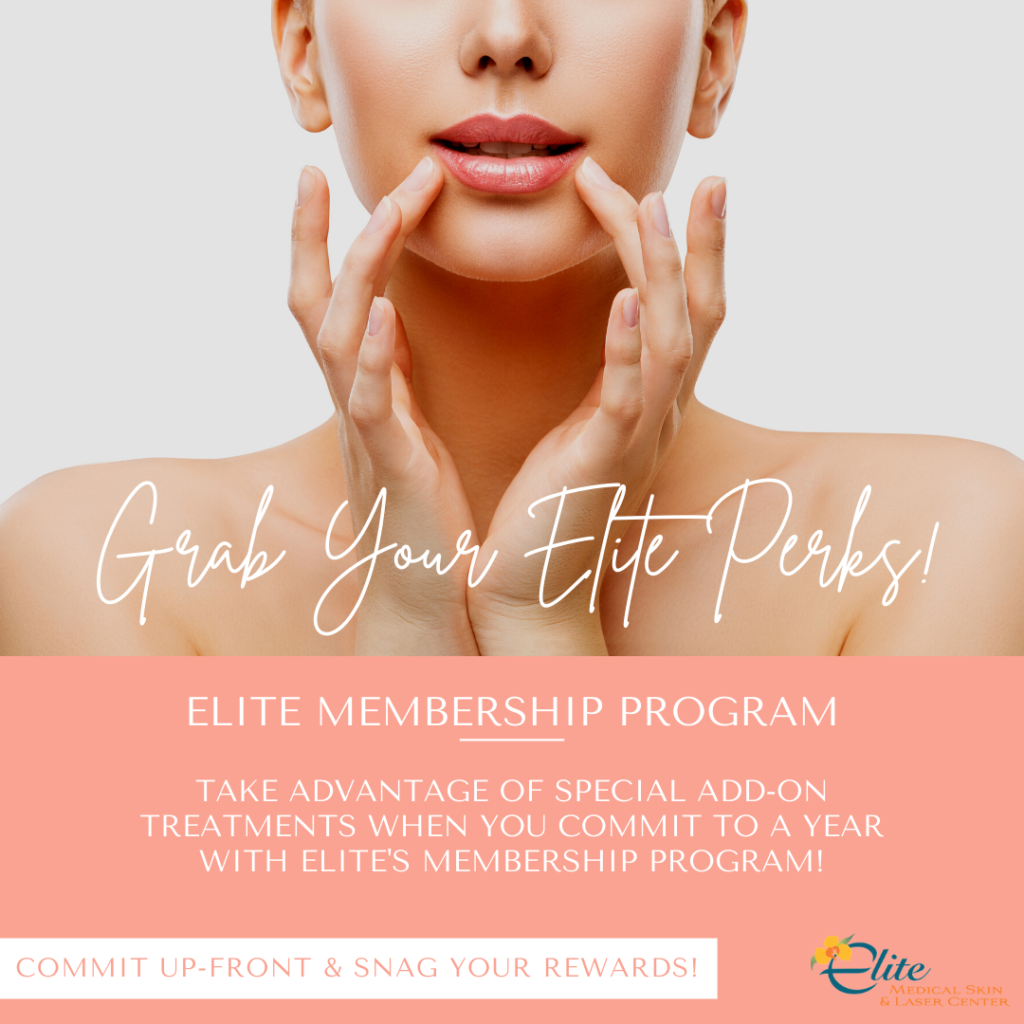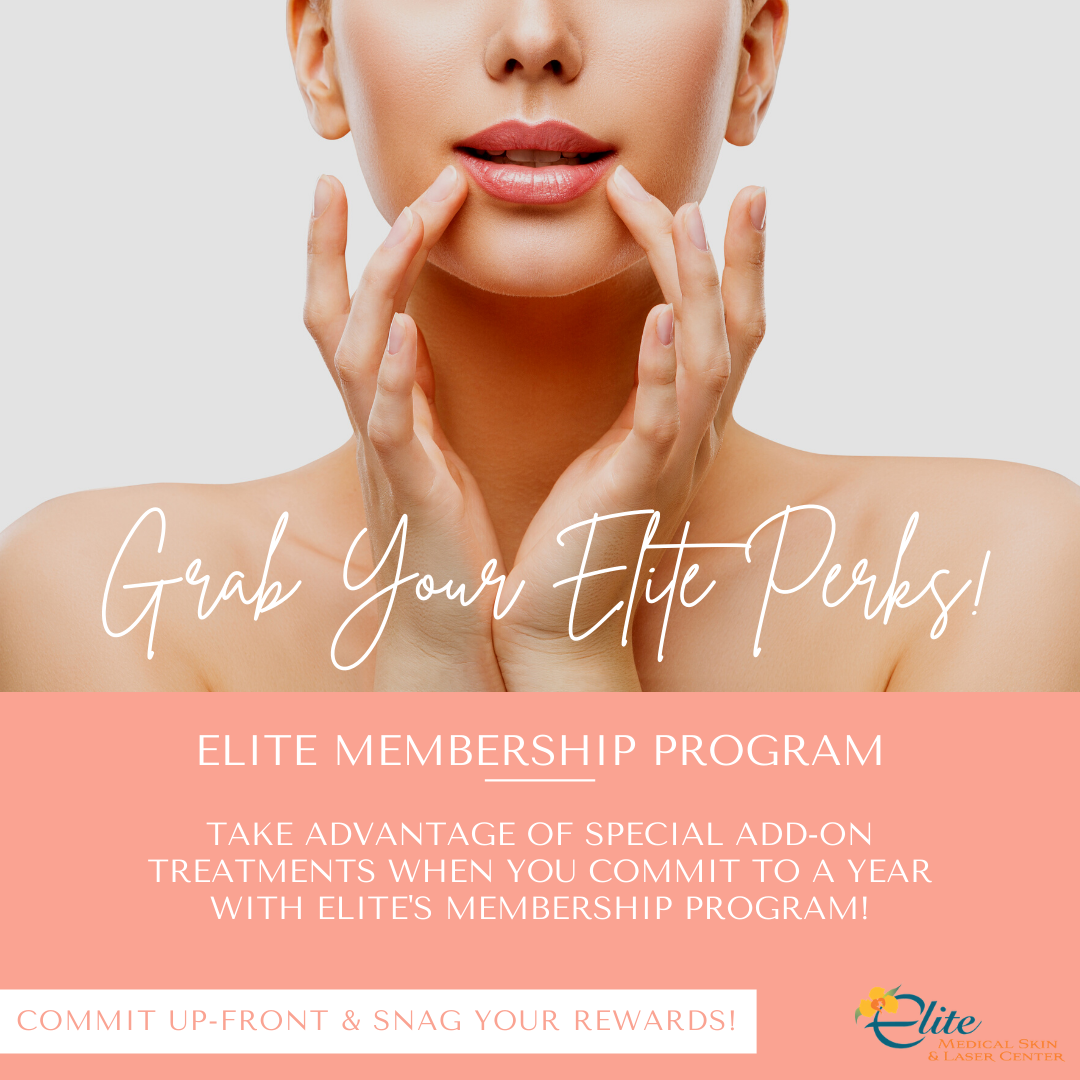 At some point it is hard to ignore the vivid signs of aging you see in the mirror – little wrinkles around your eyes or lips, age spots, maybe some sagging skin – there used to be few options for turning back the clock without going under the knife. But today, you can soften the effects of time on your face with many nonsurgical cosmetic procedures.
We are excited to offer you an opportunity to take advantage of all of our anti-aging treatments for ONE low monthly price based on one of our three Elite Membership Levels! No more saving up and waiting to buy a package. No more choosing just one treatment at a time. With our Elite Membership program, we have a way for you to have it all, all year long.
FREQUENTLY ASKED QUESTIONS
What is Dermaplaning?
Dermaplaning is an exfoliating treatment that is basically like shaving your face.  It is a safe and simple alternative to other more extensive skin rejuvenation treatments.  All you need is a licensed medical aesthetician and a sterile medical scalpel.  During treatment, a scalpel is lightly feathered across your skin to remove unwanted peach fuzz and dead skin cells, making your skin feel rejuvenated and refreshed.  This treatment is great when paired with another treatment like a HydraFacial.  We lovingly refer to this combo as our Hydra-Planing treatment.
What are the benefits of Dermaplaning?
You will see immediate results after the treatment.  Dermplaning:
Removes unwanted peach fuzz that traps dirt and oil
Improves your skin's ability to absorb moisturizers
Stimulates your skin's blood circulation
Increases your skin's elasticity
This treatment also minimizes the appearance of pores, fine lines, and wrinkles while helping to correct your skin's texture.
What are the risks of Dermaplaning?
Dermplaning is safe for all skin types, especially clients with sun damage, fine lines, or dry and dull skin.  However, if you have something like rosacea, are broken out with acne, or have another sensitive skin condition, you might want to pass on this treatment.
All of that said, our technicians do everything in their power to expertly care for the condition of your skin.  They wear gloves and only use sterilized blades, significantly minimizing any risk of infection.  While our team is trained and experienced in dermaplaning, just be aware that working with sharp instruments involves the rare risk of an accidental cut.
During your initial consultation, we will inform you of any possible risks.  The skill of the technician and the cooperation of the client can determine the success of the treatment.
How do I know if I am a good candidate for this treatment?
We will determine if dermaplaning is right for you during your initial consultation.  Clients who are approved for treatment are generally in good health and do not have shingles, open lesions, diabetes, or thin, raw skin.  They also do not take blood thinners or antibiotics.  If you are taking topical antibiotics, we will ask you to wait 3-10 days after completion of your medication before receiving your treatment.
| | |
| --- | --- |
| Monday | 9:00 AM - 7:00 PM |
| Tuesday | 9:00 AM - 9:00 PM |
| Wednesday | 9:00 AM - 7:00 PM |
| Thursday | 9:00 AM - 9:00 PM |
| Friday | 9:00 AM - 7:00 PM |
| Saturday | 10:00 AM - 2:00 AM |
| Sunday | Closed |