Experience our Patient-Centered Approach
Our Treatments
We offer professional cosmetic skin care services at affordable prices at Elite Medical Skin and Laser Center in Spring, Texas. Our friendly and highly trained staff use the latest in state-of-the-art laser technology to perform a wide variety of cosmetic skin care treatments in our office. And we take a patient-centered approach to our treatments, tailoring your specific treatment to your needs, wants, and individual skin.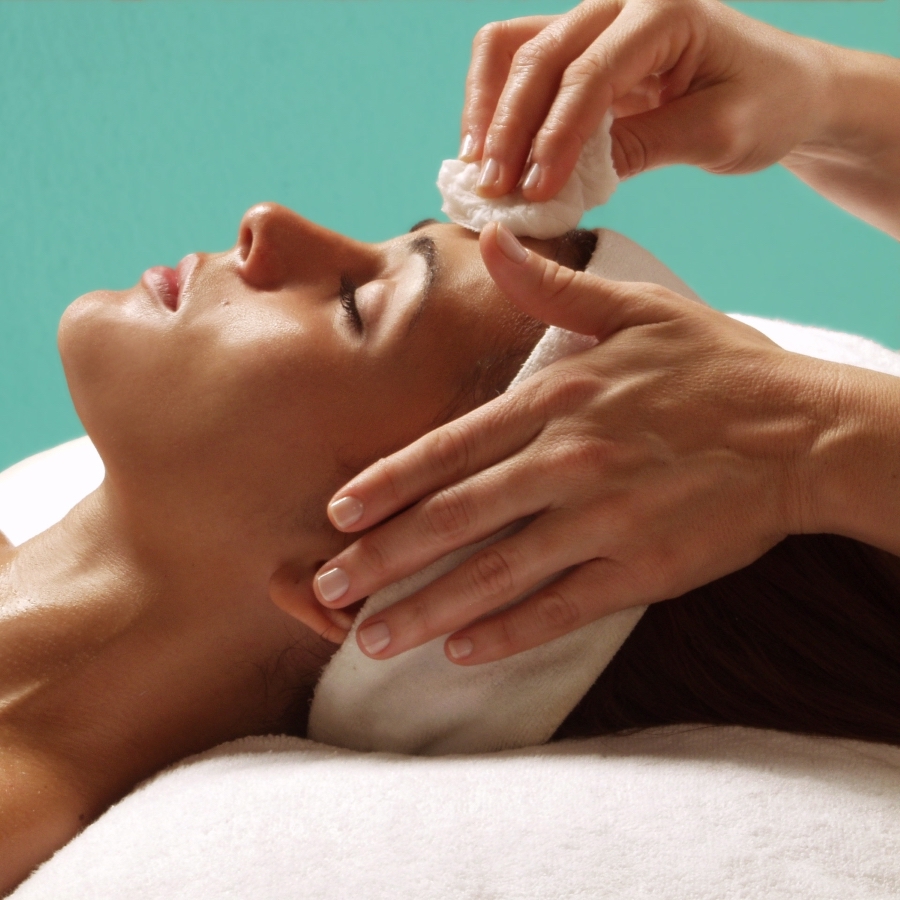 Facial Treatments
We offer dermaplaning, micro-O2 facials, ultrasound facials, hydrafacials, and more. These facial treatments are fully customizable to your specific skin type and tone, and typically require very little to no downtime.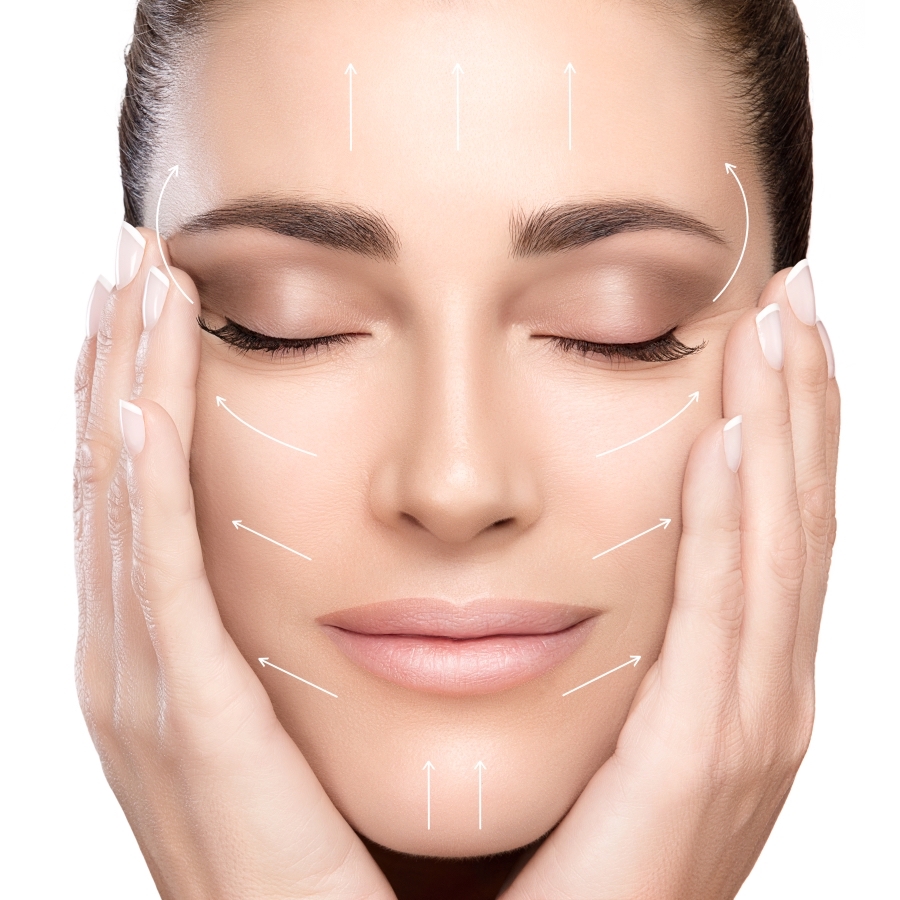 Microdermabrasion Treatments
Microdermabrasion treatments strengthen the skin's collagen and address several skin concerns such as acne, fine lines, and wrinkles.
Additional treatments, like our microderm-peel and micro-fresh, enhance the microdermabrasion effects. Our staff members can help you decide which treatment is right for you.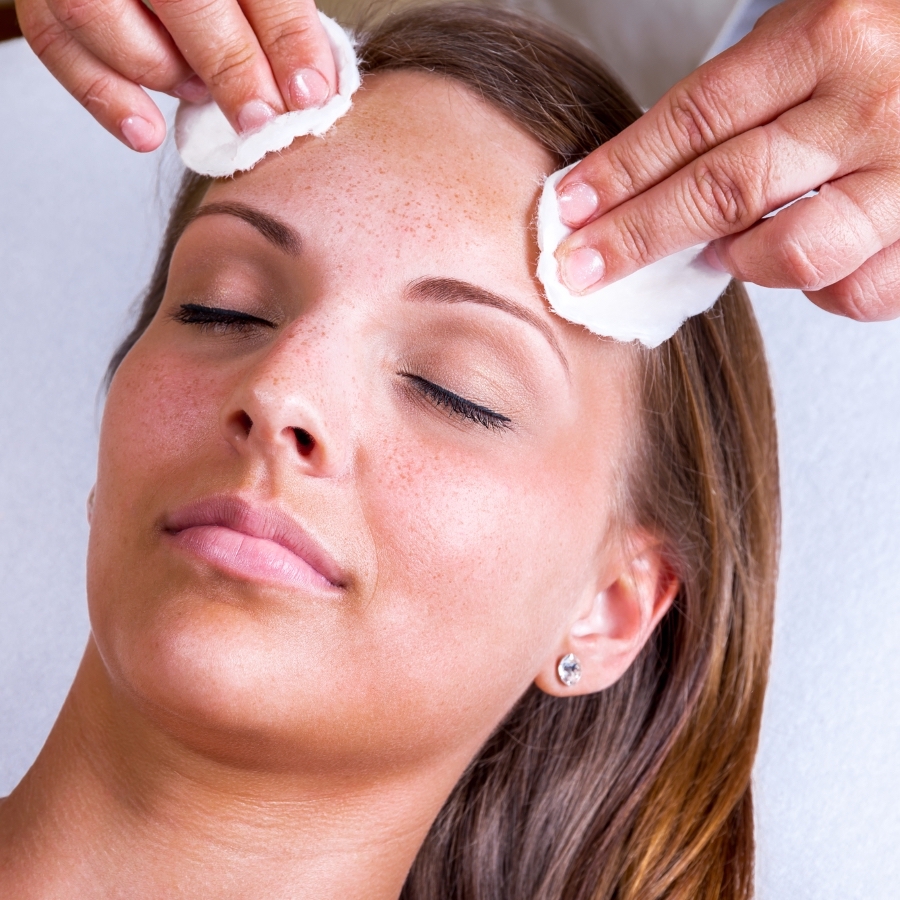 Chemical Peel
Our extensive selection of chemical peels vary in intensity and type to rejuvenate your skin and leave you feeling refreshed.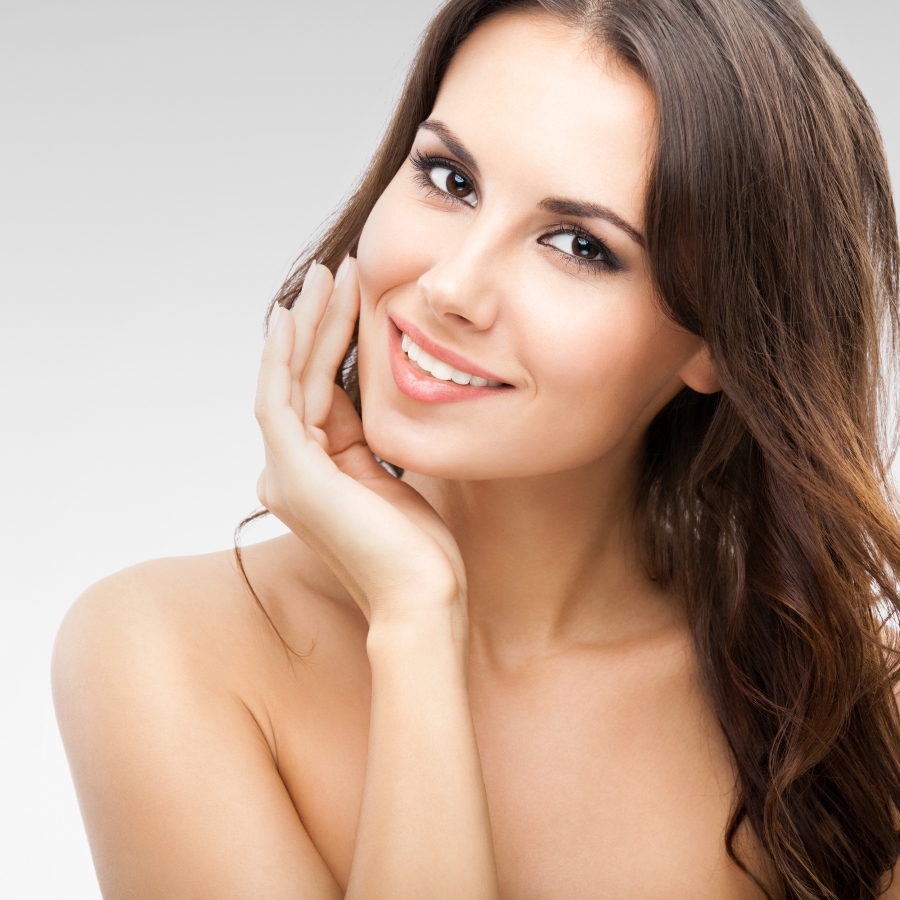 Skin Tightening
Our skin tightening treatments are safe, non-invasive, and have minimal to no side effects. Tightening your skin is a simple yet effective way to improve your skin's elasticity while boosting your confidence!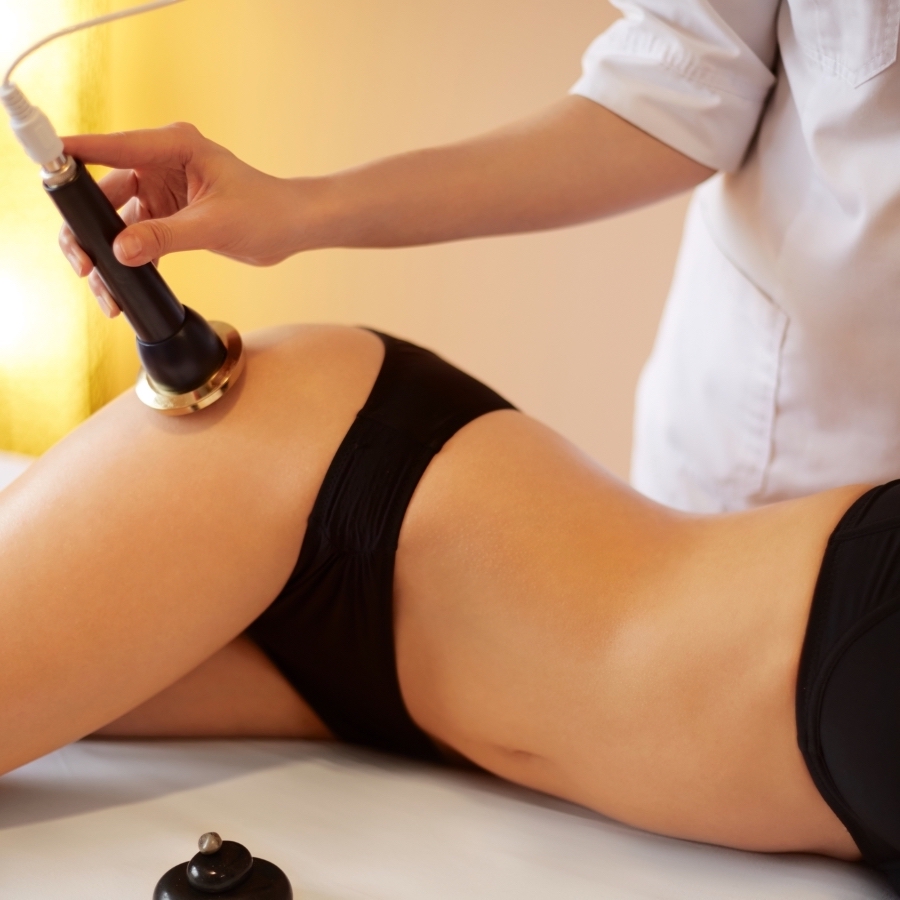 Body Contouring
Are you interested in having toned and smooth skin with less volume? Viora Reaction™ body contouring may be the answer! By combining radio frequency energy and vacuum therapy, our body contouring procedures treat cellulite at its source.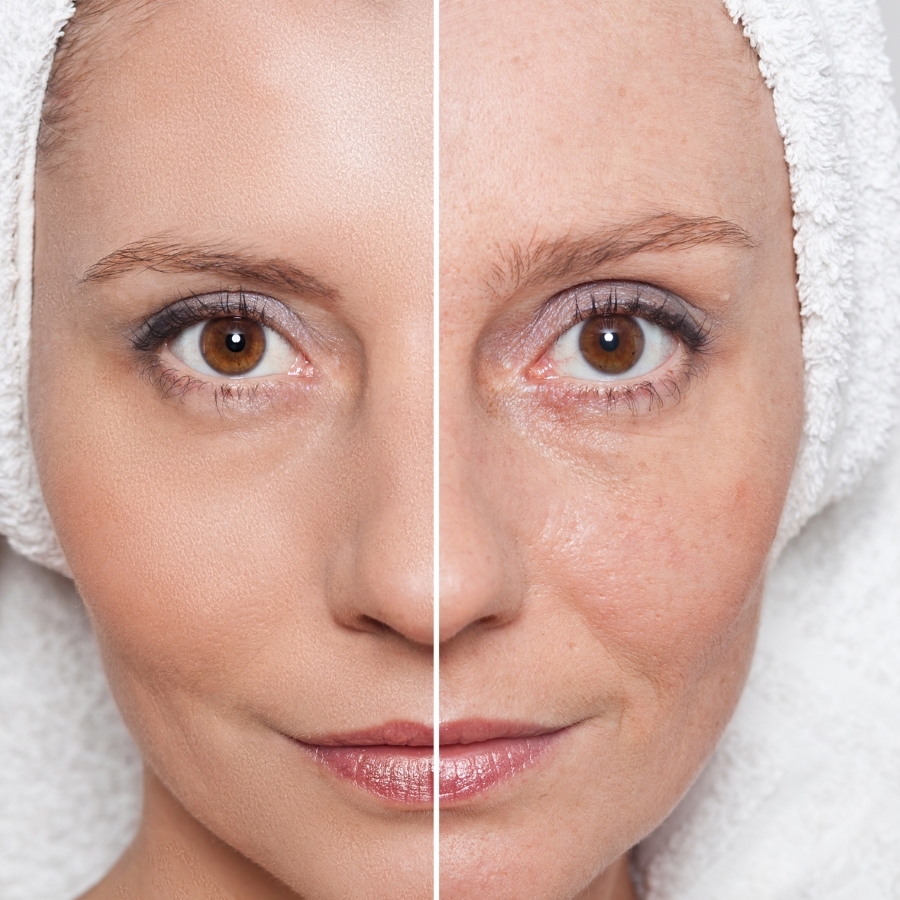 Photo Rejuvenation
Photo rejuvenation is a skin treatment that uses lasers and intense pulsed light to treat skin conditions such as wrinkles, uneven texture, rosacea and sun spots. Our staff members can discuss possible side effects with you.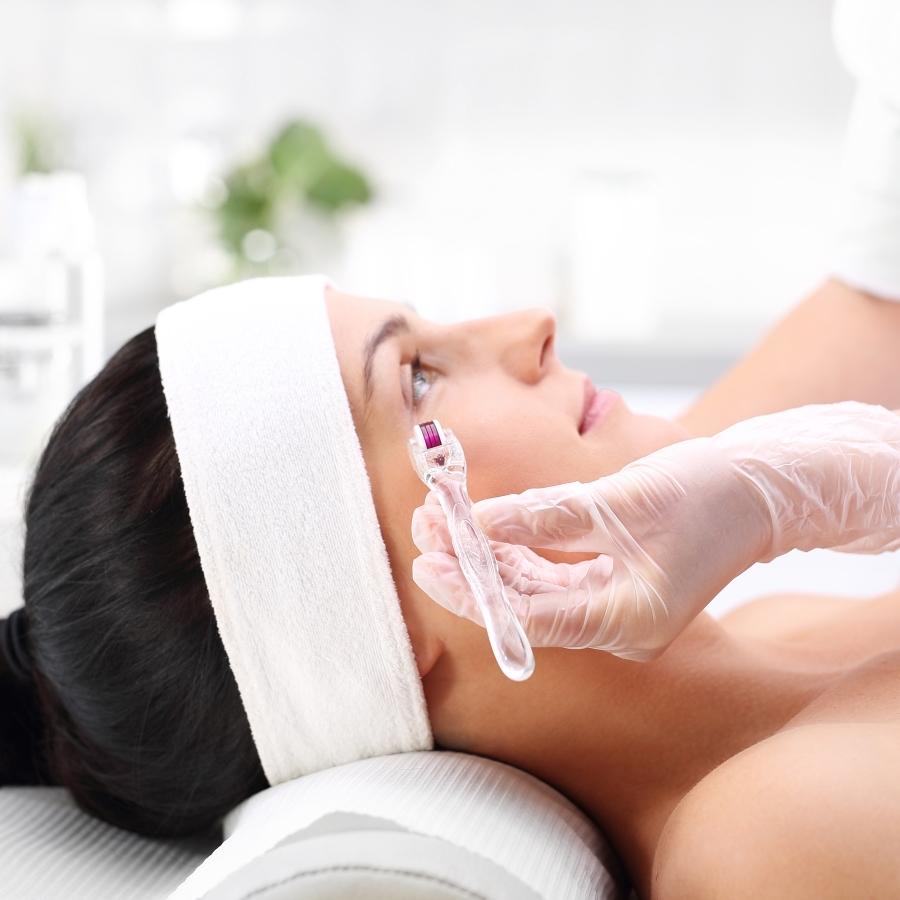 Micro Needling
Micro Needling with Tensage growth factor- A 30 to 60-minute procedure, micro needling stimulates the skin to heal itself naturally through the application of multiple small needles across the affected area of skin.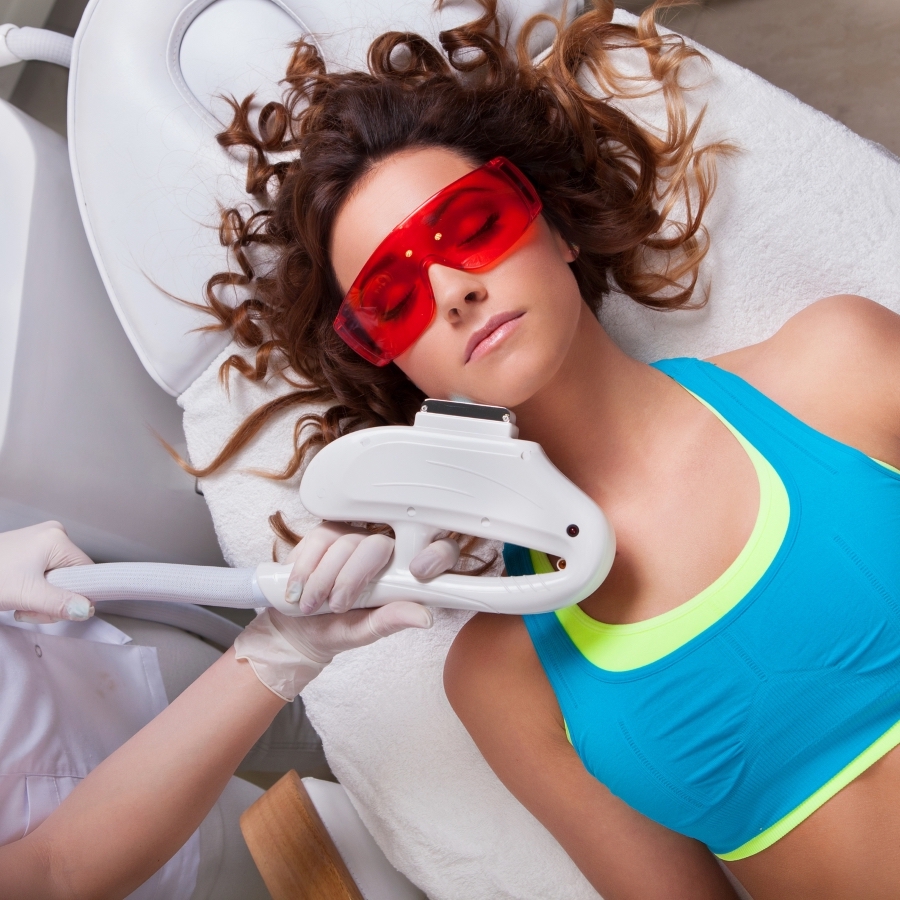 Laser Hair Removal
If you have unwanted hair on any part of your skin, we have the technology to remove it using quick, painless, and safe laser treatments. Everyone experiences hair growth differently and we can work to get you the best personalized results.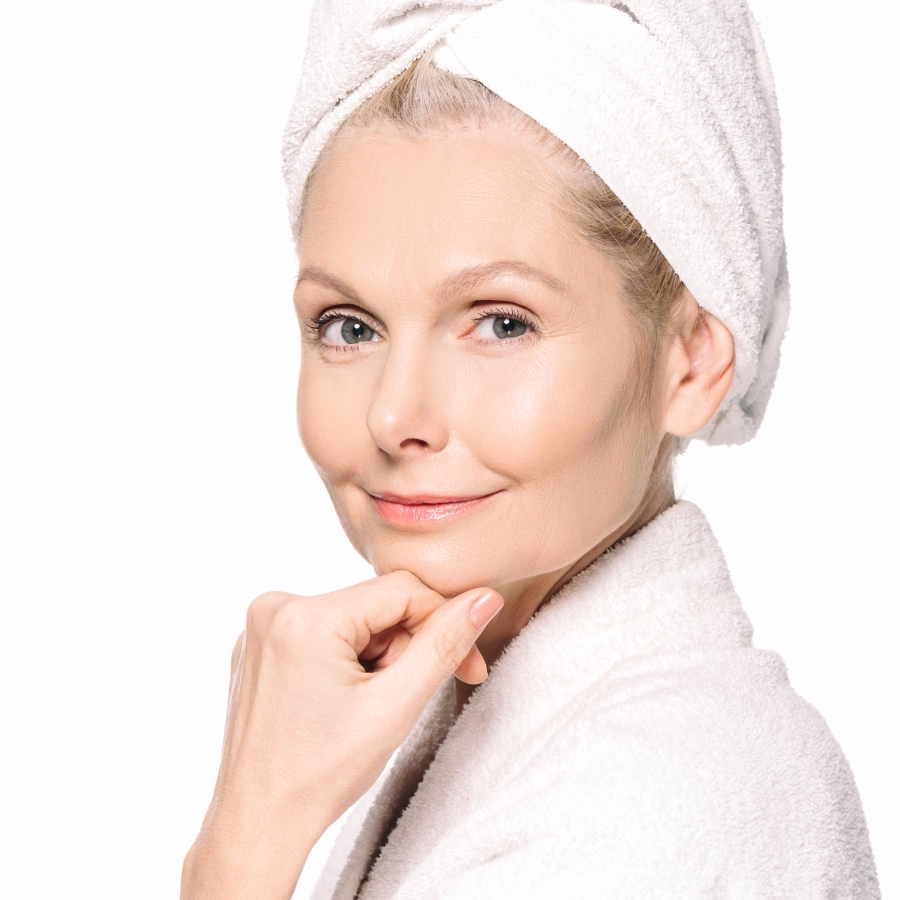 ClearLift Face Lift
Our Clearlift Laser Facelift provides collagen production with a remarkable rejuvenating advantage – it's Non-Invasive, and has NO PAIN and NO Down time! Unlike the traditional Pixel fractional ablation we have had such stellar success with, this latest version provides the pixelated rejuvenating effect below the intact skin.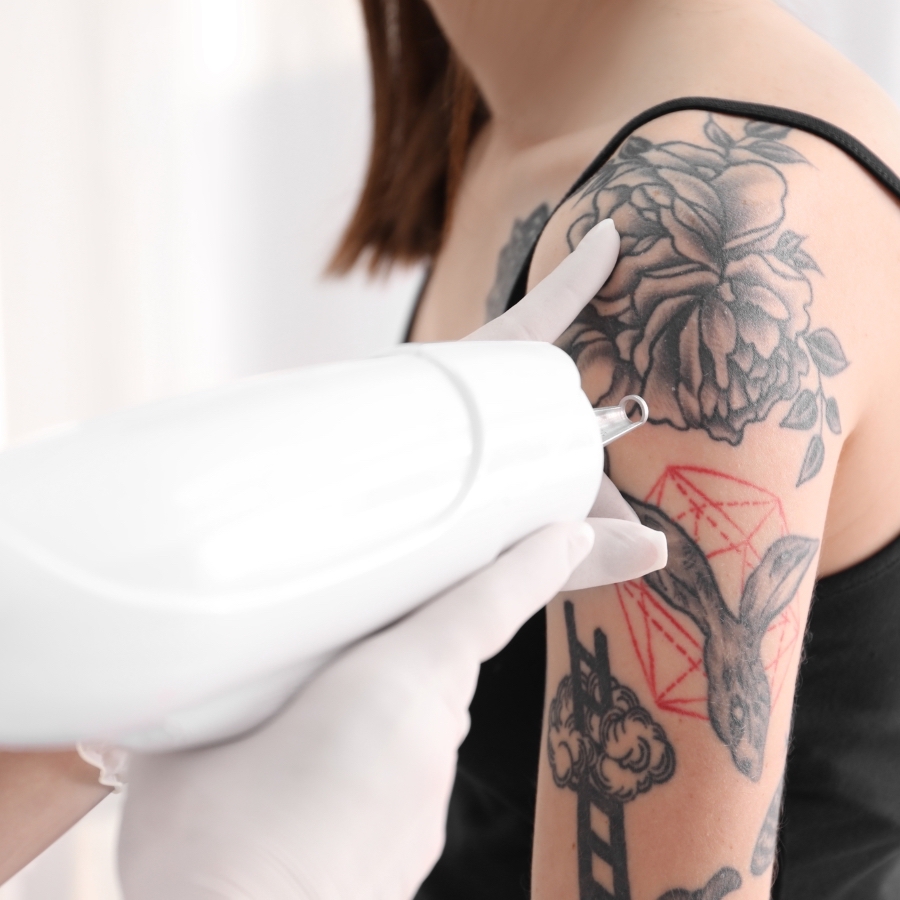 Laser Tattoo Removal
It is estimated that close to 25% of the U.S. population has some sort of tattoo. Eventually, as many as 50% of them want to have laser tattoo removal. There is good news for those who have that unwanted body design. Our laser tattoo removal can eliminate your tattoo with minimal side effects.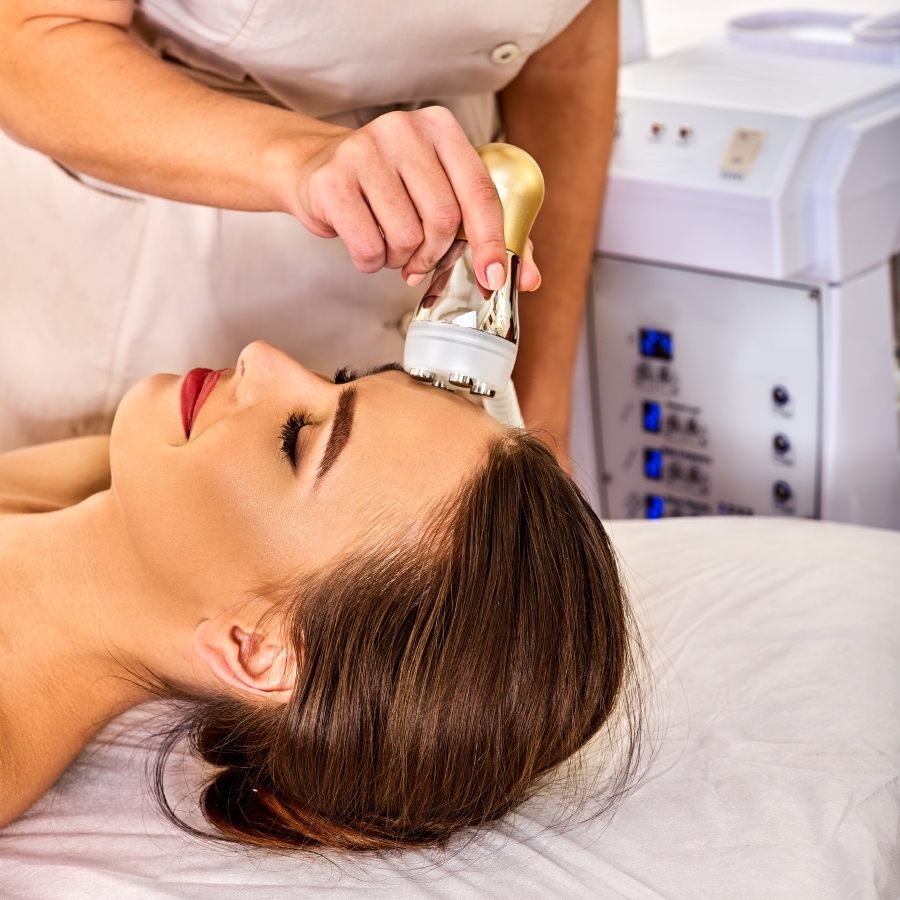 Pixel Laser Resurfacing
Pixel Laser Resurfacing is effective in treating a variety of common skin concerns. Some of these skin concerns include acne scars, fine lines, and wrinkles.
Treatments are also great for rough skin texture, sun damage, melasma and other forms of hyperpigmentation. If you have enlarged pores, stretch marks, or surgical scars Pixel Laser Resurfacing might be right for you. Pixel can be performed on the face, neck, chest and most other areas of the body.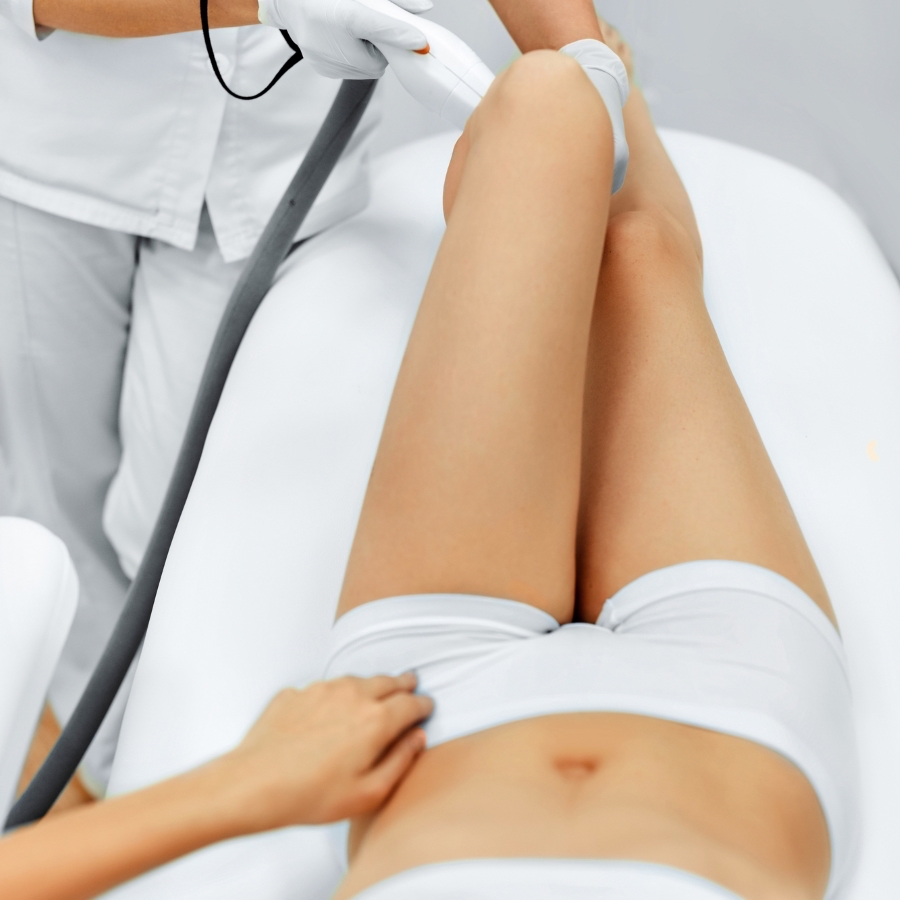 Laser Vein Removal
Unsightly spider veins on the face, nose, and legs affect millions of people around the country. Elite Medical Skin & Laser Center now offer a safe and effective treatment to rid people of their unwanted spider veins. Small, superficial spider veins can be successfully treated with the Nd:YAG laser.
Ready To Start?
Get in contact with one of our cosmetic specialists to get the treatment you need.