Elite Spa Treatments
relaxing treatments for your mind and your body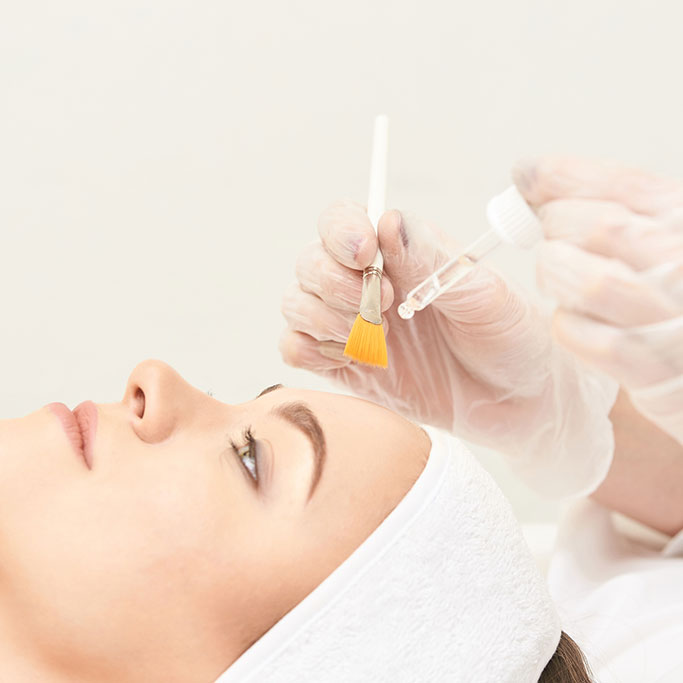 Body Bright Lightening Treatment
Have you ever heard of cosmetic skin lightening? It's the process of lightening skin that has become darker than your natural skin tone. Those pesky darker spots can happen on any skin tone because of blemishes or melasma. It's completely normal for the skin on your knees, elbows, underarm, or more intimate areas to become darker than the surrounding skin over time. You can blame genetics, hormones, and/or everyday friction for the darker tones in these areas.
All women, regardless of age or ethnicity, want even, clear, and radiant skin all over their body. So, we have developed a treatment specifically designed to even out your body's skin tone!
This treatment combines a chemical peel solution with microneedling to combat the darker body pigment in these areas. This combination of treatments, done once a month, will yield lighter skin and a more even skin tone. If this is an issue that bothers you, let us help! We recommend doing this treatment once a month and we include at-home products for optimal results!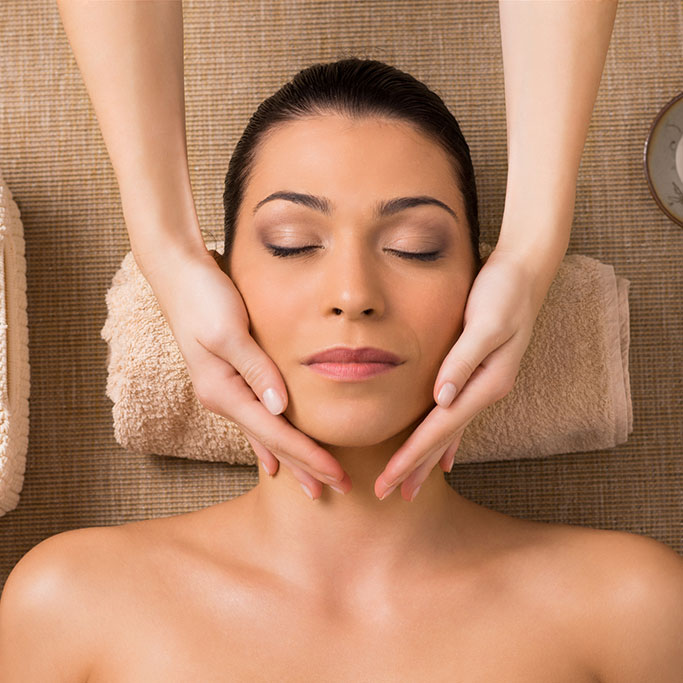 Are you ready for a relaxing spa treatment? We live in a world full of stressors and triggers. Stress is all around us, and feeling the heaviness of stress day in and day out can also cause damage to our skin. This is why it is so important to continue to take care of ourselves while we are taking care of those around us.
At Elite Medical Skin and Laser Center, we want to take care of YOU as well as your skin. We want to provide treatments for your mind and your body, so we also have RELAXATION treatments in our mix of services. Our desire is to treat your skin while also treating your mind and soul, offering you a little peace in the chaos. Give us a call to learn more about how you can take advantage of these treatments!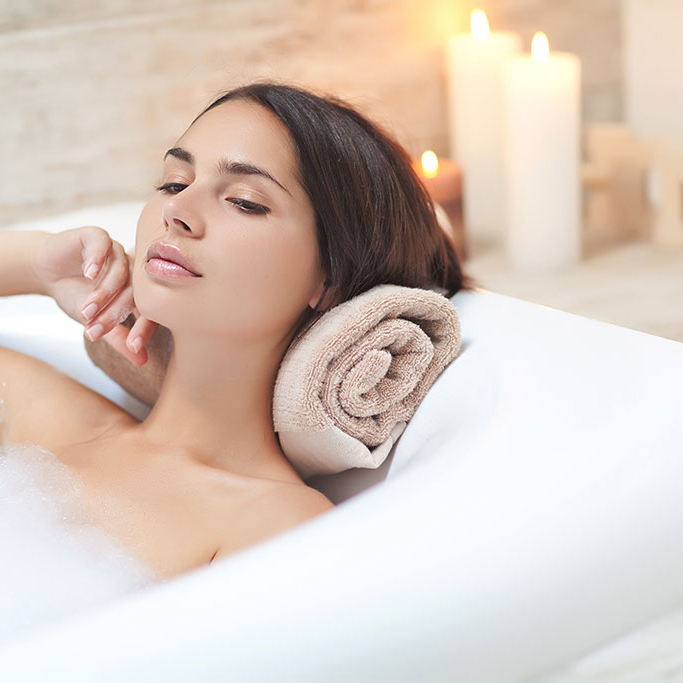 A Sound Bath has proven to have great benefits on overall health and well-being. Some of the benefits of a Sound Bath include:
Reducing stress

Reducing pain

Reducing anxiety

Helping you release emotions

Taking you into deep relaxation
All these benefits will help boost your immune system and recalibrate your brain during a time of tension and stress. While our guests wait for their treatment, they will enjoy a Sound Bath to balance and heal from the inside out. The Elite team cares about you, about the world, and about the future. We want to do everything in our power to be part of the solution and wellbeing of our clients.
Are you ready to Schedule Your Appointment? Book today for $25 and meet with our board-certified medical professionals to determine your customized skin care plan. Love the skin you're in!
Schedule Your Appointment
Become An Elite Member Today!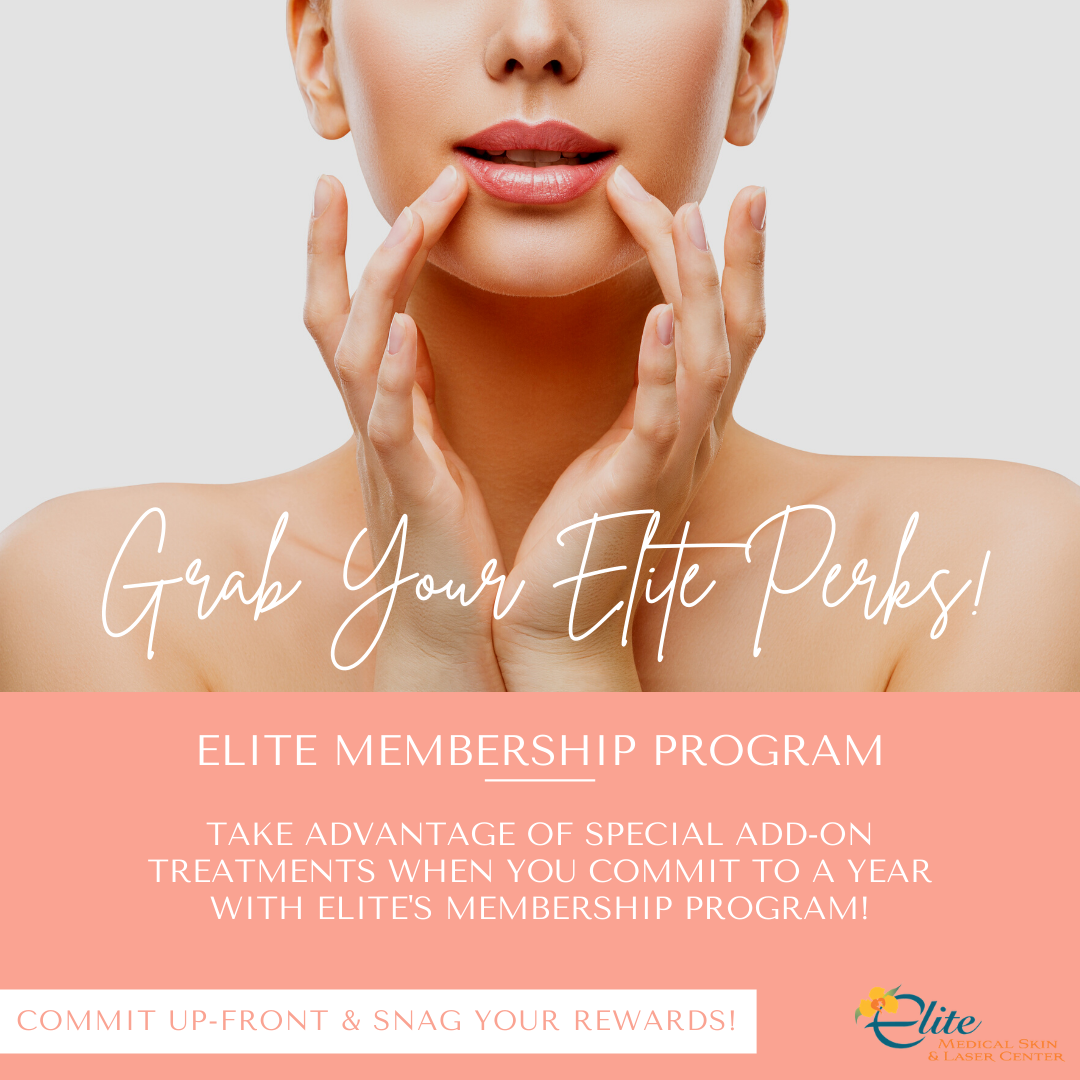 At some point it is hard to ignore the vivid signs of aging you see in the mirror – little wrinkles around your eyes or lips, age spots, maybe some sagging skin – there used to be few options for turning back the clock without going under the knife. But today, you can soften the effects of time on your face with many nonsurgical cosmetic procedures.
We are excited to offer you an opportunity to take advantage of all of our anti-aging treatments for ONE low monthly price based on one of our three Elite Membership Levels! No more saving up and waiting to buy a package. No more choosing just one treatment at a time. With our Elite Membership program, we have a way for you to have it all, all year long.
SIGN UP AND LOCK IN THIS GUARANTEED DISCOUNTED INTRODUCTORY PRICE FOR 1 FULL YEAR!
Learn More About Membership