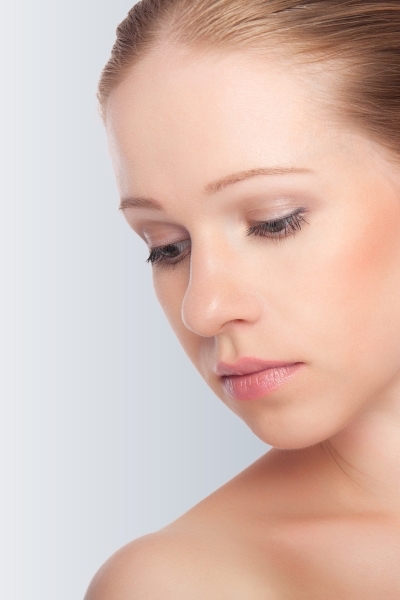 Be Comfortable In Your Own Skin
Photorejuvenation
Does your skin suffer from the effects of Rosacea, sun damage or irregular pigmentation? At Elite Medical Skin and Laser Center, we offer advanced photorejuvenation to significantly reduce the appearance of these and other skin conditions to create a refreshed, rejuvenated look.
Contact us today at our Spring, Texas, location to set up a consultation. Our experienced treatment providers are ready to provide you with the right treatment for the best results.
What is Photorejuvenation?
Photorejuvenation is one of our top-requested services at Elite Medical Skin and Laser Center. This treatment uses Broad Band Light (BBL™) to gently achieve a radiant complexion. During your 30-minute treatment, intense pulses of broad-spectrum light penetrate deep into the lower layer of your skin, targeting the dermis and removing damaged skin cella. This treatment also stimulates collagen growth. Photorejuvenation can improve the consistency, color, and texture of the skin in the same session. It can also treat several skin concerns, including:
Enlarged pores
Wrinkles and fine lines
Brown spots and other pigmentation issues
Skin redness from Acne or Rosacea
Textural irregularities
Frequently Asked Questions
Am I a Good Candidate for Photorejuvenation?
This treatment is great for most skin types. But individuals with certain medical conditions or who are taking certain medications may not be approved. During your consultation, our medical staff will help you determine whether this is the right treatment for you and your cosmetic concerns.
Are There Any Risks or Side Effects?
Most clients experience little to no pain during photorejuvenation treatment. They categorize the sensation they feel as akin to feeling a light rubber band snap on your skin.
BBL™ is one of the safest light-based treatments currently available. Typical side effects from BBL™ photorejuvenation are minor redness, swelling, and inflammation. These potential side effects should subside a few hours to a few days after treatment. As everyone heals differently, it may take anywhere from hours to days for the results to become fully noticeable. But you will notice your skin improving more and more as your skin fully recovers. Depending on the area treated and the severity of the condition, multiple treatments may be required.
Recovery from BBL™ photorejuvenation requires little to no downtime, but results are best maintained through taking proper precautions in the sun and a daily skincare regimen. The medical staff at Elite Medical Skin and Laser Center will inform you of all risks, side effects and necessary aftercare associated with this treatment. Revitalize your skin and be comfortable in the skin you are in! Contact us today for a consultation.