Photorejuvenation, or Photofacial, is a treatment that uses intense pulsed light therapy to treat skin conditions, such as sun damage, wrinkles, age spots, acne scars, and much more.  If you suffer from rosacea or irregular pigmentation, this treatment is for you! At Elite Medical Skin and Laser Center, we offer advanced photorejuvenation to reduce the appearance of these and other skin conditions, creating a rejuvenated look.
WHAT IS PHOTOREJUVENATION?
Photorejuvenation uses BroadBand Light (BBL™) to create a radiant complexion. During your 30-minute treatment, intense pulses of broad-spectrum light penetrate deep into the lower layer of your skin.The light targets the dermis to remove damaged skin cells and stimulate collagen production. Photofacials can improve the color and the texture of your skin in one session. Photofacials are also excellent when paired with other treatments.  One of our most sought-after treatment combinations is our Forever Young package. Our clients like to pair one of the following treatments with a photofacial to achieve the skin they love:
Photofacial + Skin Tightening
Photofacial + Chemical Peel
The combination of these treatments targets the outer layer of your skin, while the photofacial targets the deeper layers of your skin.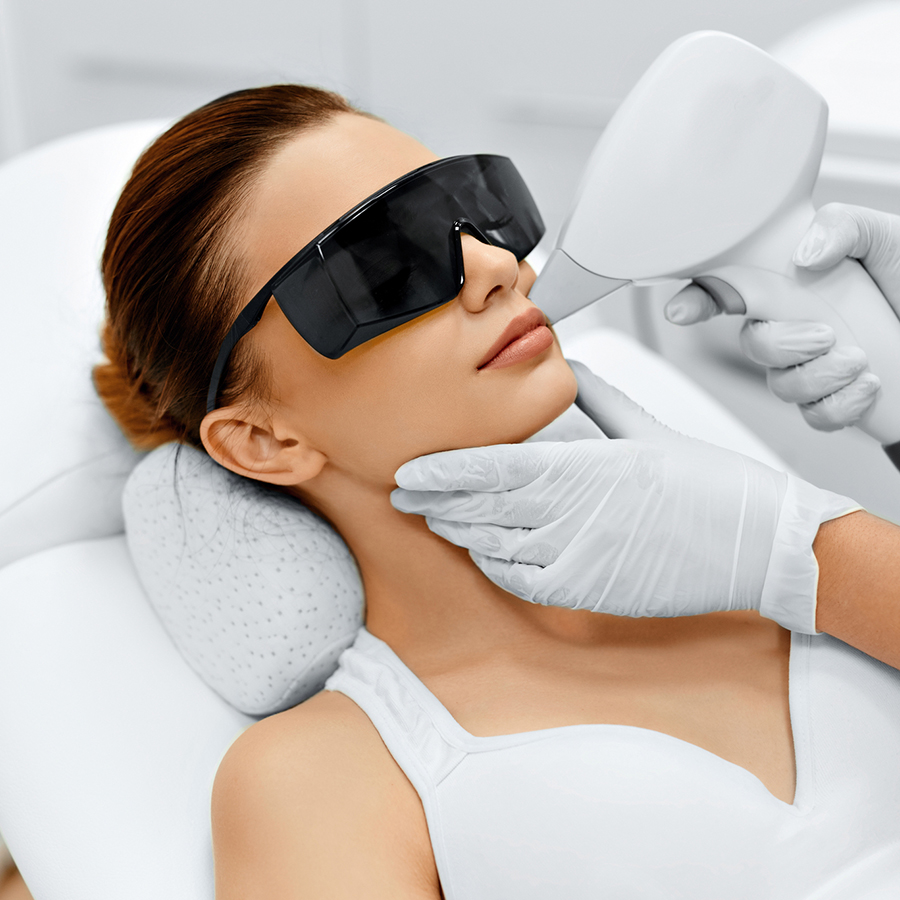 Are your ready to Schedule Your Consultation? Book today for $25 and meet with our board-certified medical professionals to determine your customized skin care plan. Love the skin you're in!