Microdermabrasion Treatments
You've probably heard of microdermabrasion by now, if you haven't already tried it.  In very fundamental terms, it is a procedure that gently exfoliates the skin by removing the surface layer of dry, dead skin cells.  No matter what type of skin you have, microdermabrasion helps to treat several skin concerns.  It is also safe and minimally invasive, as it lightly buffs and polishes your skin using a stream of fine crystals or a diamond tip instead of using harsh chemicals.  Typically, you will only feel a mild scratching sensation and rarely feel any discomfort.
This treatment is wonderful for multiple skin conditions, including light scarring, sun damage, age spots, acne scarring, and uneven skin texture. While it is typically a stand-alone treatment, at Elite Medical Skin and Laser Center we offer it in conjunction with other great treatments, including Micro-Fresh utilizing a refreshing mask, Microderm Peels, and the Micro-O2 facial.  All of these treatments incorporate skin rejuvenating techniques.
Microdermabrasion is excellent for the following skin problems:
Age Spots
Blackheads or Clogged Pores
Enlarged Pores
Acne & Acne Scars
Uneven Pigmentation
Fine Lines & Wrinkles
Microdermabrasion Treatments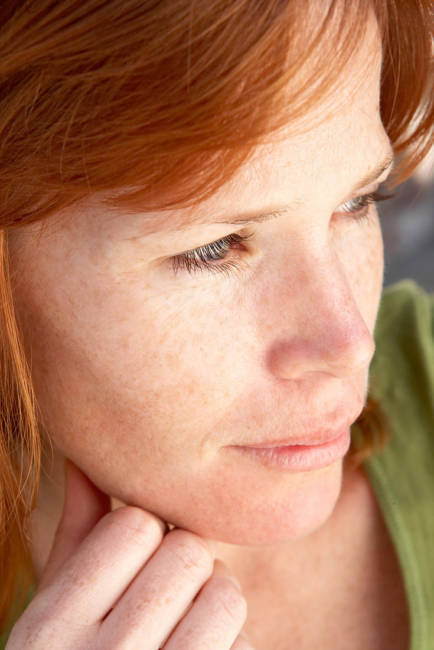 Are your ready to Schedule Your Consultation? Book today for $25 and meet with our board-certified medical professionals to determine your customized skin care plan. Love the skin you're in!