CREATE THE PERFECT BROW AND GET THICKER, FULLER LOOKING ARCHES WITHOUT ALL THE HASSLE
Microblading is a technique in which a technician uses a handheld instrument with a grouping of very fine needles in a row that deposit pigment into the dermis with stroking movements.  This semi-permanent procedure creates fuller and natural-looking eyebrows.
Microblading differs from standard eyebrow tattooing because it is done by hand using a single blade. Whereas eyebrow tattoos are done with a machine and a single needle. Microblading is used on eyebrows to create, enhance or reshape their appearance. It deposits pigment into the upper region of the dermis. Microblading fades more rapidly than traditional tattooing techniques, which deposit pigment deeper.
The effects of microblading can last up to 24 months with a recommended annual touchup. The duration of the results will depend on your skin type. Once the pigment has faded you will see your natural brows just as they are. Our microblading technician has extensive training and an excellent five-star rating with her clients. Contact us today to schedule your consultation and achieve the brows you have always wanted.
Let's Schedule Your Appointment Today! Our board-certified medical professionals utilize state-of-the-art technology to perform pain-free, medical grade skin care procedures that yield incredible results.
Schedule Your Appointment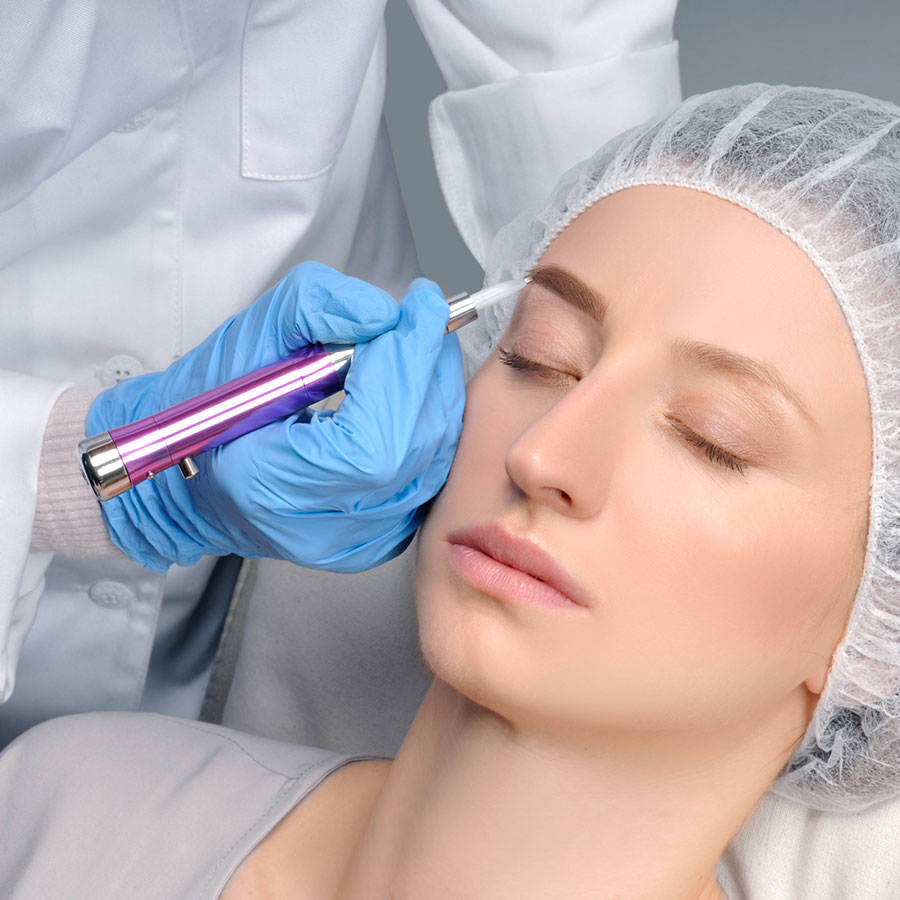 Become An Elite Member Today!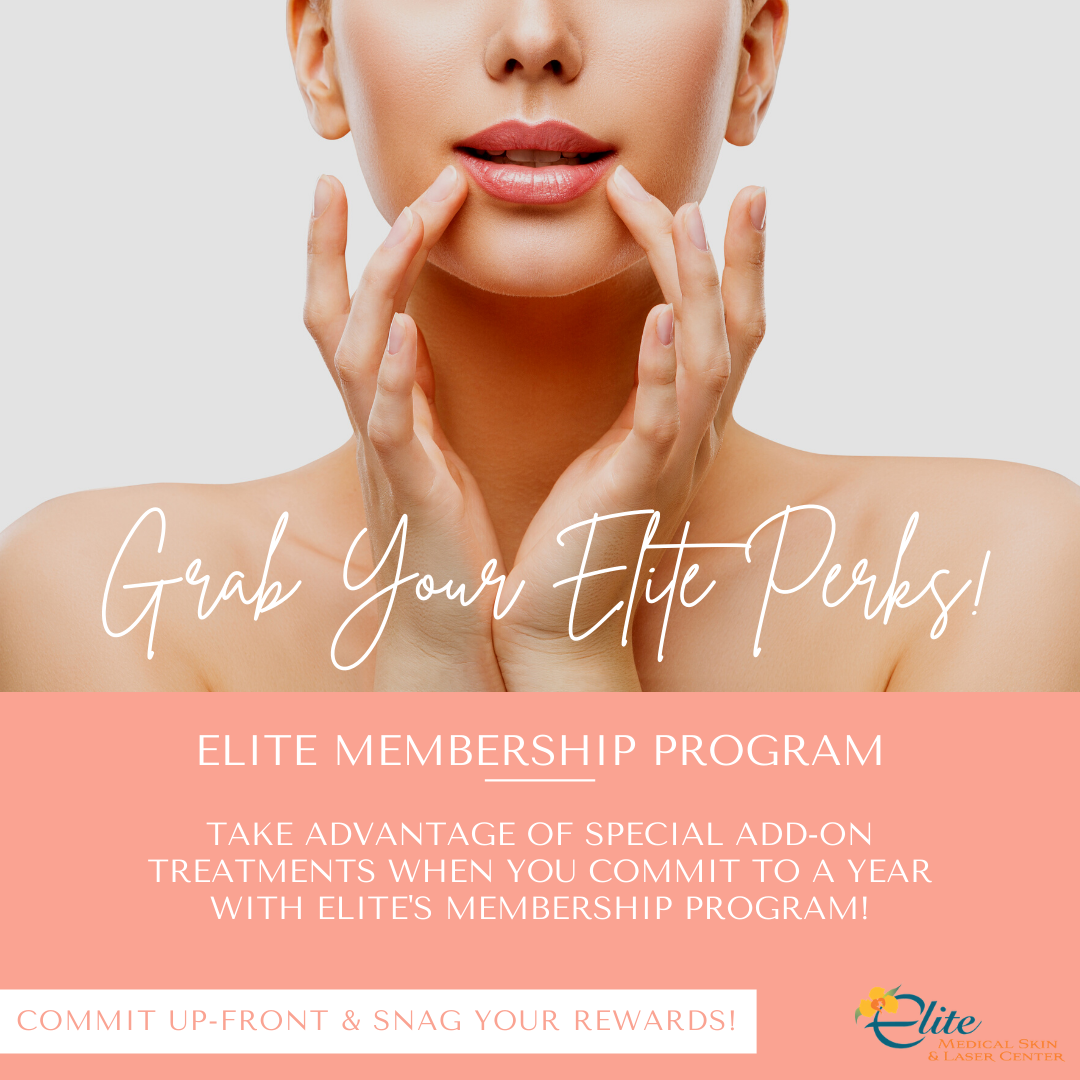 At some point it is hard to ignore the vivid signs of aging you see in the mirror – little wrinkles around your eyes or lips, age spots, maybe some sagging skin – there used to be few options for turning back the clock without going under the knife. But today, you can soften the effects of time on your face with many nonsurgical cosmetic procedures.
We are excited to offer you an opportunity to take advantage of all of our anti-aging treatments for ONE low monthly price based on one of our three Elite Membership Levels! No more saving up and waiting to buy a package. No more choosing just one treatment at a time. With our Elite Membership program, we have a way for you to have it all, all year long.
SIGN UP AND LOCK IN THIS GUARANTEED DISCOUNTED INTRODUCTORY PRICE FOR 1 FULL YEAR!
Learn More About Membership
WHAT YOU NEED TO KNOW
SHOULD I CONSIDER MICROBLADING?
Yes! If you experience thin or thinning eyebrows and you spend time each morning using a brow pencil, then you are the perfect candidate for microblading. Microblading will give you better and longer-lasting results than any pencil every could.
HOW LONG DOES MICROBLADING LAST?
Microblading can last up to three years. But the duration of it will depend on your lifestyle, how much are you in the sun and what products you use on your skin. Touch-ups are recommended at least once a year.
DOES MICROBLADING HURT?
Microblading has minimal pain because we use a numbing gel on your brows before we begin the procedure. You might hear a slight scratching sound, which is the sound of the blade across your skin.
ARE THERE ANY SIDE EFFECTS AND HOW IS AFTERCARE HANDLED?
Infection is possible if you don't follow proper aftercare. After your procedure, you will need to keep your brows from product, creams, and cleansers for ten days and not use any makeup on the area while it heals. Any water that comes in contact with the brow can result in smudges or fading. We also suggest protecting your brows from sweat by refraining from any heavy exercise while the areas heal. And, even though this is not a tattoo, sunscreen is a must once the area has healed. It helps to extend the longevity of your freshly inked brows and will prevent fading.
HOW IS MICROBLADING DIFFERENT THAN HAVING MY EYEBROWS TATTOOED?
Unlike tattoos, microblading is semi-permanent because it is done in the superficial layer of the skin, so the color will ultimately fade over time. The tool used for microblading consists of several needles that don't penetrate the skin but gently scratch the surface, leaving a medical-grade pigment in the outer layer of skin. This technique creates realistic looking hair strokes. These hair strokes are thinner than any tattoo line.