Liquid Oxygen Treatment
At Elite Medical Skin and Laser Center, we are always looking for the newest and most effective techniques and treatments for our clients.  We are proud to partner with Physicians Care Alliance (PCA SKIN)® to bring you some of the best skincare products on the market. These products include Oxygenating Trio® used during our Liquid Oxygen treatment.  PCA SKIN® is a global organization that serves more than 8,000 aesthetic and medical practices with products sold in more than 50 countries worldwide.
Oxygenating Trio® is an antioxidant therapy used to increase the metabolism of your skin, resulting in purified and luminous skin.  Liquid Oxygen treatments contain several healthy key ingredients to help improve blood circulation and skin appearance.  These ingredients range from antioxidants to alpha-hydroxy acids that aid in purification and hydration.
How Does Liquid Oxygen Treatment Work?
Liquid Oxygen treatment is a mask that draws oxygen to the surface to revive tired skin.  This treatment is for you if your skin has experienced stress from sun damage, allergies, or improper diet, and its effects can last for several days.
By increasing the skin's metabolism, its appearance and overall health will improve.  This is a wonderful treatment on its own, but it is excellent when paired with other treatments like microdermabrasion.
Is This Treatment Right For Me?
Do you have oily skin? This treatment is great for you, as it promotes a clear complexion.  It also encourages skin detoxification and helps to naturally moisturize your skin with lactic acid.
Our medical team will discuss your cosmetic goals and expectations to determine if a Liquid Oxygen treatment is right for you.  Before treatment, we will inform you of any risks, side effects, or necessary aftercare.  We will also tell you how to best maintain your results and if multiple treatments are necessary.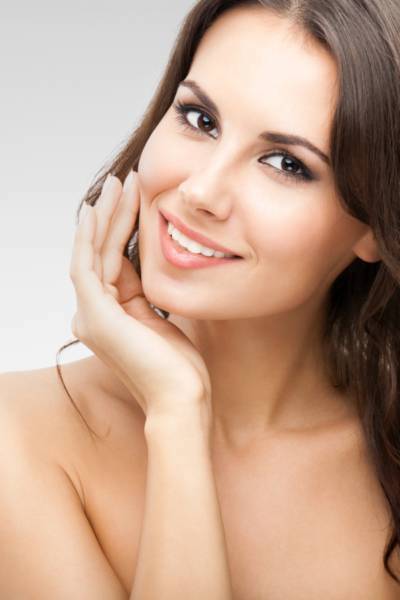 Medical-Grade Skin Care You Can Trust
Let's Schedule Your Consultation Today! Our board-certified medical professionals utilize state-of-the-art technology to perform pain-free, medical-grade skin care procedures that yield incredible results.
Become An Elite Member Today!
Contact Us For Details!
Get up to $1500 in treatments for FREE simply fill out the form below