Our Treatments
experience our patient-centered approach
Are you ready to love the skin you're in? Our non-invasive cosmetic skin care treatments are what you need! Our staff uses the latest in state-of-the-art laser technology to perform a wide variety of treatments right in our office. And our goal is to help you reach your desired results. We tailor your specific treatment to your needs, wants, and individual skin. Give us a call today, we can't wait to meet you!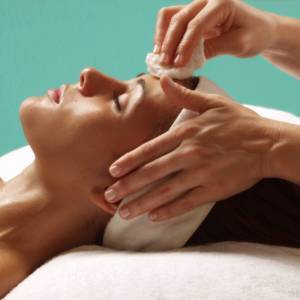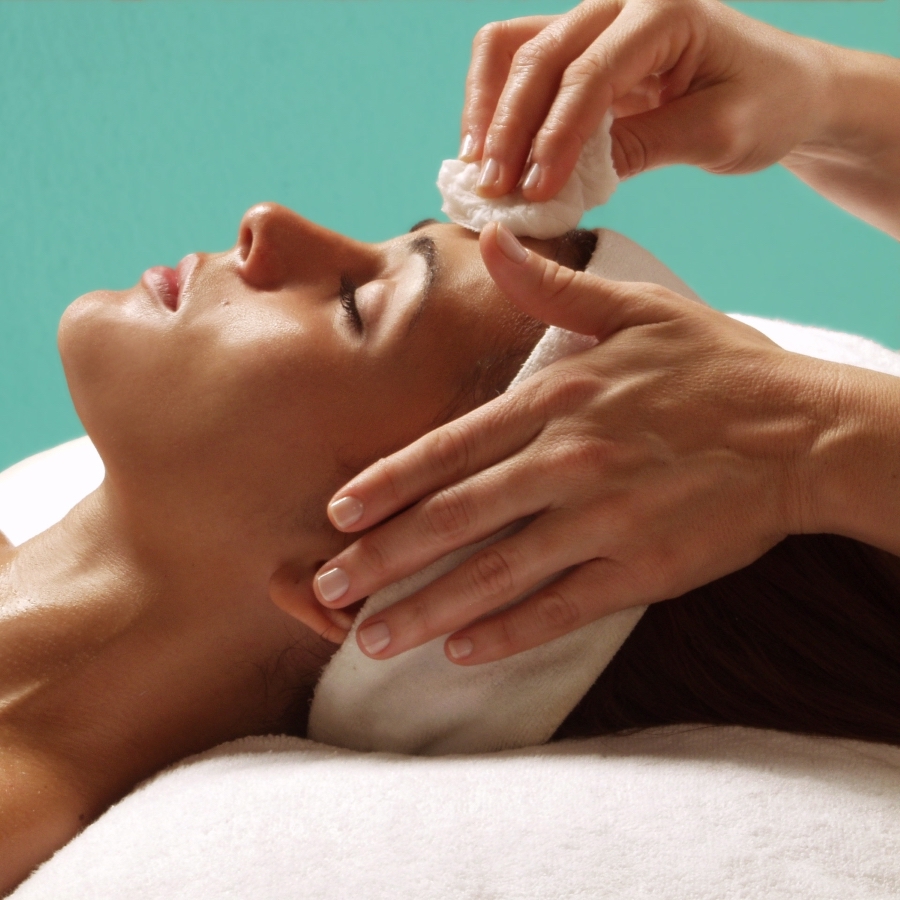 Facial Treatments
We offer a variety of facial treatments, including dermaplaning, hydrafacials, and more. Treatments are fully customizable to your specific skin type and tone and typically require very little downtime.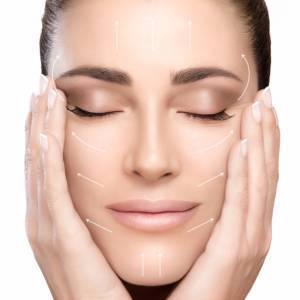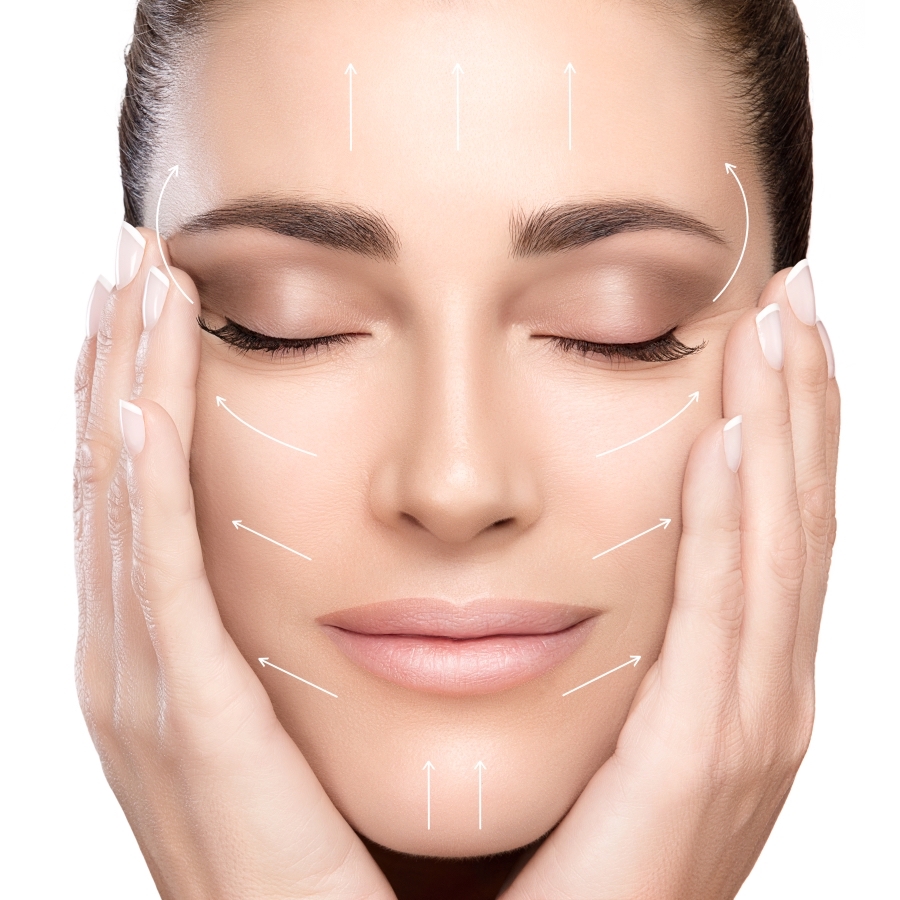 Microdermabrasion Treatments
Microdermabrasion strengthens your skin's collagen and addresses skin concerns like acne, fine lines, and wrinkles. We also offer microderm-peel and micro-fresh treatments to enhance the treatment effects.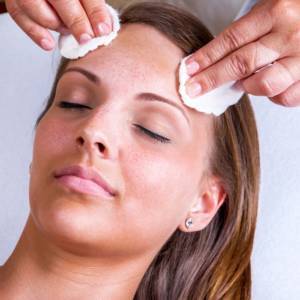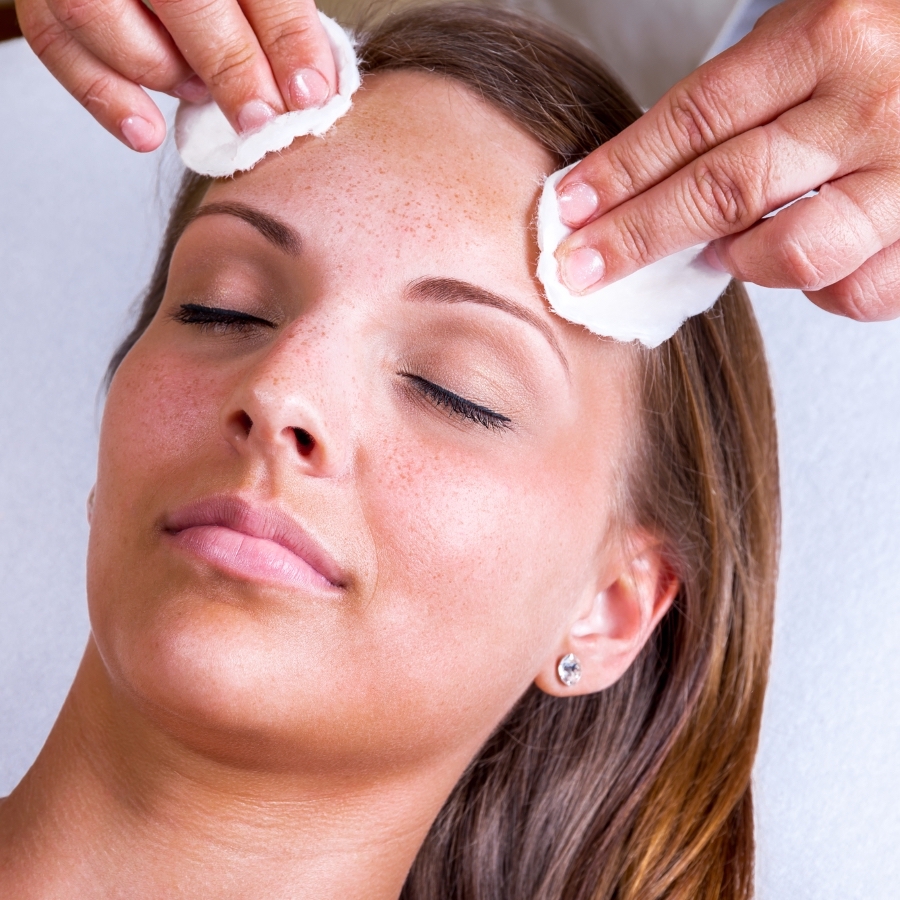 Chemical Peel
Our extensive selection of chemical peels vary in intensity and type to rejuvenate your skin and leave you feeling refreshed.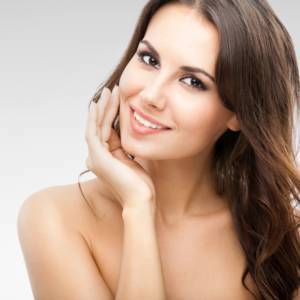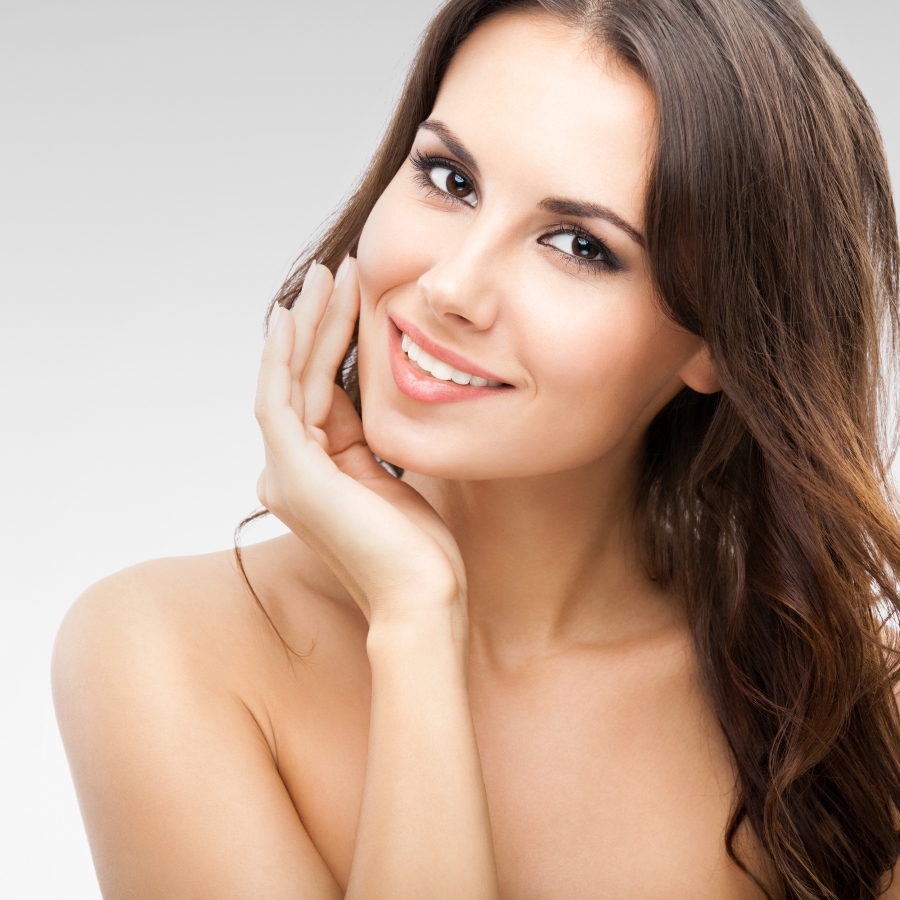 Skin Tightening
Skin tightening treatments are a safe, non-invasive way to improve your skin's elasticity with minimal to no side effects.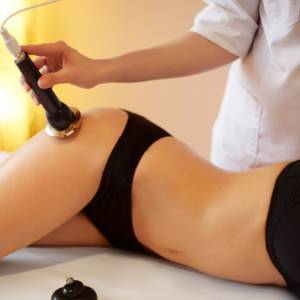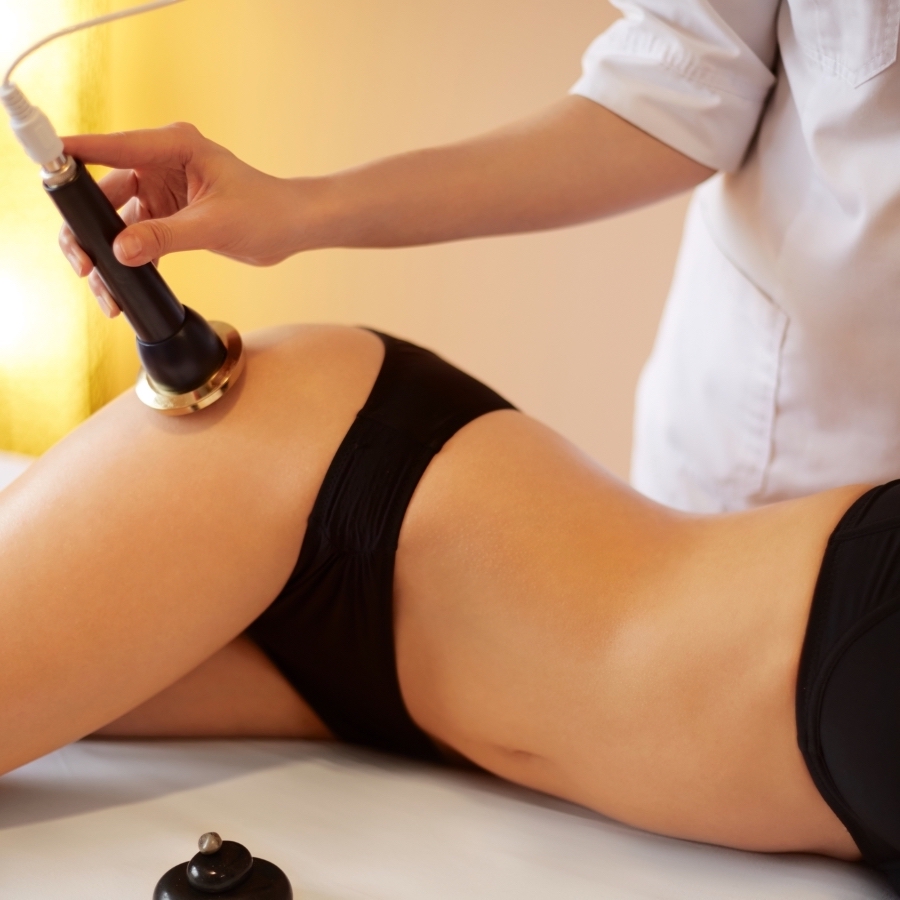 Body Contouring
Are you interested in tone, smooth skin with less volume? Viora Reaction™ body contouring may be the answer! This treatment combines radio frequency energy and vacuum therapy to treat cellulite at its source.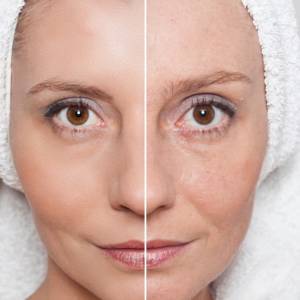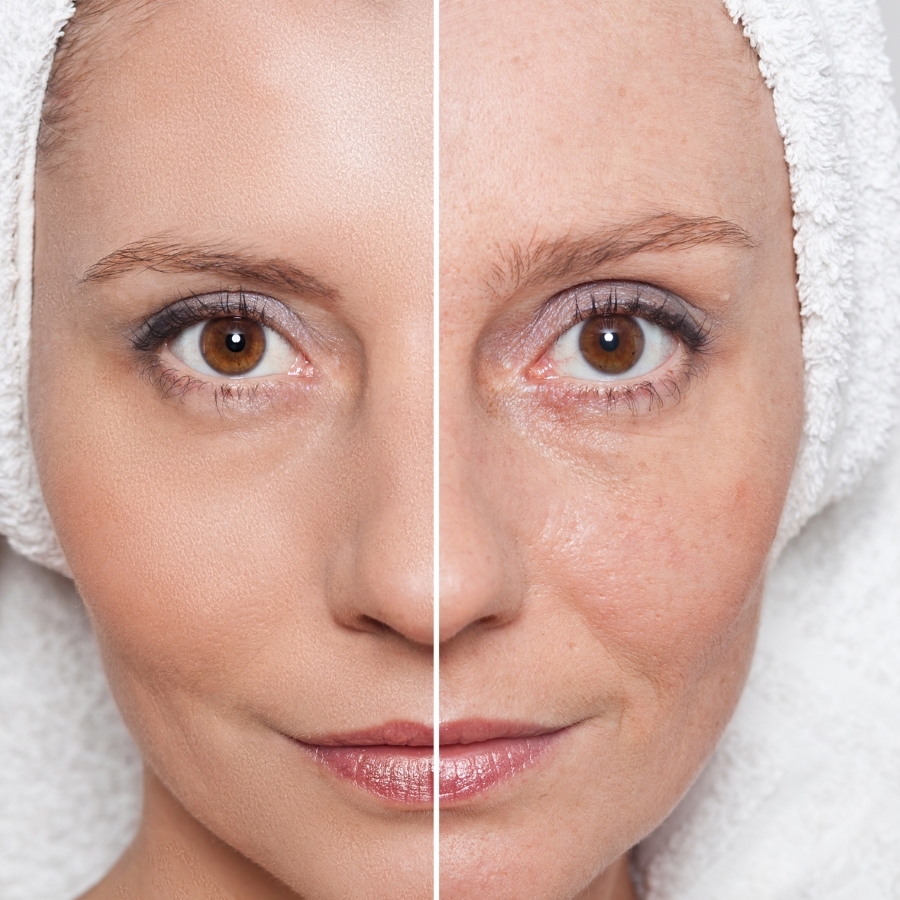 Photo Rejuvenation
Photorejuvenation is a skin treatment that uses lasers and intense pulsed light. It treats skin conditions like wrinkles, uneven texture, rosacea, and sunspots.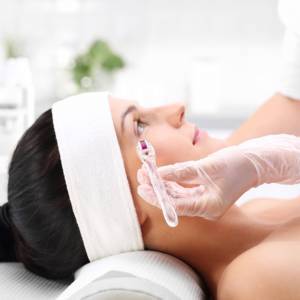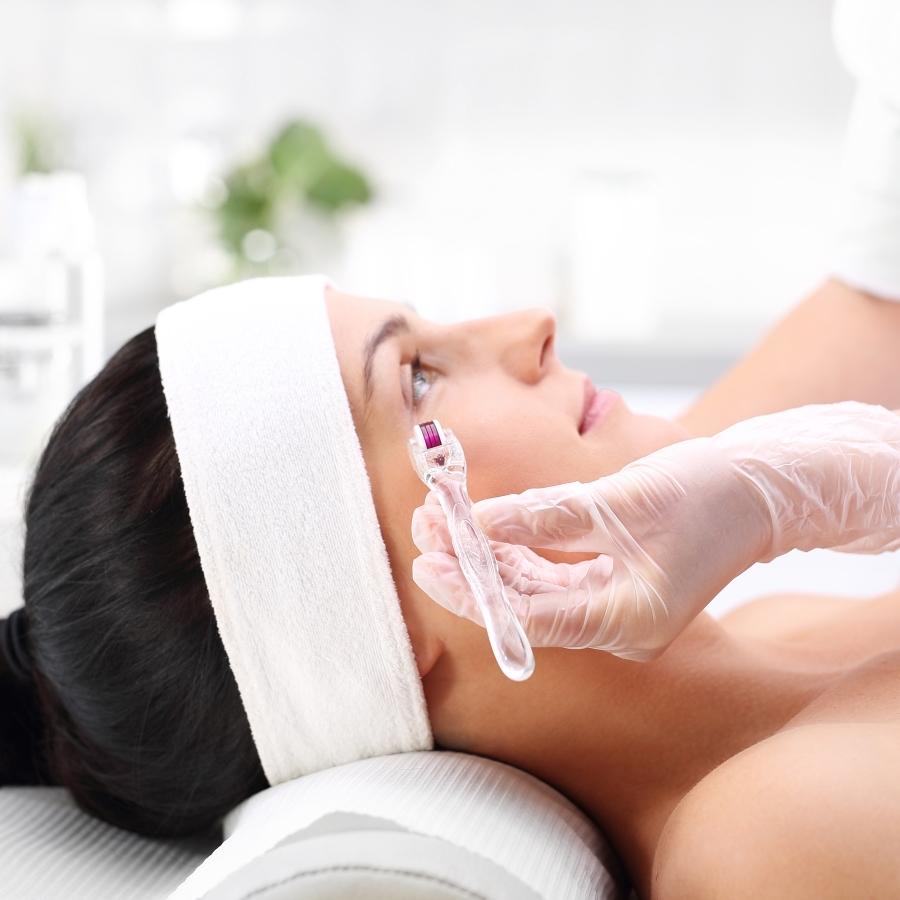 Micro Needling
Micro Needling is the application of small needles across an affected area that stimulates the skin to naturally heal itself. This treatment helps your skin produce more collagen, leaving it smoother, firmer and more toned.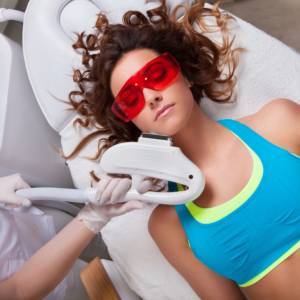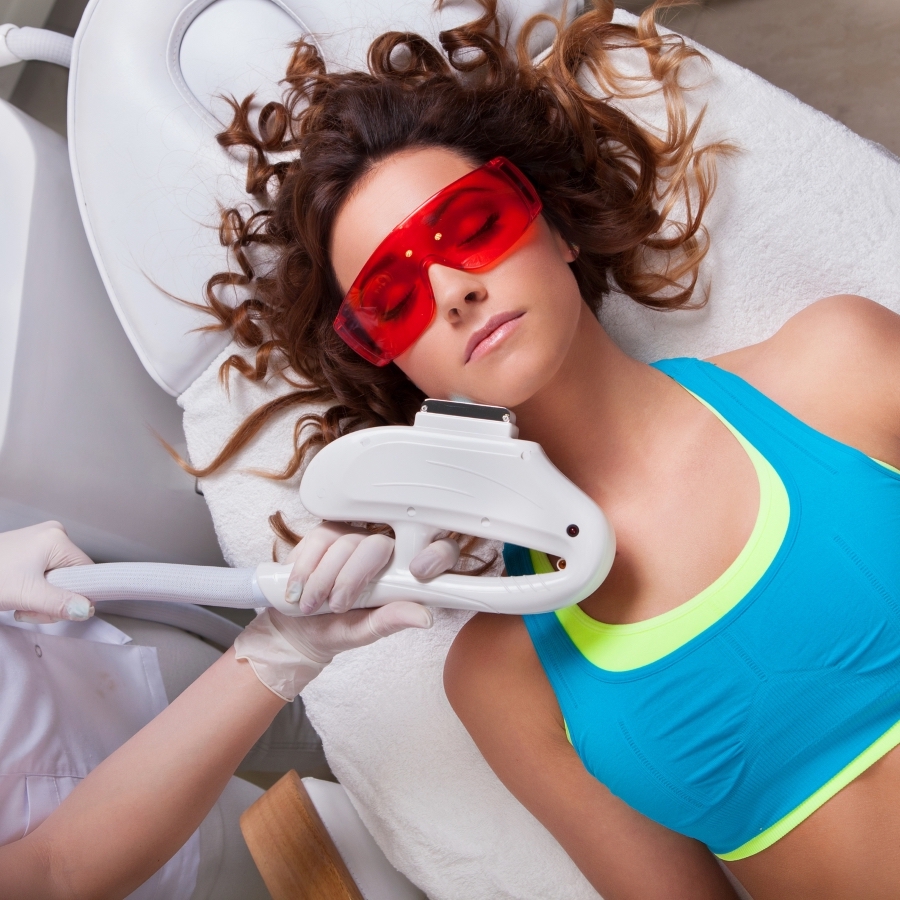 Laser Hair Removal
Do you have unwanted hair on parts of your skin? We have the technology to remove it using quick, painless, and safe laser treatments. We will work with you to achieve the best-personalized results.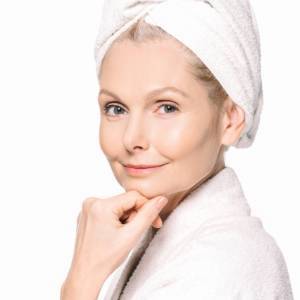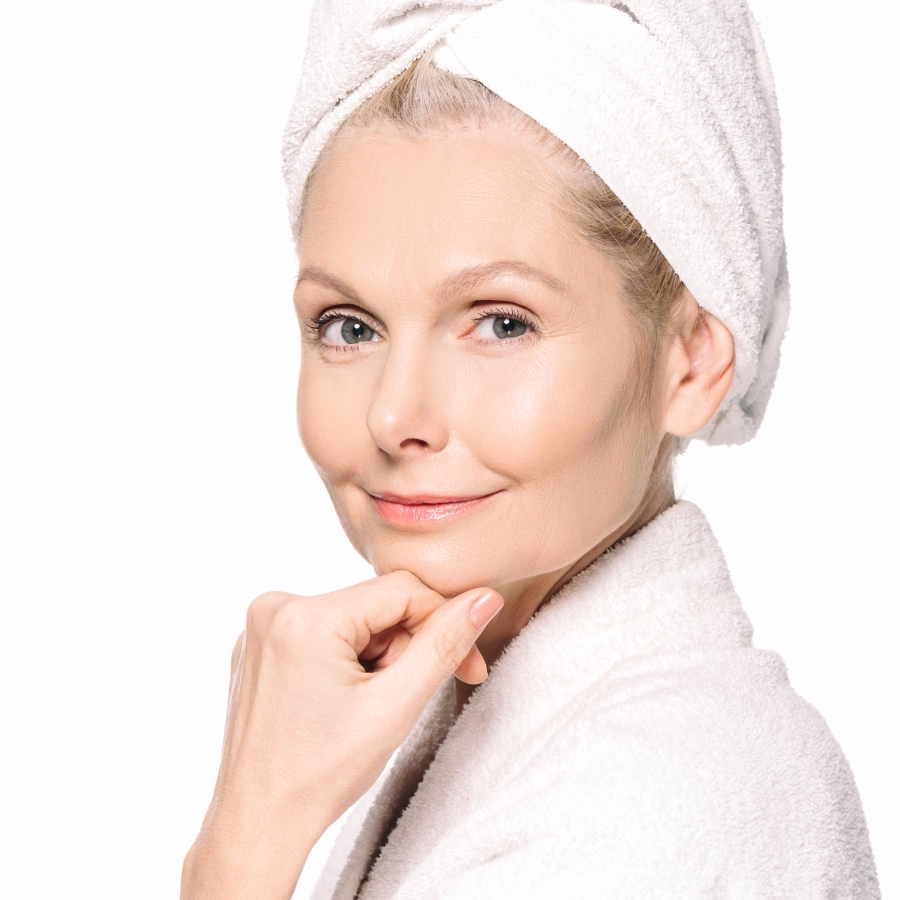 Clearlift Face Lift
It's not called the Lunch hour Facelift for nothing! Our Clearlift Laser Facelift helps with collagen production through a remarkable rejuvenating advantage. Treatment is non-invasive with NO PAIN and NO down time!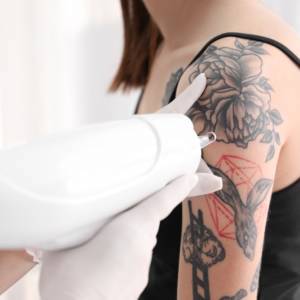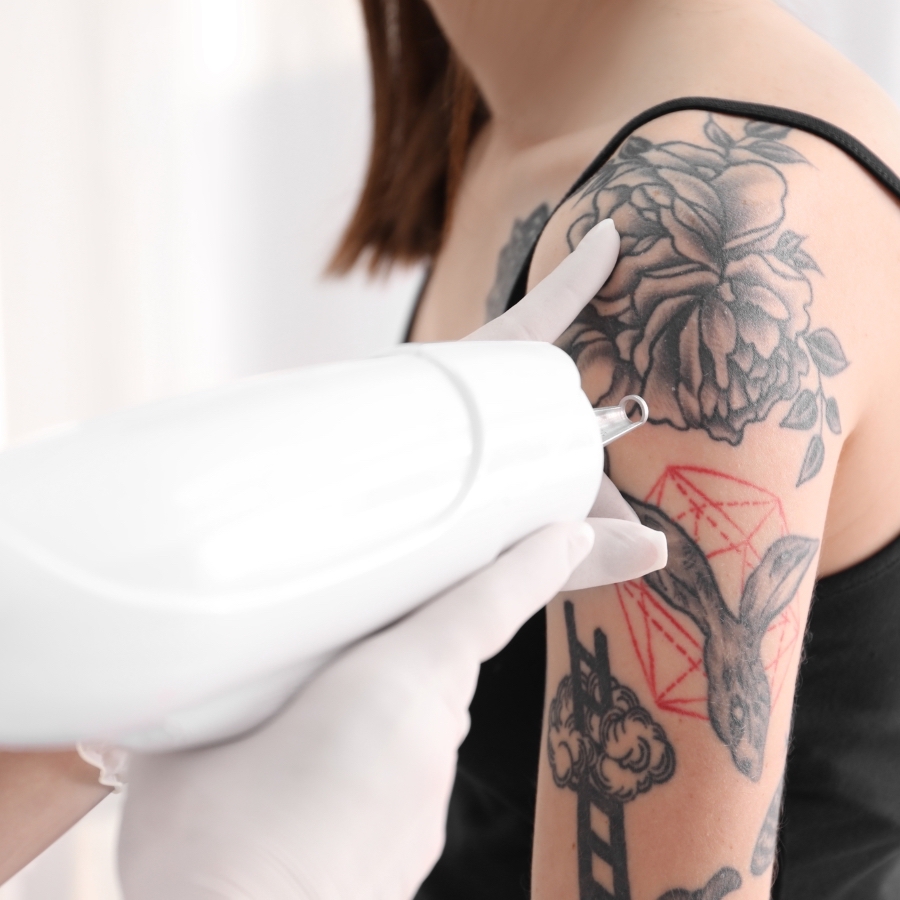 Laser Tattoo Removal
Close to 25% of the U.S. population has some sort of tattoo, and as many as 50% of those people want their tattoo removed. There is good news for those who want that unwanted design removed! Our laser tattoo removal can eliminate your tattoo with minimal side effects.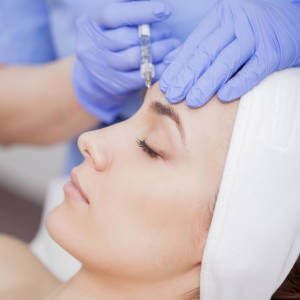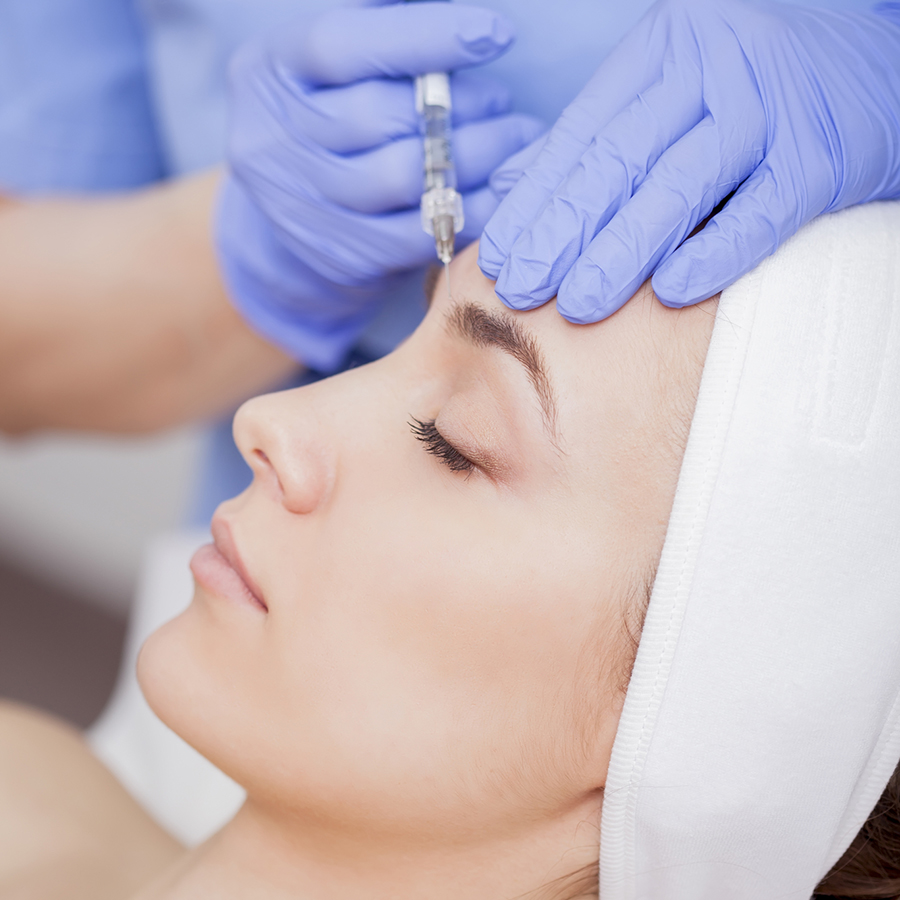 Cosmetic Medical Services
BOTOX® Cosmetic is a simple, nonsurgical, physician-administered treatment that can temporarily smooth moderate to severe frown lines between the brows, on the forehead and around the eyes. More popular than breast enhancement surgery and a potential blockbuster, BOTOX is regarded by some as the ultimate fountain of youth!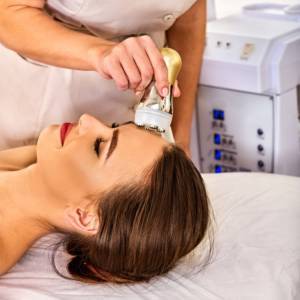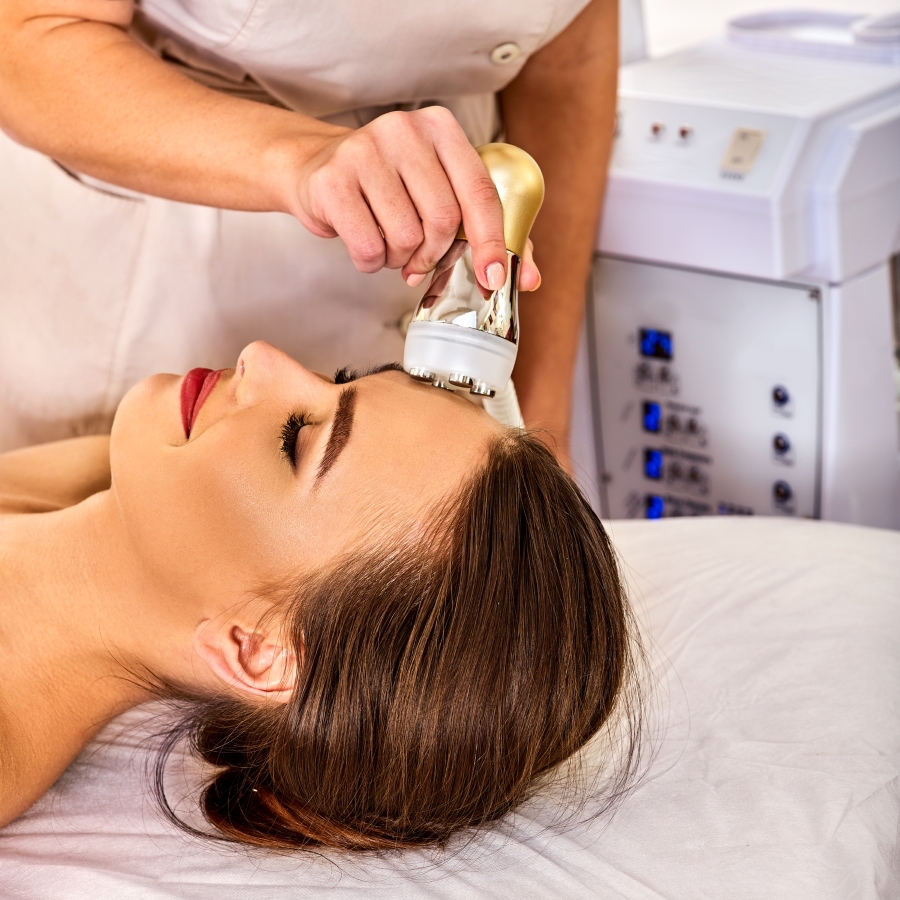 Pixel Laser Resurfacing
Pixel Laser resurfacing, or Fractional Skin Resurfacing is a treatment that dramatically improves the appearance of the skin with minimal discomfort and without the need for significant downtime. The idea behind this treatment is that treating a small part of the skin's surface with the laser results reduced healing time.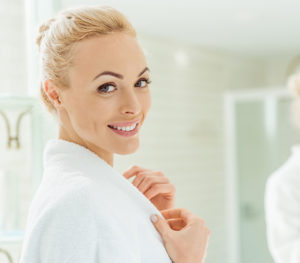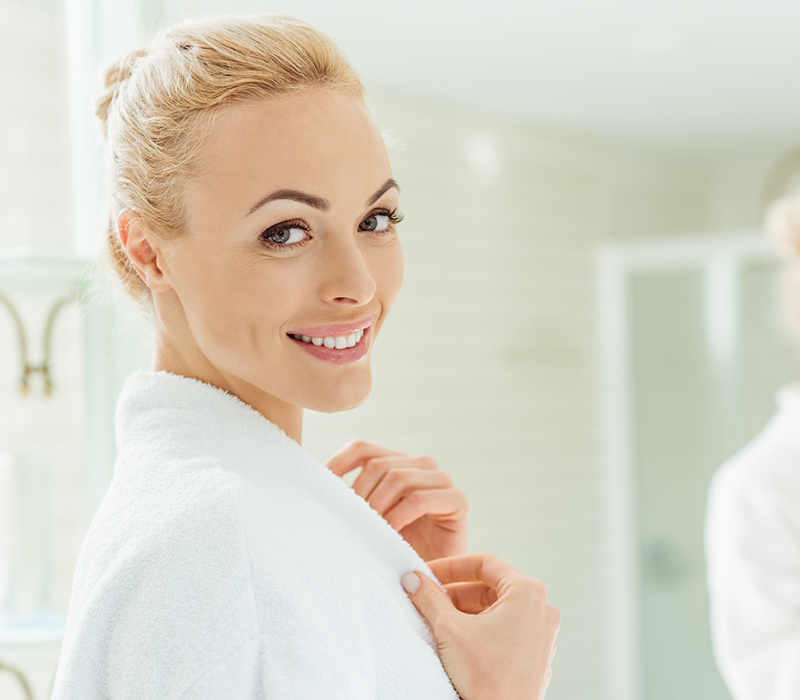 HydroJelly Facial Treatment
Our hydro jelly treatment mask is paired with our microdermabrasion treatment to deliver powerful skincare nutrients to your skin by using electrolytes that will not only exfoliate your dull, dry skin; but it will also deliver extreme hydration.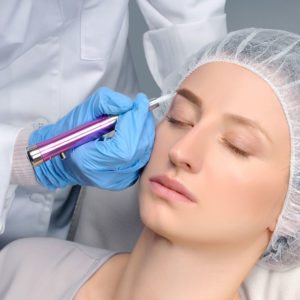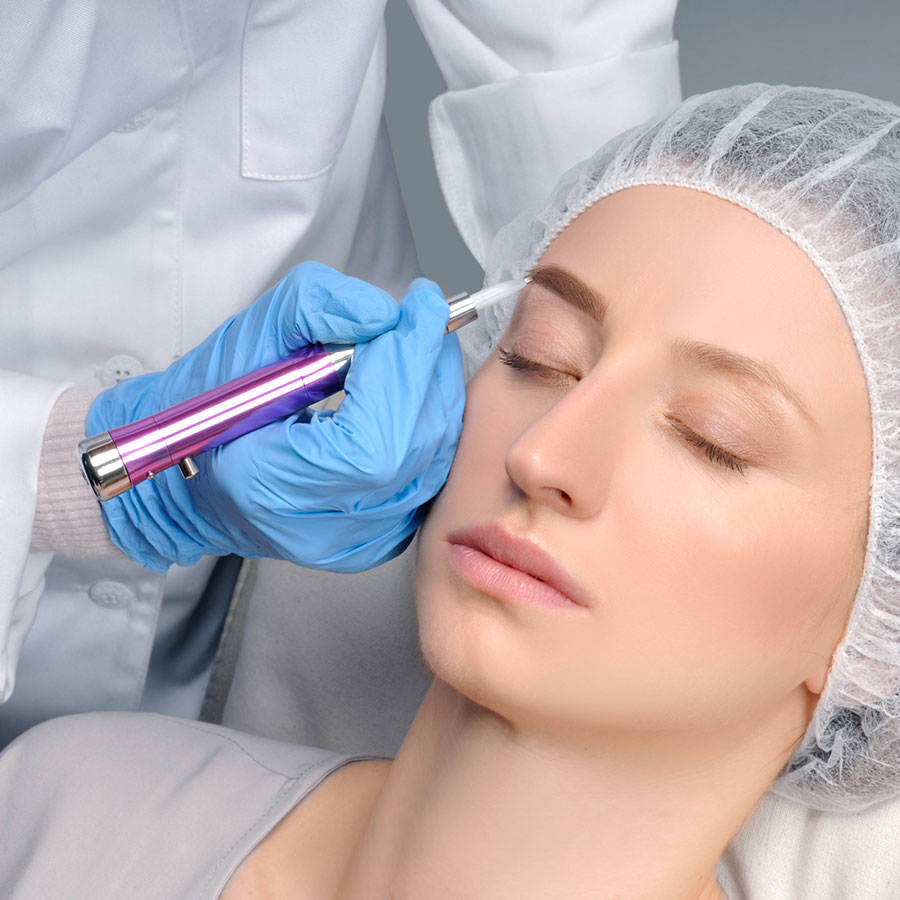 Microblading
Microblading is used on eyebrows to create, enhance or reshape their appearance. It deposits pigment into the upper region of the dermis. Microblading fades more rapidly than traditional tattooing techniques, which deposit pigment deeper.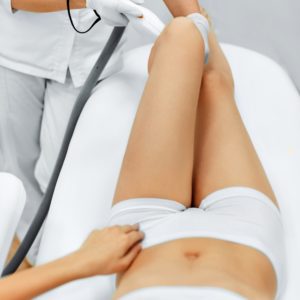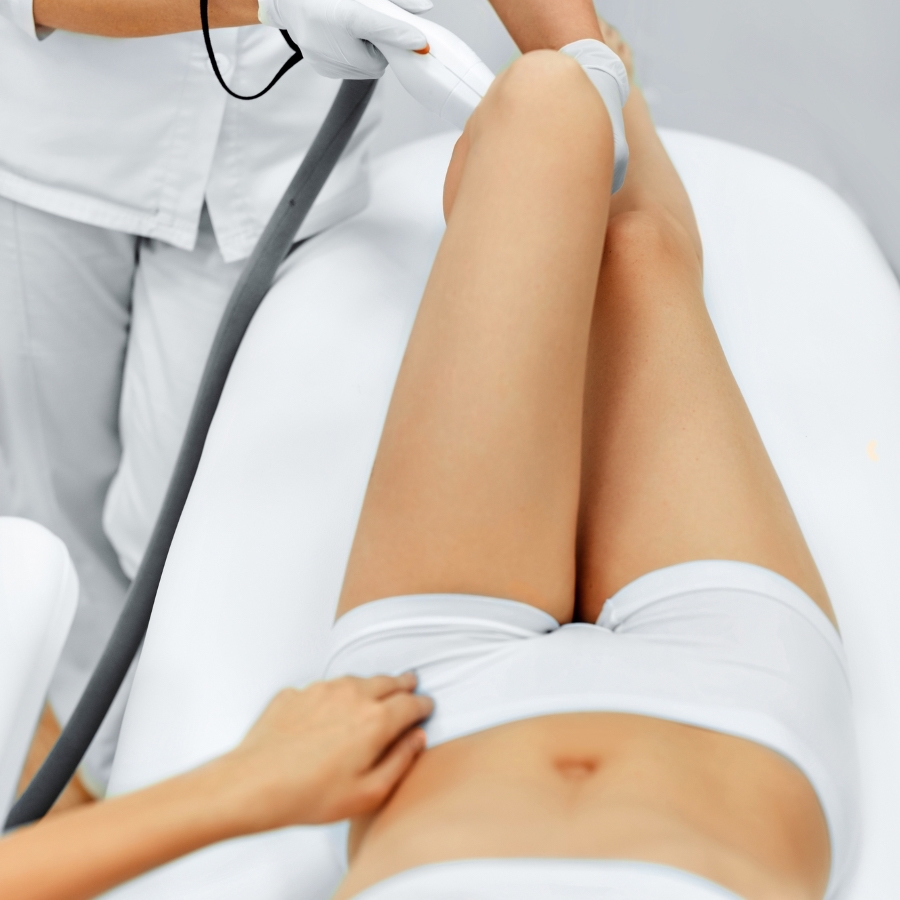 Laser Vein Removal
Don't avoid showing your legs any longer. Grab your laser vein removal package and get back to sexy legs in no time. We offer a safe and effective treatment. Small, superficial spider veins can be successfully treated with a laser.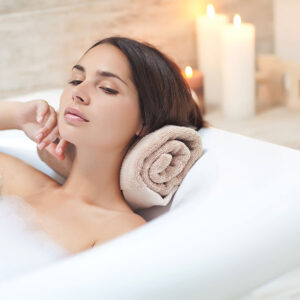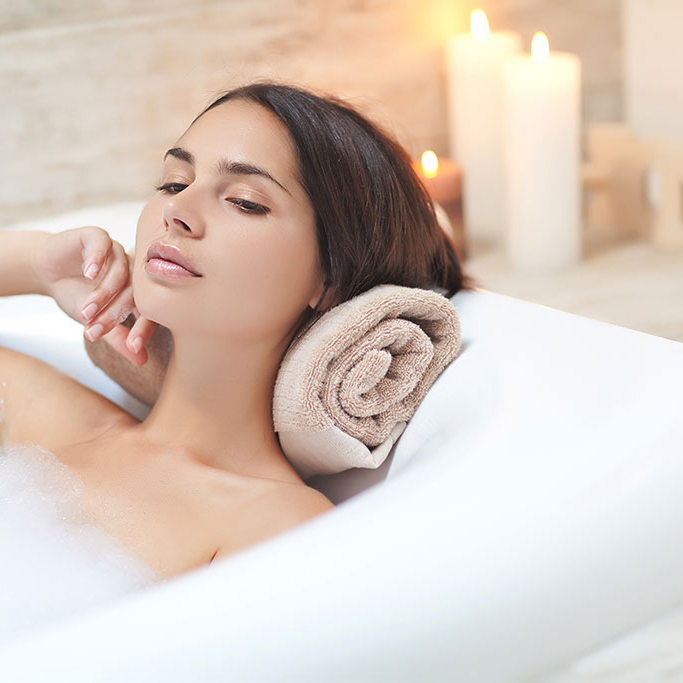 Spa Treatments
At Elite, we want to take care of YOU as well as your skin. We want to provide treatments for your mind and your body, so we also have RELAXATION treatments in our mix of services.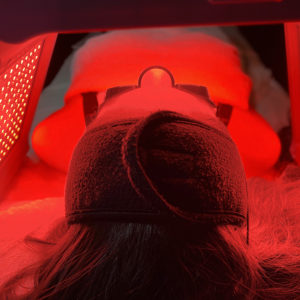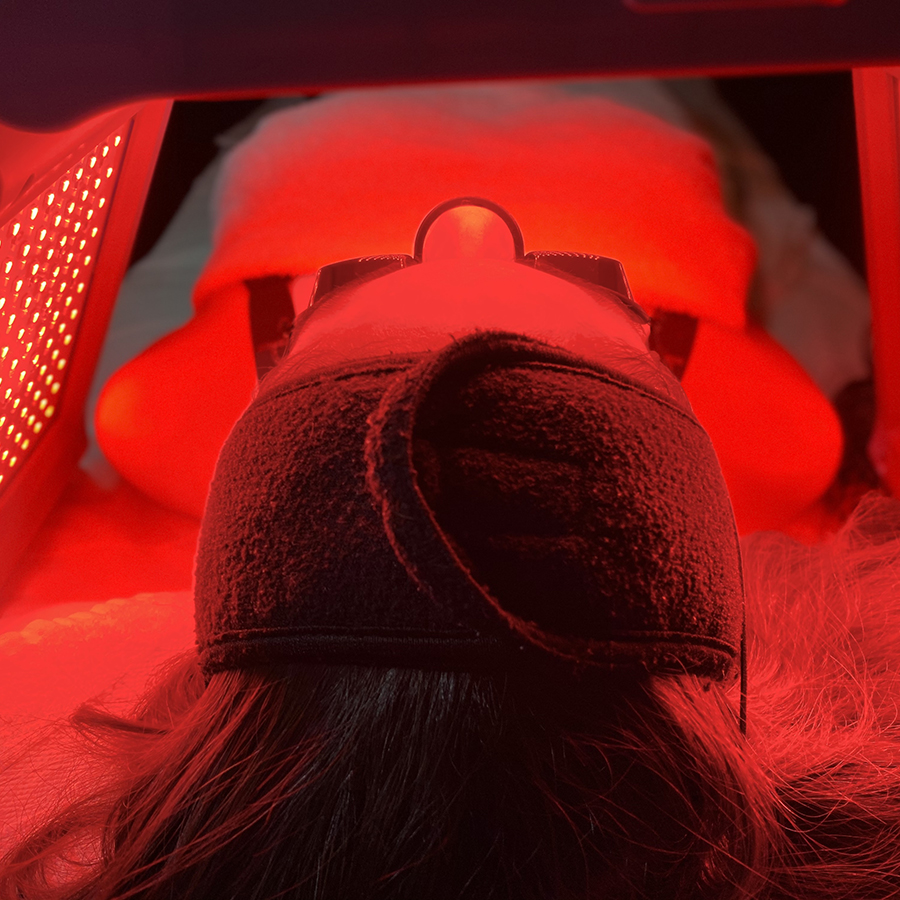 LED Light Therapy
Our High-Frequency treatment addresses a range of skin concerns, including acne, enlarged pores, fine lines and wrinkles, puffy eyes, and hair growth.