Elite Medical Services
Medical-grade cosmetic skin treatments to help you love the skin you're in
Medical-grade skin care includes injections, fillers, and lifts through treatments like PDO Thread Lift, Juvaderm, Jeuveau, and BOTOX. Tighten and reposition sagging skin, lessen the look of fine lines and wrinkles, or give yourself a more youthful look. If you'd prefer not to go under the knife, we are your solution to loving the skin you're in! And, Skin care is not just about topical treatments. A holistic approach to skin care allows your body to heal your skin from the inside out. At Elite, we offer our weight management & loss program, IV Drip Therapy treatments, and more.
Our Top Rated Treatments
dedicated to helping you reach your health, weight and skin goals.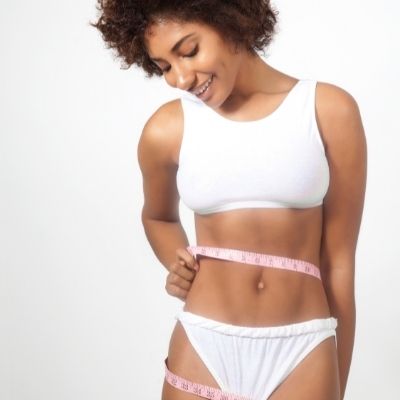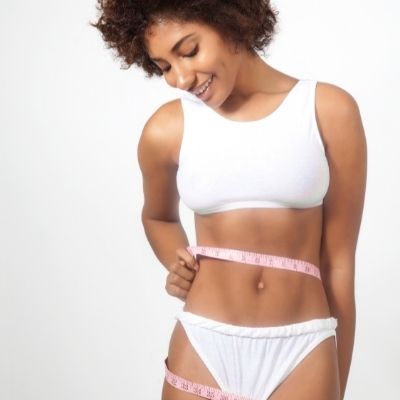 Weight Loss & Weight Management revolve around a variety of factors. This includes nutritional management with our in-house R.N., a physical activity plan, and a dedicated coach to help you on your journey. When you're able to put these all together, you'll develop a perfect plan for losing weight and maintaining.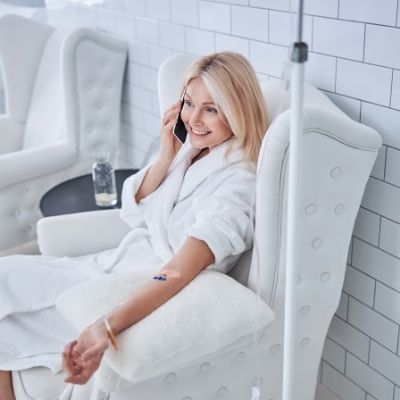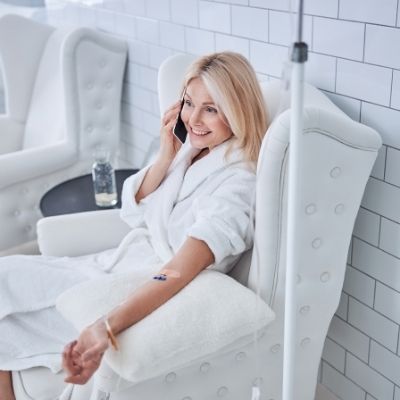 Whether you are recovering from illness, need a little boost after a night out on the town, or looking to feel better overall, our IV Drip Therapy has multiple options from which to choose. Schedule your appointment today. Host an IV party and get your IV for free. Ask us about our mobile IV Drip Therapy service! Whether it be a party at a salon, a wedding venue, or your home, we'll bring the hydration! Ask us how.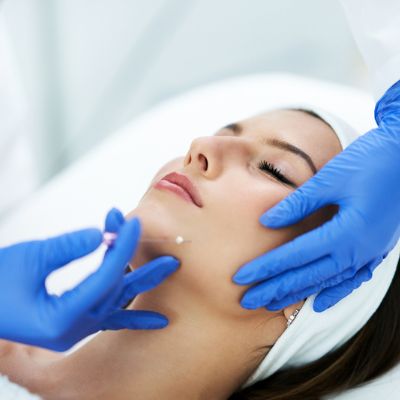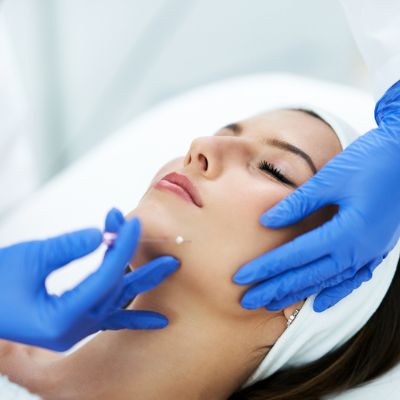 Defy the laws of gravity for your sagging skin with this non-surgical treatment. You'll love the gentle lift and tightening of loose skin. Our threads help your skin produce collagen to create a natural look that you will love!
It's Time To Start
Reach out to our specialists to learn more at (281) 214-7777
Whether you are struggling with acne, trying to camouflage fine lines and wrinkles, lose weight and or achieve a better healthier you, we have treatments that are fully customizable to meet your needs.