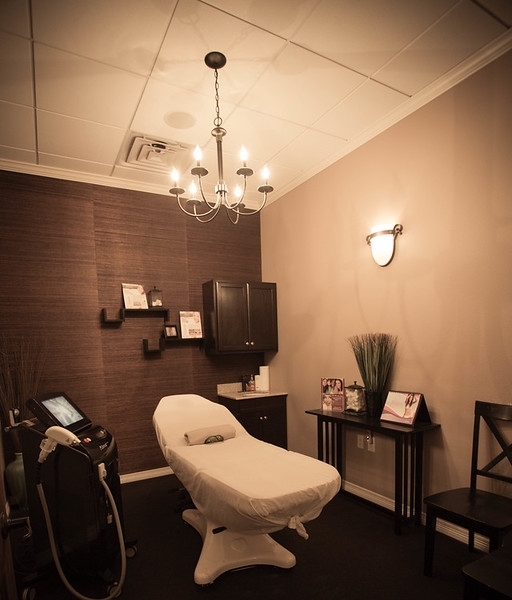 Elite Medical Skin & Laser Center
Excellence in Skin Care
For over 10 years, our medical spa, located in Spring, Texas has offered our patients exceptional cosmetic laser skin care services using the highest quality state-of-the-art technology backed by decades of research. Whether you are struggling with acne or would like to minimize wrinkles or cellulite, we have laser skincare treatments that can be fully customized to meet your needs. Dr. Mary K. Henson, and our facility director Tonya Cariker, along with our staff of medical professionals, strive to provide the highest quality services.
At Elite Medical Skin and Laser Center we:
Take a patient-centered approach to medical laser skin care in order to meet each of your individual needs
Are staffed with a Board Certified Medical Team and a highly skilled and friendly staff
View Our Treatments
Schedule A Consultation
MEDICAL GRADE LASER SKIN CARE YOU CAN TRUST
Let's schedule your laser skin care consultation today! Why let the effects of age catch up with you? No part of your body withstands more daily wear and tear than your skin, and a large part of the first impression you make is determined by your skin's condition. Whether you are battling stubborn cellulite, acne scars, fine lines, and wrinkles or many other issues, Elite Medical Skin and Laser Center offers a wide variety of rejuvenating treatments that are tailored to bring out that youthful glow in any type of skin.
Our board-certified medical professionals utilize state-of-the-art technology to perform pain-free, medical-grade skin care procedures that yield incredible results. So stop living with decreased confidence when effective laser skin care treatments are only a phone call away! Are you ready to be comfortable in the skin you're in? Don't hesitate to CALL (281) 214-7777 or use the form to schedule your appointment.
Schedule Your Appointment
Meet Our Team
Board Certified Medical Team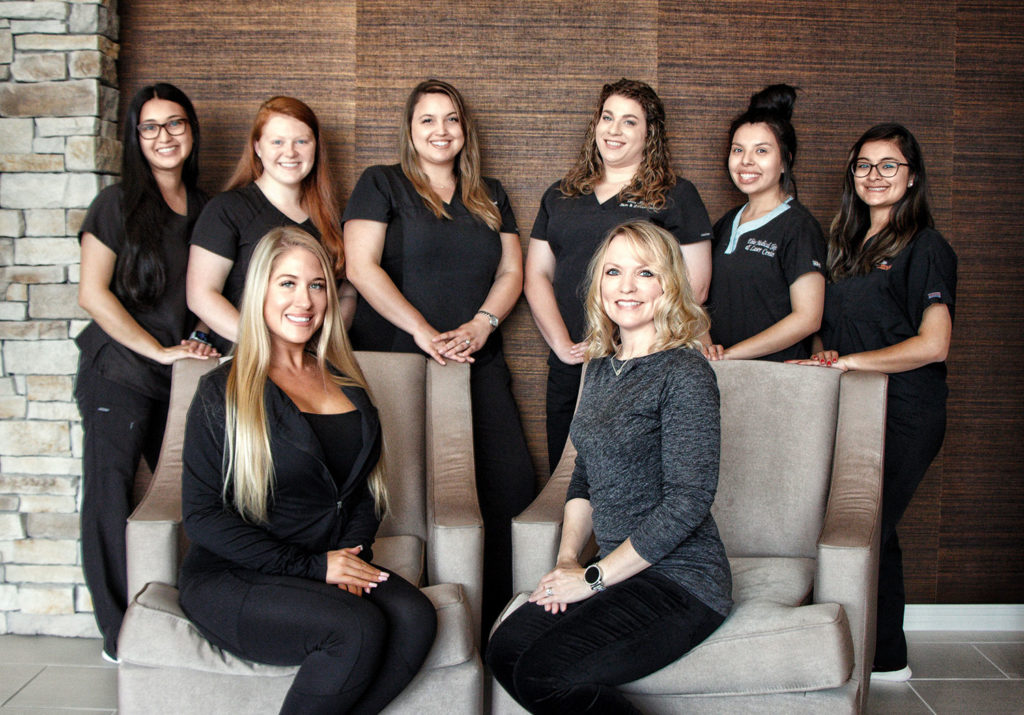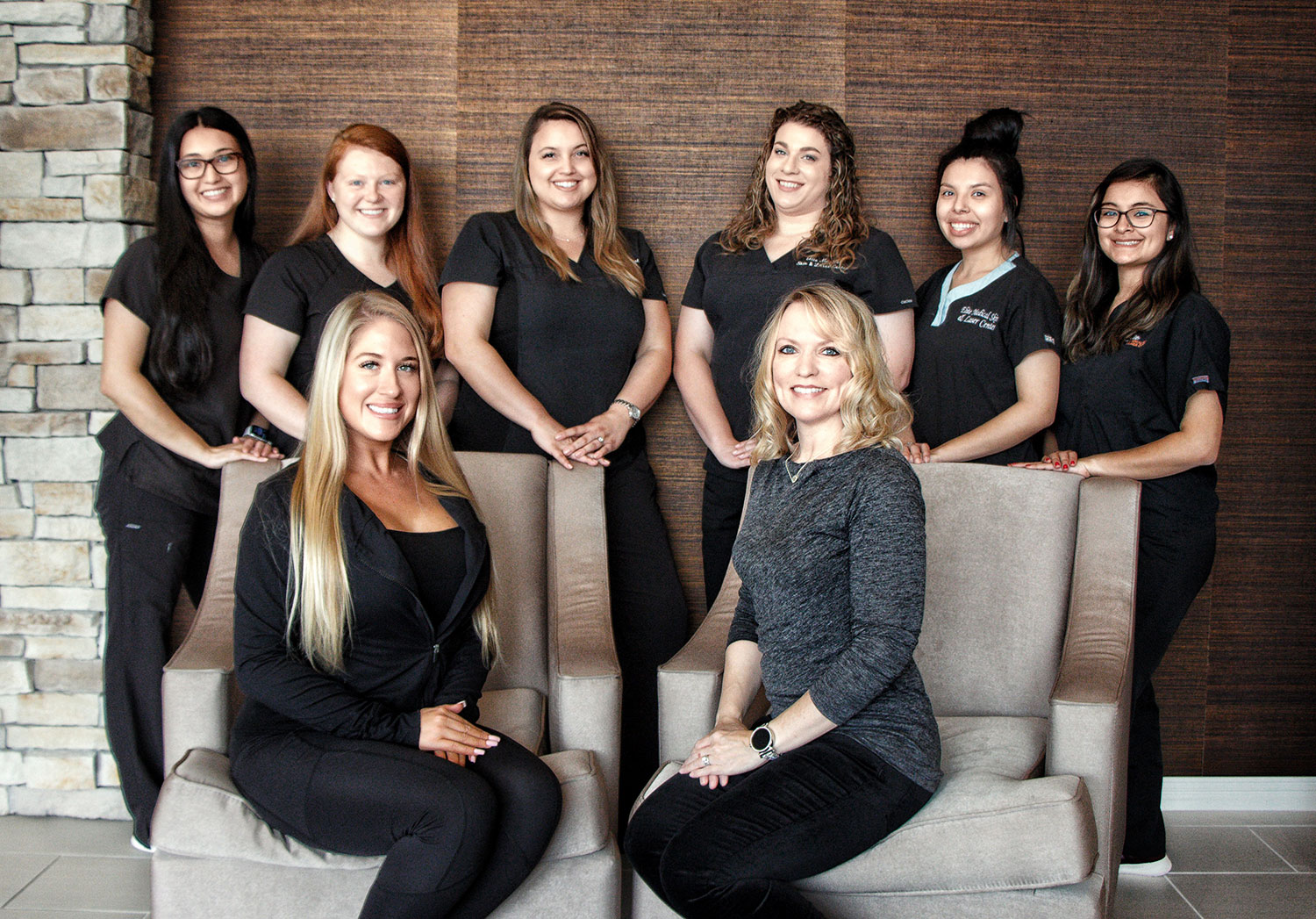 Client Testimonials
What others have to say
I first tried Elite Medical Skin & Laser with a Groupon for microderm and a peel. My experience was excellent. I signed up for email updates and soon purchased two sets of laser hair removal sessions at SUPER prices. I have had great results with my treatments. The customer service is great, re-booking is easy, and I have recommended Elite to several friends.
Great prices and wonderful people. I have been a customer for the past year and have always been very pleased with the results. They're by far the best price around and my laser hair removal has always been a great experience...no pain and it works great!
Very professional staff. I love this place. I would definitely recommend to others. Great prices and deals.
I'm getting great results for my laser hair removal. The employees are great and the price is even better! I love Elite and I recommend to others all the time
Wonderful service and great prices! I recently discovered Elite and I would recommend to anyone looking for great spa treatments at a low price. Their customer service is excellent too!