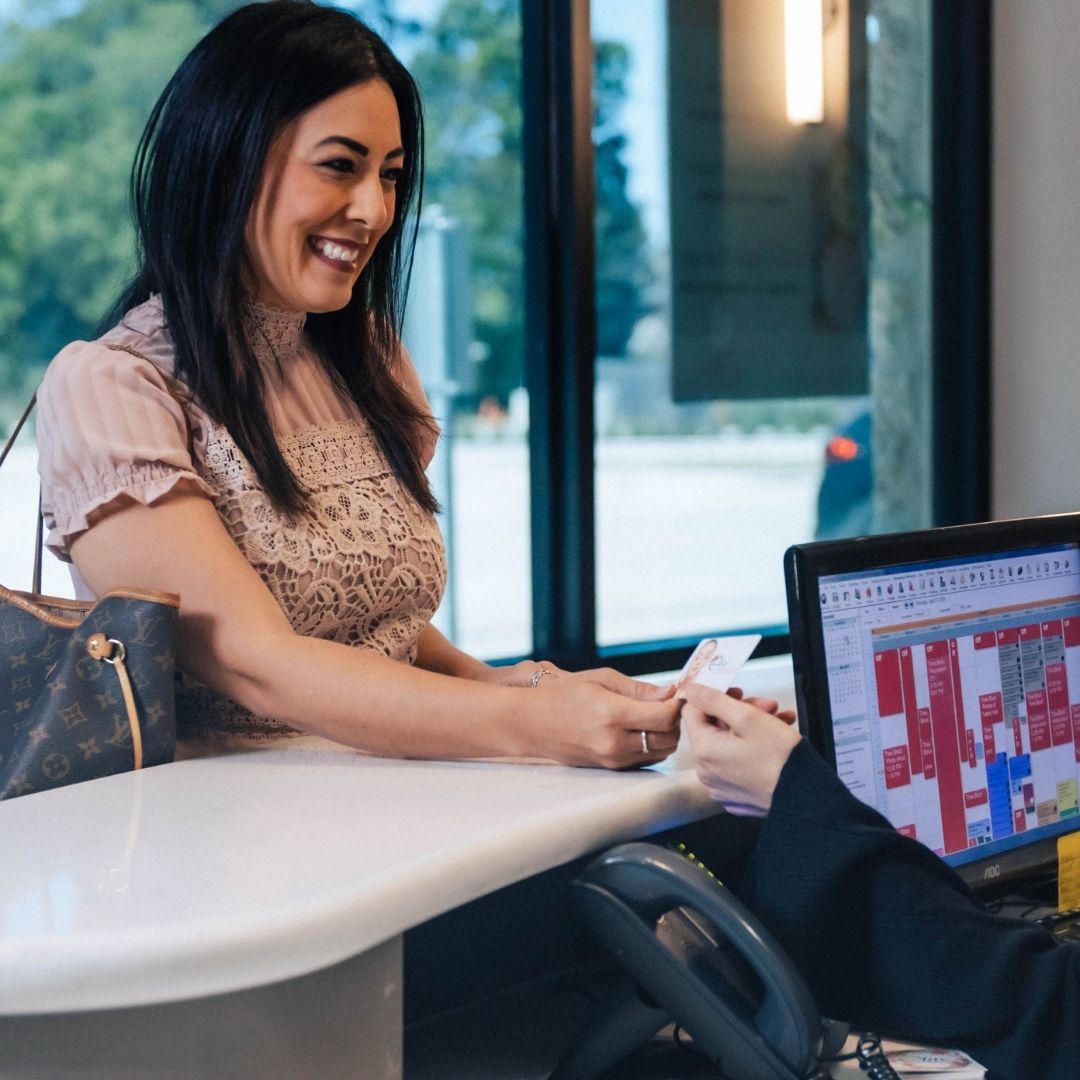 Elite Medical Skin & Laser Center
Love the Skin You're In
For over ten years, our medical spa, located in Spring, Texas, has offered our patients exceptional cosmetic laser skin care services using the highest quality state-of-the-art technology backed by decades of research. Whether you are struggling with acne, would like to minimize wrinkles or lose weight, we offer fully customizable treatments to meet your needs. Owner Tonya Cariker, medical director Dr. Jeanne Southern, and our medical team strive to provide the highest quality services.
Our Mission
To make a difference in the lives of the individuals we serve and build a relationship that gives them the freedom to confide about their insecurities so that we can help them transform into the most confident versions of themselves.
Our Vision
Helping as many people as we can in Spring, The Woodlands, and surrounding areas to shine their inner beauty outward into the world confidently.
Our Guiding Principles
core values that make us who we are
Schedule A Consultation
MEDICAL GRADE LASER SKIN CARE YOU CAN TRUST
Let's schedule your laser skin care consultation today! Why let the effects of age catch up with you? No part of your body withstands more daily wear and tear than your skin, and your skin's condition determines a large part of the first impression you make. Whether you are battling stubborn cellulite, acne scars, fine lines, wrinkles, or many other issues, Elite Medical Skin and Laser Center offers a wide variety of rejuvenating treatments that are tailored to bring out that youthful glow in any type of skin. Are you ready to be comfortable in the skin you're in? 
Our board-certified medical professionals utilize state-of-the-art technology to perform pain-free, medical-grade skin care procedures that yield incredible results. So stop living with decreased confidence when effective laser skin care treatments are only a phone call away! Don't hesitate to CALL (281) 214-7777 or use the form to schedule your appointment.
Schedule Your Appointment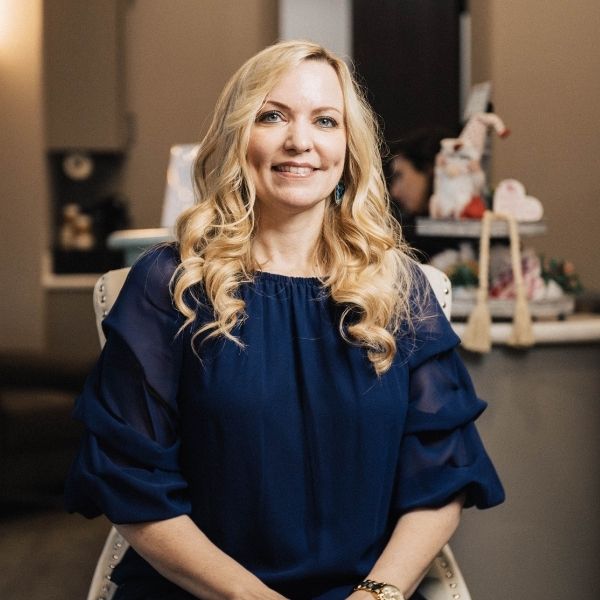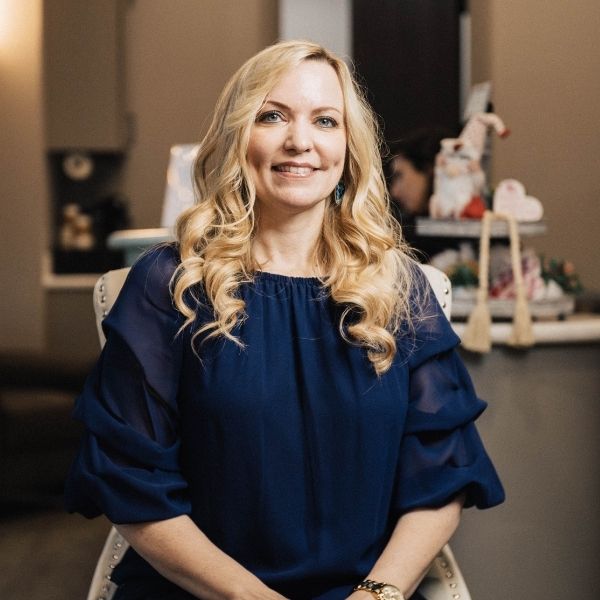 MEET TONYA CARIKER
founder and owner
Tonya began her career as a Medical Aesthetician when she saw first-hand the difference cosmetic skin treatments had on her skin. Working under her mentor, Dr. Christine Cheng, she understood the need for skin care treatments that helped clients' overall well-being and self-esteem. She desired to develop a business that provided professional services and made these services affordable to the average person. The idea of helping people improve their self-esteem, feel better, become healthier, and love themselves led her and Dr. Cheng to create Elite Medical Skin and Laser Center in 2007. Since then, Elite has doubled in size from its first location, continuing to service clients in The Woodlands and surrounding areas with top-of-the-line treatments and client services. While away from Elite, Tonya enjoys time with her husband, their two daughters, and their families. Family is everything to Tonya, so it is essential that every client feel like they are a part of the Elite Family.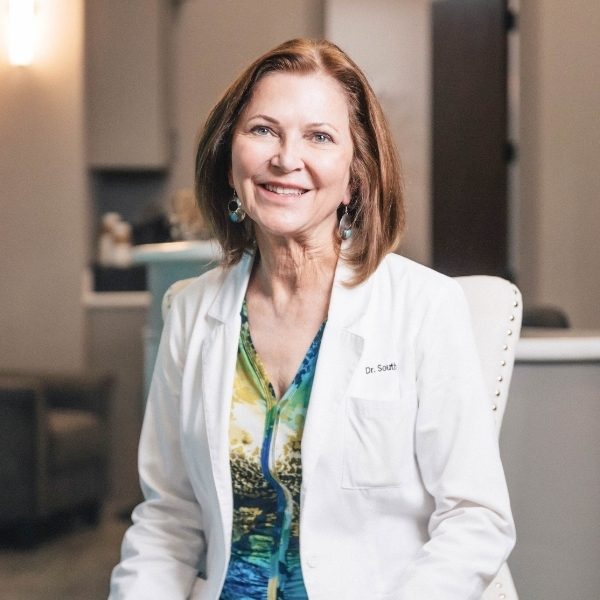 MEET JEANNE SOUTHERN
medical director
Dr. Southern earned her M.D. in 1985 from Baylor College of Medicine, worked as an Assistant Professor in the Department of Cell Biology, and was the Chairman of the Anatomy Department at Texas Chiropractic College. She has been in full-time practice since 1998 and enjoys helping people feel better about their appearance. She currently injects neurotoxins, fillers, and fat dissolver and offers Nova Threads (PDO threads for lifting and collagen stimulation). Dr. Southern has been injecting at Elite since 2019.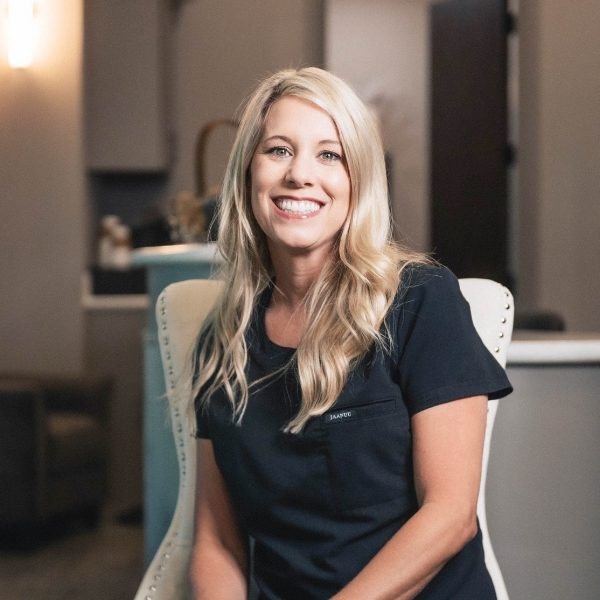 MEET KRISTI WAIT
in-house RN
Kristi has been in nursing since 2012 as an R.N. and BSN in Labor and Delivery. She joined the Elite team because she is passionate about the aesthetics industry, helping people feel and look their best. But she started with Elite in 2012 as a receptionist at the med spa. She is certified to give injectables for BOTOX, Jeuveau, and fillers and works alongside Dr. Jeanne Southern, the onsite Medical Director. She is also over Elite's Wellness Program. Kristi loves her family, including her husband, one son, and two daughters. Family is important to her, and she wants her clients to feel like they are part of the Elite family.
Meet Our Team
Board Certified Medical Team