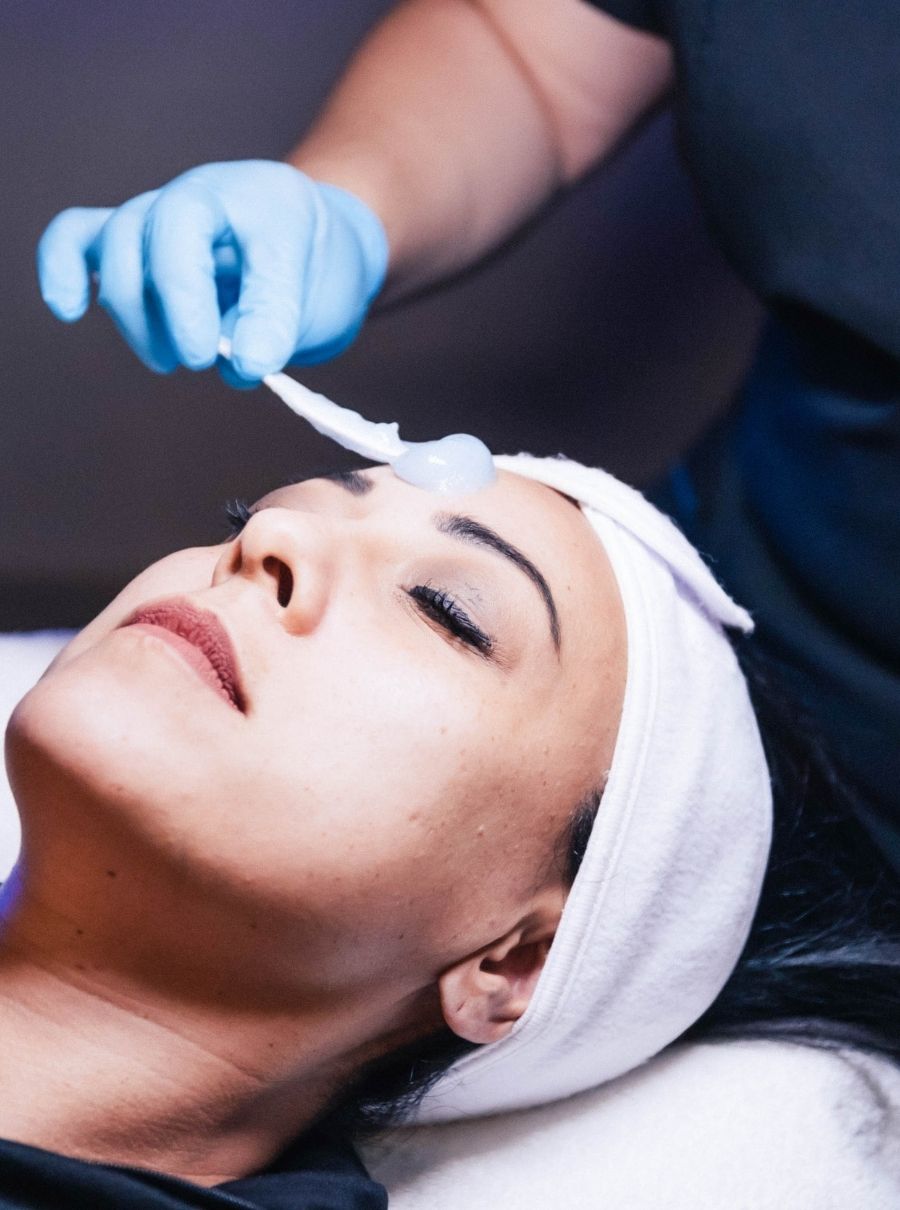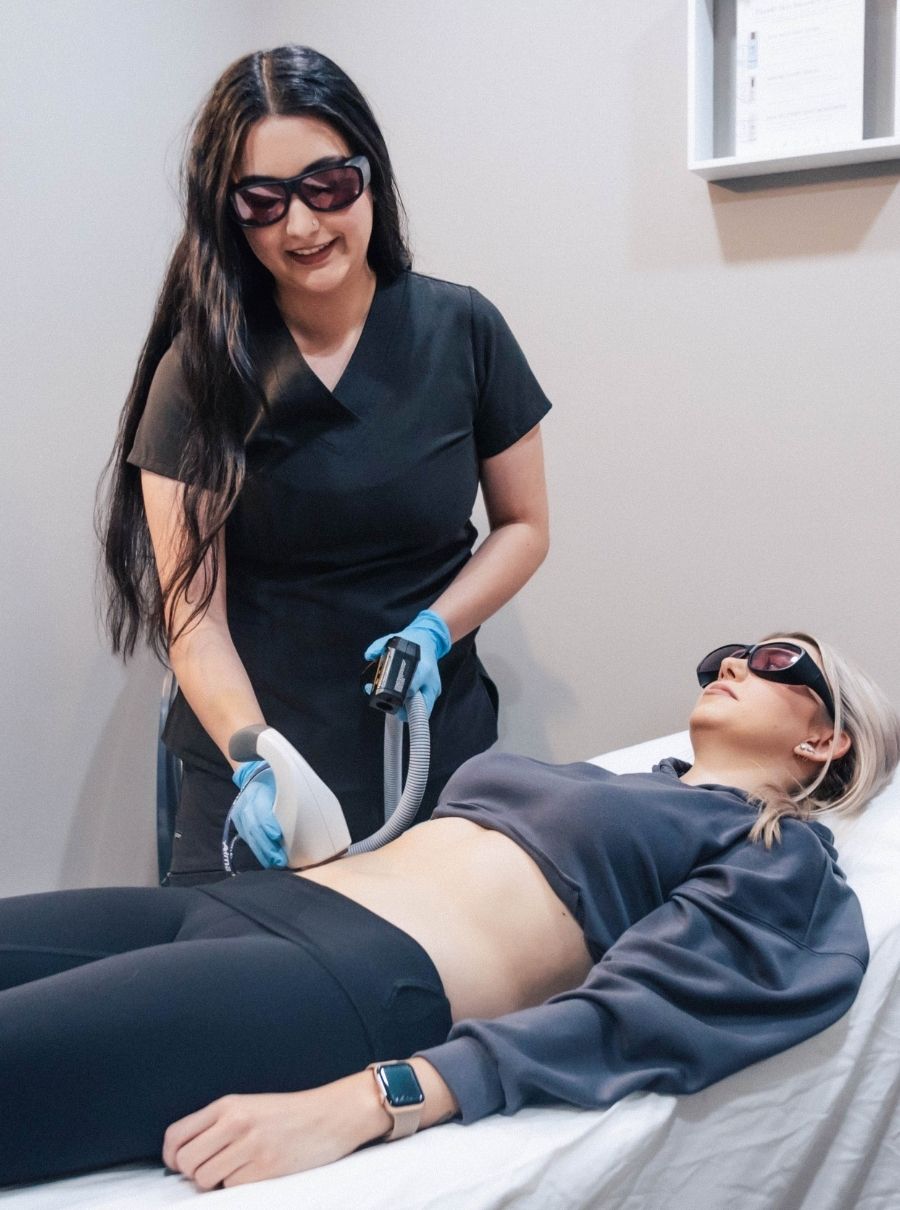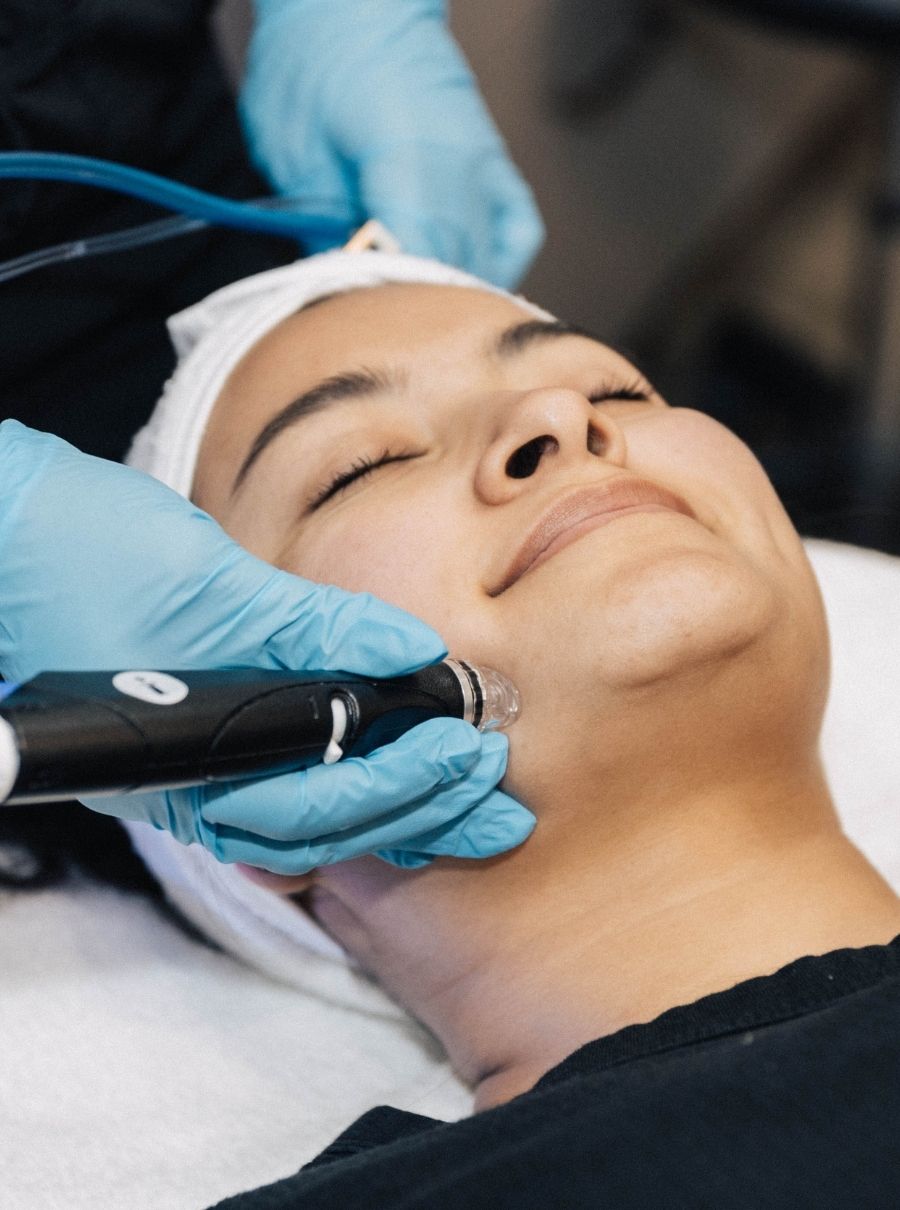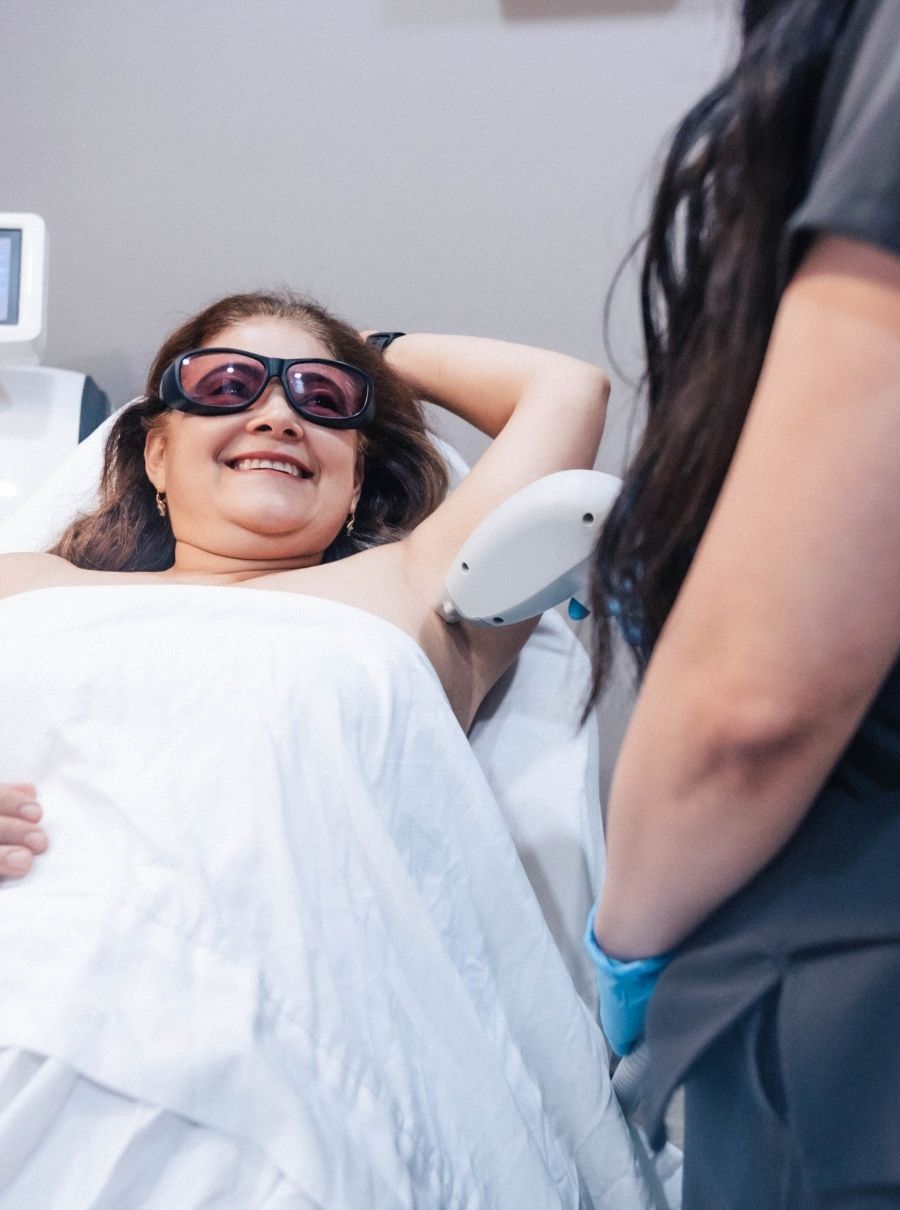 Our Skin Care Treatments
experience our patient-centered approach
Are you ready to love the skin you're in? At Elite, our non-invasive cosmetic skin care treatments are what you need! We aim to help you reach your desired results, tailoring your specific treatment to your needs, wants, and individual skin. So, it's time to chat with one of our treatment providers about how we can customize a treatment plan from all our offered treatment options.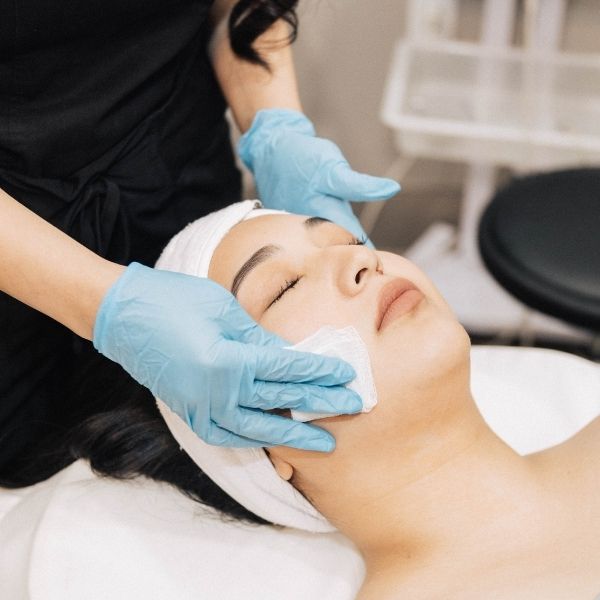 Anti-Aging Treatments
Let our array of anti-aging treatments transform you into the most confident version of yourself. You will love the skin you're in!
Laser Hair, Vein and Tattoo Removals
We'll laser away your unwanted hair, pesky veins, or tattoos you no longer want. Feel confident in the skin you're in.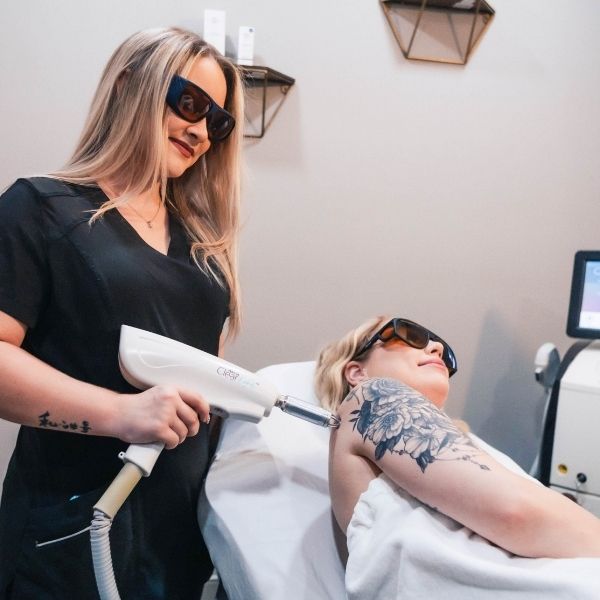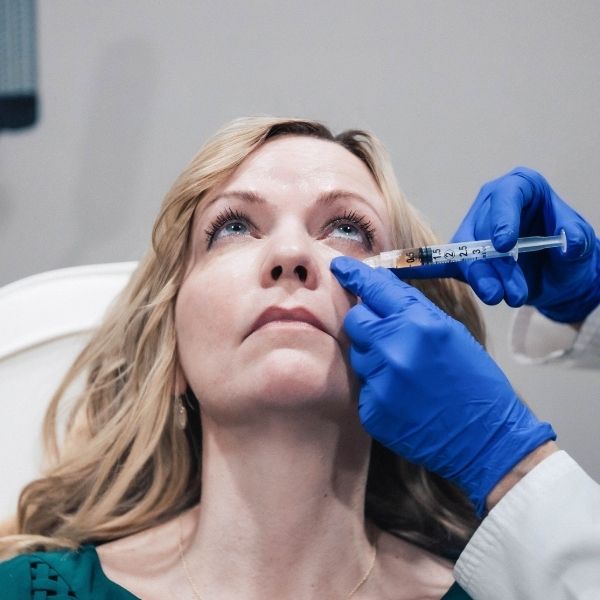 Cosmetic Injectables
More than just skin care, we offer cosmetic treatments in all the right places. Get the results you are looking for with our array of injectable treatments.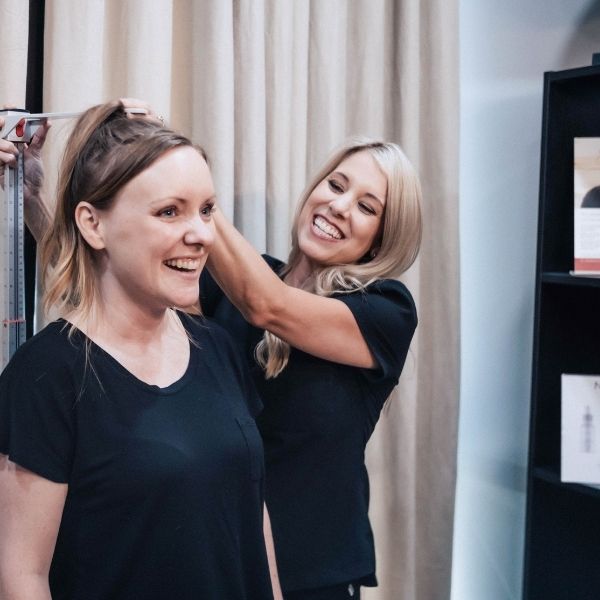 Wellness Services
At Elite we believe in holistic skin care from the inside out. From weight management plans, to feeding your body the nutrients it needs through IV therapy, you will confidently shine your inner beauty, outward to the world.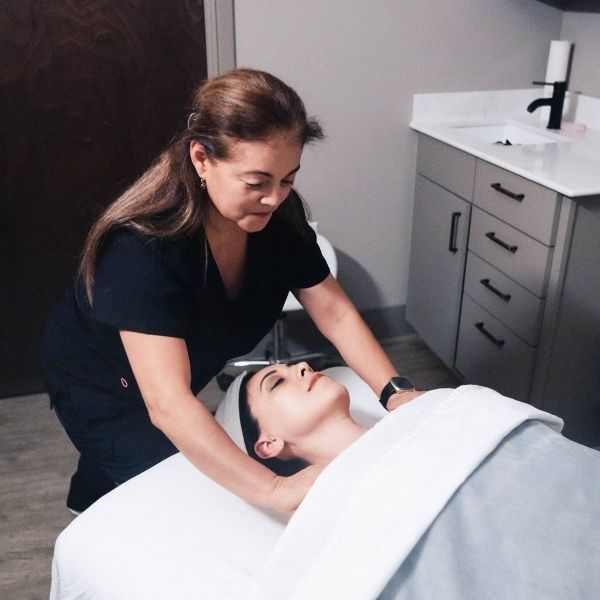 Spa Treatments
Melt away the stress of life with one of our relaxing spa treatments or massage therapy.
Hear From Our Beautiful Clients

Jodi
I love my skincare! I am not a skincare person typically and Julia helped me to see an easy and sustainable way to start. I can go as little or as often as I want without pressure to do more. I have loved my experience!

Paula
I have been a client of Elite Medical Skin Center for 10 years. My skin in my early 50's is better than my early 40's. It is a treat to go monthly and know that I leave looking younger. I highly recommend the entire staff. I have always been treated with the utmost care and concern.

Paula
Knowledgeable and friendly staff. My skin looks and feels fantastic since I've been going!
Ready To Book Your Treatment?
Contact us today to get started with a customized treatment that addresses your specific skin needs so you can love the skin your in!
Schedule Your Appointment