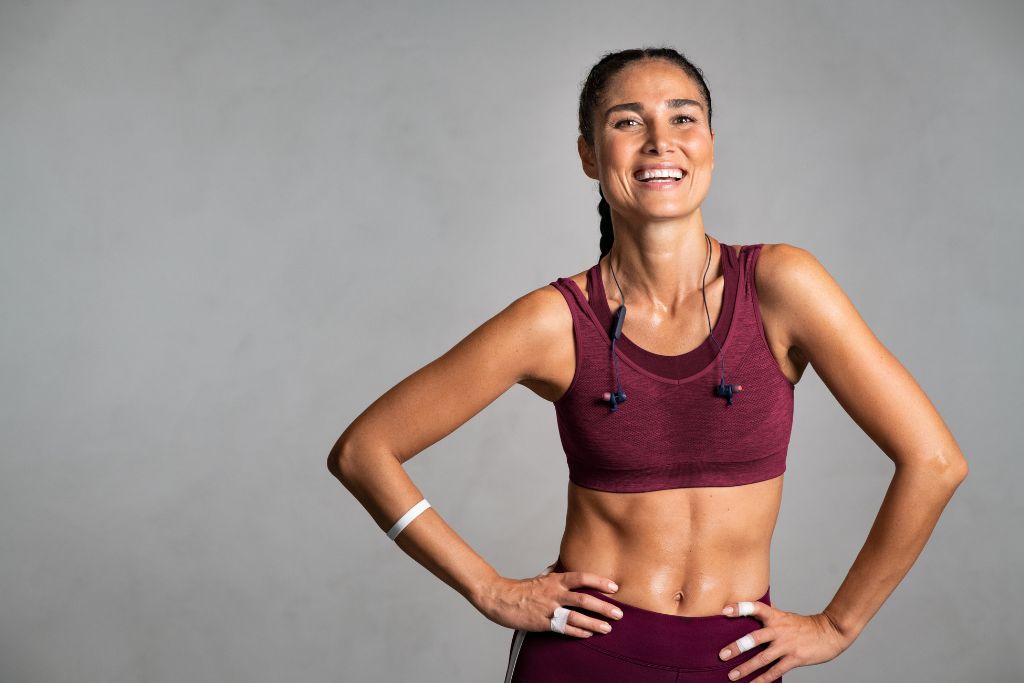 CoolSculpt and CoolTone Treatments
We always offer cosmetic skin care treatments that will help you love the skin you're in! At Elite, body treatments are no different, so we offer CoolSculpting and CoolTone treatments to our clients. Want to eliminate stubborn fat? Target. Freeze. Reduce. Feel better, look better, and love the skin you're in!
What is CoolSculpt?
CoolSculpting Elite is an innovative, nonsurgical fat-freezing technology scientifically proven to reduce stubborn fat. It is the ONLY FDA-cleared treatment to eliminate fat in the abdomen, flank, bra fat, banana roll, inner thigh, outer thigh, double chin, and upper arms.
How does CoolSculpt work?
CoolSculpting permanently destroys fat cells and helps reduce volume in problem areas. CoolSculpt freezes fat cells through targeted treatments, allowing the body to naturally eliminate dead cells. This process results in a 20-25% reduction of stubborn fat in different body areas.
Am I a Candidate for this treatment?
If you have stubborn fat on your body, you are a candidate for this treatment. At Elite, you and your treatment provider will discuss your goals to determine which area of the body to treat.
How many treatments do I need to see results?
Treatment plans vary from person to person, and it is recommended to schedule a consultation with one of our CoolSculpting experts to develop a plan especially for YOU! The treatment can take as little as 35-75 minutes and lasts up to three hours, depending on the area treated.
What is CoolTone?
CoolTone® is an FDA-cleared, noninvasive treatment that uses magnetic muscle stimulation to tone, firm, and strengthen muscles. The treatment stimulates your muscles through involuntary contractions that strengthen muscle fibers in the treated area. CoolTone can lead to a stronger, firmer, and more toned appearance in the abdomen, thighs, and buttocks area.
How many treatments do I need to see results?
The number of treatments depends on the desired results. But, for most, 4-8 treatments are recommended over the course of two to four weeks to see the desired body contouring. We do recommend maintenance treatments and for our clients to follow a healthy eating plan and exercise regimen to maintain results.