Elite Medical Skin and Laser Center – Our Story
Estimated reading time: 6 minutes
If you and I were sitting together in a coffee shop trying to get to know each other, most likely when our conversation was about me, it would start with three questions — Who are you? What is Elite Medical Skin and Laser Center? What makes Elite different?
I would love to answer this for you as we enjoy our coffee…
Who are you?
My name is Tonya. I am a wife to a handsome man named Tony, whom I love will all my heart. He has brought so much joy and laughter to my life. We have been married for 29 years, and we have two beautiful daughters named Katy and Karen. I also have two amazing sons-in-law, Birdie and Brandon, and, as of 20 months ago, I'm a joyful Grammy to a beautiful little girl named Bryleigh!
I enjoy family time, love to travel, and really love coffee … especially my first cup of the morning. It helps me start my day appreciating the little things….like the smell and taste of coffee. I also love serving at my church as one of our creative team photographers. Photography has become a fun hobby for me, and I enjoy capturing moments with it, freezing time, so to speak, and documenting a little bit of history for people and future generations to enjoy. I'm also a believer. I believe in a God that has called me to love Him with all my heart and to love others. I believe in beauty, too. Beauty in creation, in people, and in life. It is because of these beliefs that I do what I do every day.
Here is my story…
I decided to become a Medical Aesthetician when I saw firsthand the difference these treatments made for my skin. The idea of helping people improve their self-esteem, feel better, become healthier, and love themselves again made me excited. I understood that this was my purpose, my calling, and my ministry. In 2007, I had the opportunity to partner with my mentor and friend, Dr. Christine Cheng. This partnership gave birth to a God-given vision.
We wanted to develop a business that provided professional services and made these services affordable to the average person. We understood the need for skin care treatments that helped the overall well-being and self-esteem of our clients. From this, our business, Elite Medical Skin and Laser Center, was born.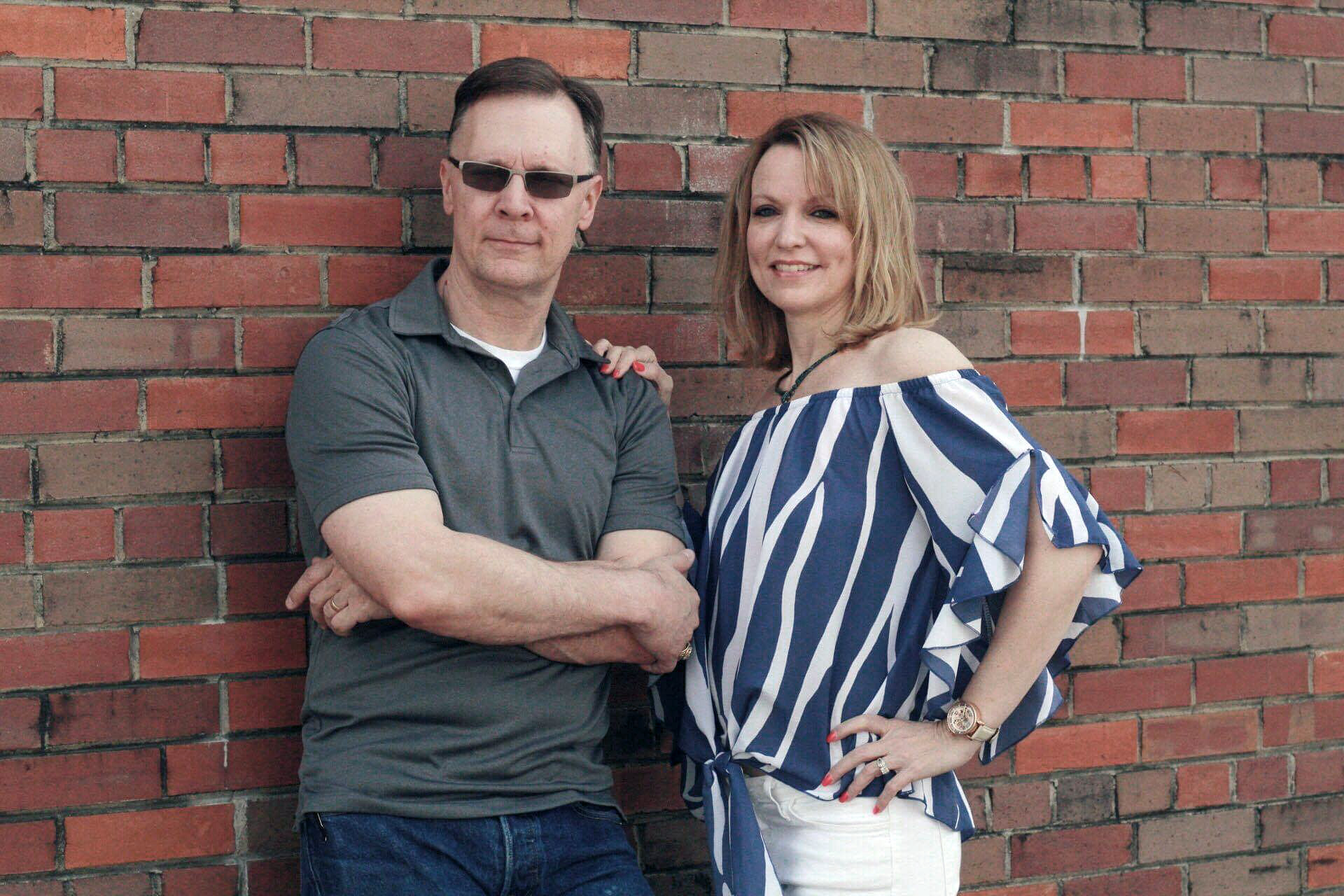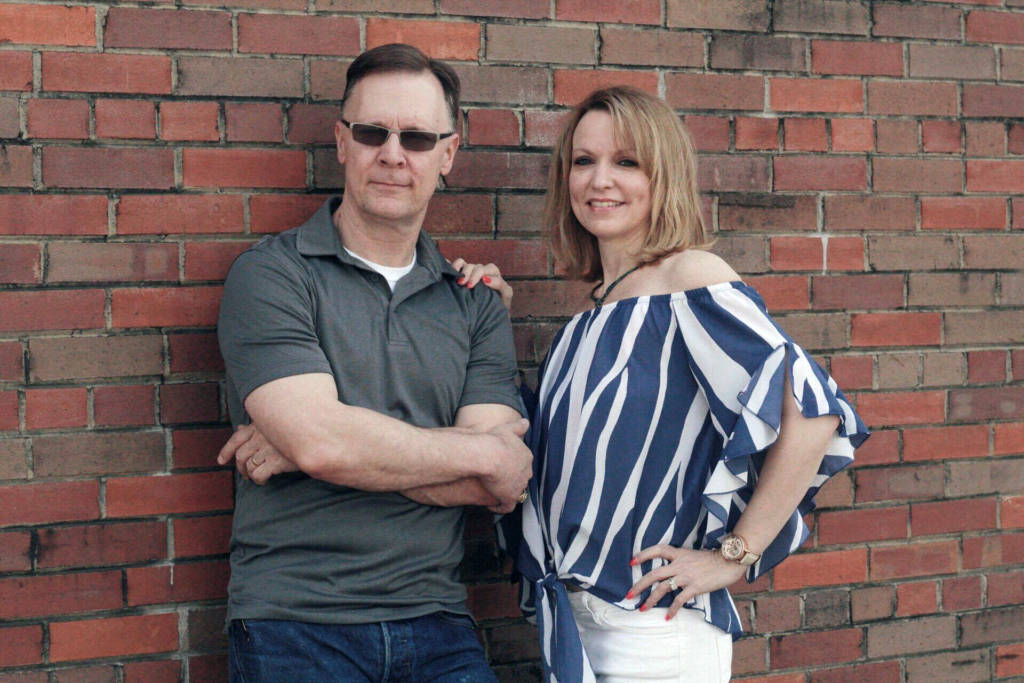 What is Elite Medical Skin and Laser Center?
When someone asks me, "What do you do for a living?" I love to respond with, "Well, I am glad you asked! I own a skin tightening and laser hair removal center called Elite!" Sharing that we also offer other cosmetic procedures like body contouring, microneedling, and tattoo removal is something I enjoy doing. Our goal at Elite is to invest in every guest, and we want to express our love and passion for skin care to every person we have the honor to serve.
We've also grown over the years! Elite Medical Skin and Laser Center has been open to the public for over ten years. We started with a Medical Director, a part-time Receptionist, and me. Since 2007, we've grown to a team of 11 talented members. We are blessed to have five Board Certified Treatment Providers, a Client Coordinator, an Office Manager, a Front Desk Coordinator, a Medical Director, and a Physician Injector.
We all share the same philosophy — beauty is not just skin deep. What a person feels about themselves is reflected in their outward appearance. Skin care treatments that make people feel beautiful will truly make them beautiful. As a team, we have helped many achieve dreams and have had the honor of treating over 9,000 guests.
At Elite, we also believe in the power of investing in our team. We know that training and ongoing professional education is the key to growth. We also ensure that our equipment is always up to date and cutting edge in the skin care industry.
What makes Elite Medical Skin and Laser Center different from other Med Spas?
Our Membership Program sets us apart from other laser centers and medspas. For us, serving our guests is an honor and a privilege. We are always looking for different ways to provide better customer service, and we are proud to say that we are the first Medical Spa in Houston, and one of three in the entire state of Texas, to offer a customized Membership Program!
These memberships not only help our guests keep consistent treatments but also help them reach their skin care goals and save money. Our Membership Program allows our guests to receive customized medical-grade skin care treatments every month, gain flexibility when desiring a change in treatments, and we can meet individualized specific needs with it. Our clients can choose from three different membership levels that fit any budget, and this program allows us to help our guests look and feel beautiful.
We adore our guests, and we look forward to establishing a relationship with every single one of them. We always remember to make our clients feel welcome, wanted, and important. That is our mission … we are dedicated to transforming lives through skincare and the relationships we build. The skin is the body's largest organ, so why not take good care of it? As our client, we want you to love the skin you're in!
So, what next?
As we concluded our conversation and finished up our first…or maybe second…cup of coffee, I would offer to you any help YOU may need with your skin. My team and I at Elite are ready to help you. We guarantee we can help you reach your goals and love your skin. We will walk alongside you and reach those goals together, and we want to see you succeed and thrive.
I would tell you that personally, our team and our guests are my family … I love and care for every single one of them, which makes me truly love what I do! Sometimes I look back and remember the beginning of this beautiful journey and God's amazing grace toward me. His unending mercy and His perfect timing. Lately, I have been able to really understand what Proverbs 16:3 means … "Commit your work to the Lord, and your plans will be established."
I want to share with the world that beauty was created from the beginning of time, and I want to help people find their own beauty, not just on the outside but from within. At Elite, we help people love others better by helping them love themselves first. I don't see what I do as a job but as a way to give back with the grace that was given to me.
I would offer to anyone that if one day you find yourself in the Houston, Texas area, come and visit us! We would love to see how we can help you or anyone else in your life. As I said before, here at Elite Medical Skin and Laser Center, we are a family, and we want you to be part of the family too! I hope we can see each other really soon and we get the privilege to help you to love the skin you're in!
With Love, Tonya
| | |
| --- | --- |
| Monday | 9:00 AM - 7:00 PM |
| Tuesday | 9:00 AM - 9:00 PM |
| Wednesday | 9:00 AM - 7:00 PM |
| Thursday | 9:00 AM - 9:00 PM |
| Friday | 9:00 AM - 7:00 PM |
| Saturday | Closed |
| Sunday | Closed |