Self-Care in the Midst of a Pandemic
Estimated reading time: 4 minutes
Butterflies have been used in metaphors and similes for the longest time in history, primarily because of the metamorphosis they undergo to become such beautiful and inspirational creatures. Very simply put, a caterpillar undergoes structural changes after birth that transform it into a colorful butterfly. This magnificent creature teaches us that change is a natural process, and if we endure the struggle, we will enjoy the reward. 
 We are presently surviving a global pandemic—our lives are impacted by uncertainty and fear, a period where we are wrestling with the idea of what tomorrow will bring or even how life after this will look. Many have said that they don't want to go back to the life they had, embracing the need to reprioritize, moving away from overwhelming busyness, and tolerating overloaded schedules. I believe our entire planet is going through a metamorphosis, and we need to believe that a beautiful butterfly will emerge from quarantine, inspiring and birthing a colorful life ahead. Our world is changing—all of us together—and after this struggle, we will ALL fly, celebrating and sharing the beauty created inside of us.
The Pandemic and Time In Isolation
Our extended family time reveals where our relationships stand, especially when some, during what was "normal," were outright neglected. Additionally, we have the opportunity to work on one relationship – ourselves. During this period of isolation, how is this relationship going? Are you judgmental or kind? How is your self-love growing? Do you notice how much your family needs you to care for yourself? This self-love fuels your family bond creates new and healthier habits, keeps the flame of peace burning, and writes the song of laughter in the memory books. It all begins with your relationship with yourself and the choices you make to receive and increase the love you give yourself, which can overflow into others.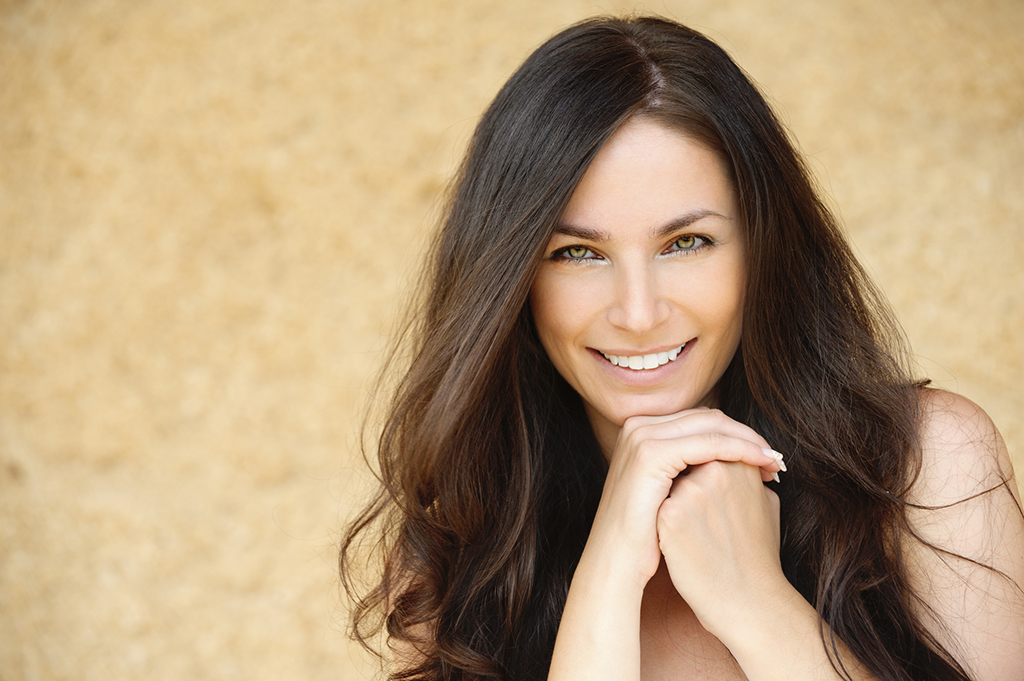 Self-care during a pandemic
It is no secret that exercise, a healthy diet, stress management, and plenty of rest are essential when maintaining optimal health and avoiding chronic diseases. Mindful choices in these areas are the basis of self-care, a somewhat emerging concept in a society that glorifies being busy.
As defined, self-care is the practice of taking action to preserve or improve our health, a mindset that helps nourish one's mental, emotional, and physical health (one that we often overlooked). Self-care is the key to improving one's mood and significantly reducing stress and anxiety.
Elite Medical and your self-care journey
At Elite Medical Skin and Laser Center, we are committed to walking with you in your self-care and self-love journey. Our owner, Tonya, created Elite from a desire to give others the same results and experiences that the pioneers of this business saw and felt whenever they started their journey. They want to share what this industry offers as an extension of the self-love we all should be practicing.
Everyone thrives better when having a plan—a vision board or goals schedule, which, perhaps, maybe a new approach to the endeavor of self-love. At Elite, we can customize any program to cater to your needs. Better than that, we offer a year-round membership to help you stay within budget and commit yourself without compromising your schedule.
Skin Care Memberships to keep you on track
Elite Medical Skin and Laser Center has three membership programs: Silver, Gold, and Platinum saving our guests over $6,000 on services, 5%–15% off on products, 5%–15% on any advertising specials, and three to six gifts a year for being a cherished member. 
If membership is not the route you want to take, Elite can still customize a treatment plan to meet any need or desire you may have. Elite Medical Skin and Laser Center is proud to supply top-of-the-line treatments at very affordable prices: 50% less than the average industry standard. We do this to show that we care about you because we believe in making coveted beauty treatments attainable for all and, more than that, to confidently share our commitment to you with the ability to do an excellent job with integrity. 
We want to be part of your new you—the you that you love so much and nurture. Do not let this season or struggle be just something that happened to you. Transform it; allow it to have a "butterfly effect" in you, resulting in a metamorphosis in your relationships with those you love and with your surroundings. With all of the uncertainty, you can count on this: here at Elite Medical Skin and Laser Center, we will partner with you to be a key part of your self-love and self-care journey. Let us plan together; let us dream together! You are a phone call away from a consultation to set your beauty goals and budget for the next season of your life. Today is a brand-new day, and now is the time!
| | |
| --- | --- |
| Monday | 9:00 AM - 7:00 PM |
| Tuesday | 9:00 AM - 9:00 PM |
| Wednesday | 9:00 AM - 7:00 PM |
| Thursday | 9:00 AM - 9:00 PM |
| Friday | 9:00 AM - 7:00 PM |
| Saturday | 10:00 AM - 2:00 AM |
| Sunday | Closed |