Elite August Promotions
Stay beautiful all year long with our amazing August specials. Take advantage of Elite's most popular treatments at a discount. Choose from Eye treatments to Hormone Therapy and More!
Now Offering CoolScultping!
make your appointment today
CoolSculpting is a revolutionary proven fat freezing treatment which eliminates fat from your body naturally, safely, without surgery or any downtime and our Elite patients are loving their results. Best of all, the results are long lasting! You can freeze and ELIMINATE fat cells without surgery. Not only will a treatment of CoolSculpting reduce a treated area, but it will reduce the number of fat cells in the treated area. When fat cells are eliminated, they do not come back. With less fat cells to store fat, the areas treated are smaller, thinner and flatter than before treatment.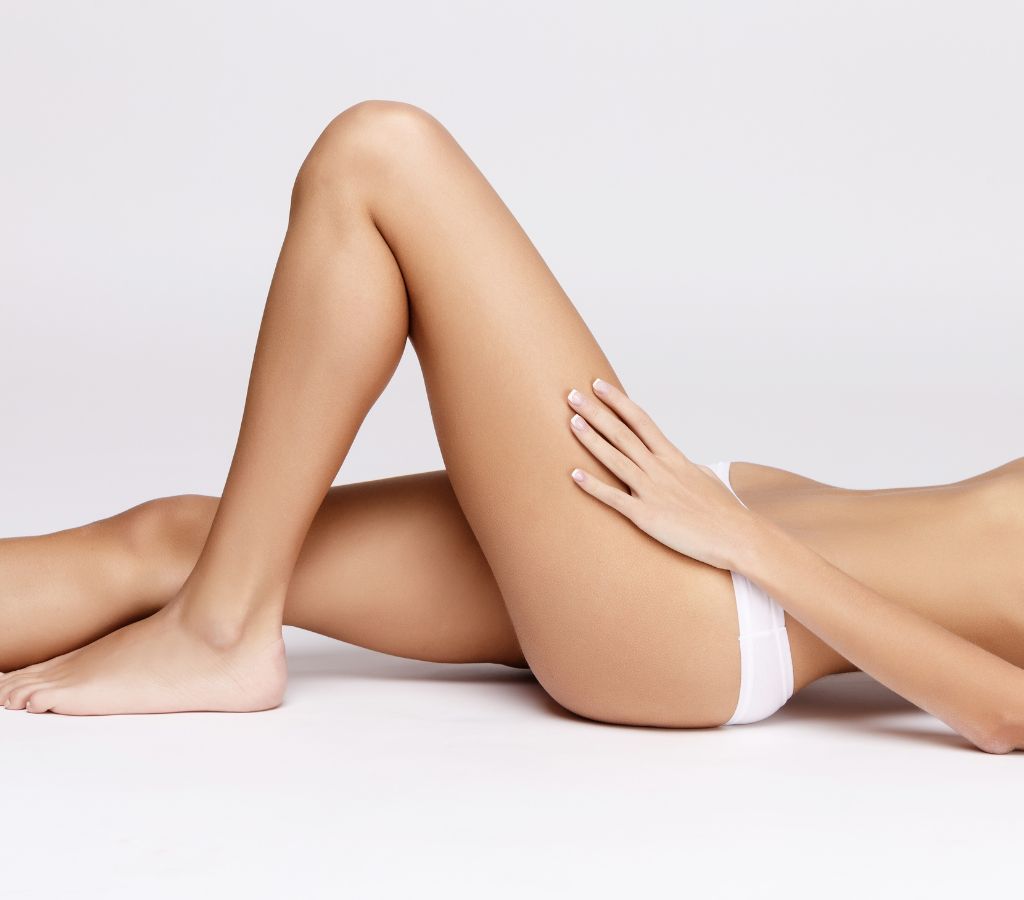 There Is More With An Elite Membership!
For a LIMITED TIME ONLY if you sign up for one of our Elite Membership Levels you can receive special perks to your already incredible membership package. Click below for membership pricing and become an elite member today!