Elite Medical Skin and Laser Center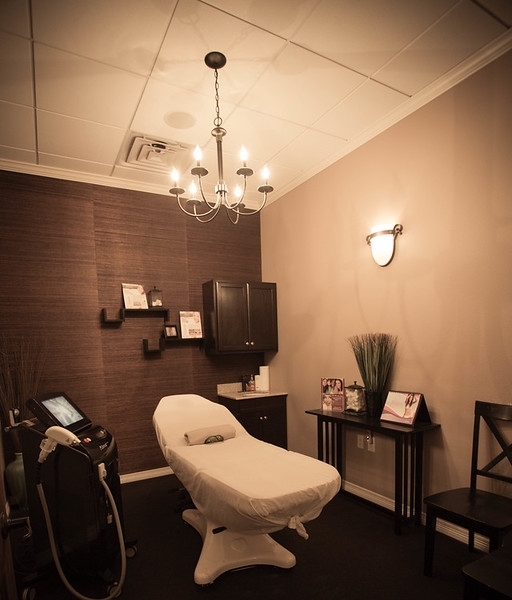 For over 10 years, our cosmetic laser skin care center located in Houston, Texas has offered our patients exceptional services using the highest quality state-of-the-art technology backed by decades of research. Whether you are struggling with acne, or would like to minimize wrinkles or cellulite, we have laser skin care treatments that can be fully customized to meet your needs. Dr. Mary K. Henson, and our facility director Tonya Cariker, along with our staff of medical professionals, strive to provide the highest quality services.
At Elite Medical Skin and Laser Center we:
Take a patient-centered approach to medical skin care in order to meet each your individual needs
Are staffed with a Board Certified Medical Team and a highly skilled and friendly staff
You owe it to yourself to take care of your skin
For professional cosmetic laser skin treatments and more, don't hesitate to CALL (281) 214-7777 to schedule your appointment at our Spring, Texas location.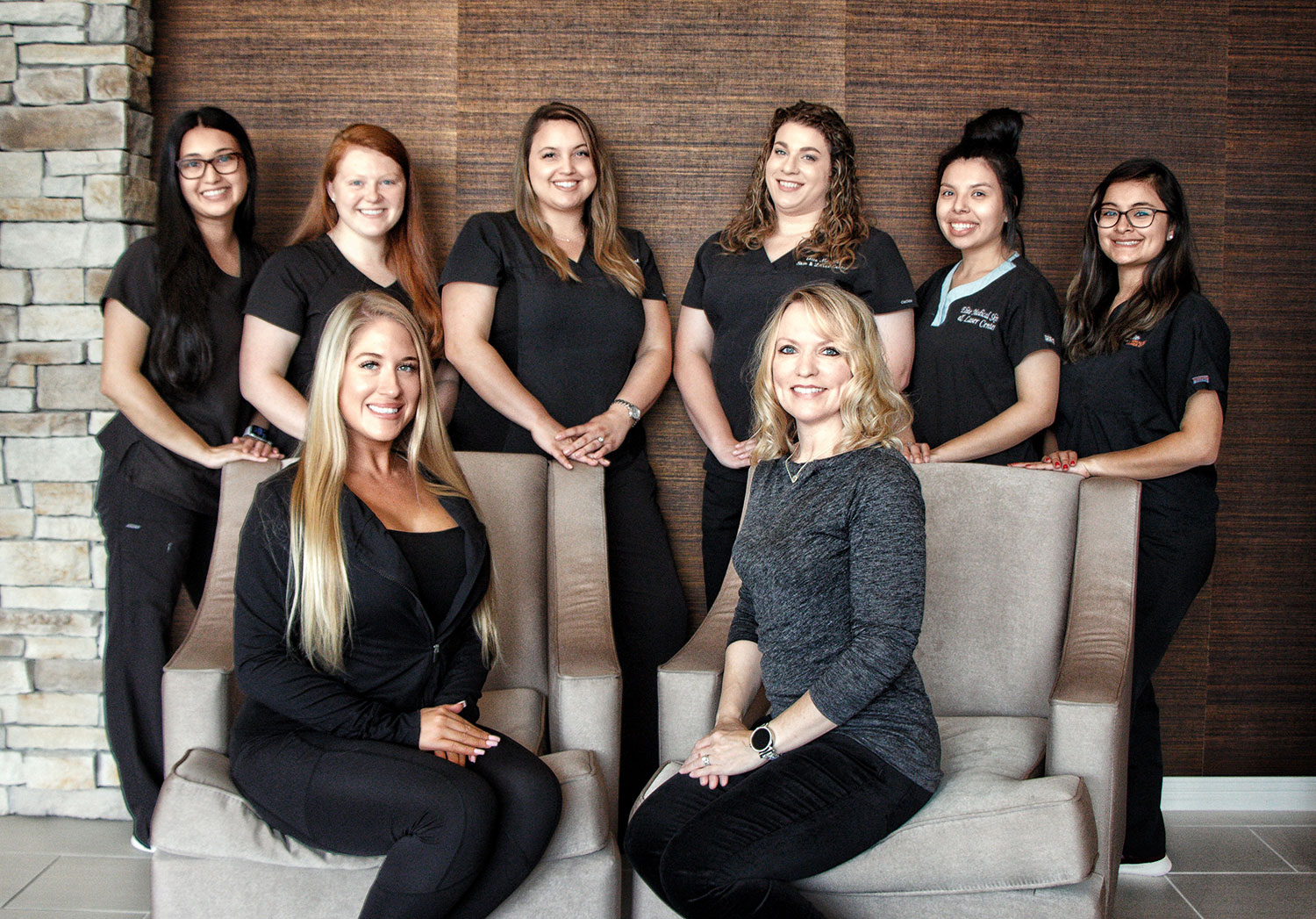 Client Testimonials
Elite Medical Skin and Laser Center wants you to feel comfortable in the skin you're in. We offer professional cosmetic services at affordable prices for patients across the Houston area and the surrounding communities. Below are some of our customer testimonials from those who have greatly benefited from our treatments! Read through the reviews below, and be sure to contact us to let us know if you would like to schedule an appointment with us.
Wonderful service and great prices! I recently discovered Elite and I would recommend to anyone looking for great spa treatments at a low price. Their customer service is excellent too!
I'm getting great results for my laser hair removal. The employees are great and the price is even better! I love Elite and I recommend to others all the time
Very professional staff. I love this place. I would definitely recommend to others. Great prices and deals.
Great prices and wonderful people. I have been a customer for the past year and have always been very pleased with the results. They're by far the best price around and my laser hair removal has always been a great experience...no pain and it works great!
I first tried Elite Medical Skin & Laser with a Groupon for microderm and a peel. My experience was excellent. I signed up for email updates and soon purchased two sets of laser hair removal sessions at SUPER prices. I have had great results with my treatments. The customer service is great, re-booking is easy, and I have recommended Elite to several friends.