Love The Skin You're In
Let Elite be your solution to loving the skin you're in through consistent and customized treatment plans.
At Elite Medical Skin and Laser Center, located in Spring, Texas, we are here to help you confidently shine your inner beauty outward into the world. We aim to give you the freedom to share your insecurities about your skin with us so that we can help you transform into the most confident version of yourself, loving the skin you're in! Our goal is to make a difference in your life through relationship, integrity, quality treatments, and proven results.
Business Hall of Fame
Elite Medical Skin and Laser Center Has Been Named Best Of 2023 In Laser Hair Removal For A Consecutive 3rd Year

Get Started Today
Your first step towards beautiful skin
Since 2007, we have offered our clients customized skin care plans to meet their desired skin results. Our medically trained team provides the best cosmetic skin care through state-of-the-art technology and a personalized touch. Whether you are struggling with ridding your skin of acne, trying to camouflage fine lines and wrinkles, or masking cellulite, we have laser skin care treatments that are fully customizable to meet your needs.
Owners Tonya and Tony Cariker and their team of professional and skilled treatment providers aim to meet your needs while making you feel like family. Our team offers quality results through a commitment to integrity that cannot be beaten.
Loving the skin you're in isn't just about the outward appearance. Our medical team, Dr. Jeanne Southern, Medical Director for Cosmetic Procedures, Dr. Charles White, Medical Director for Hormone Therapy, and Kristi Wait, onsite Registered Nurse, are the best in cosmetic skin care. Adding to our robust offerings are injectables, weight loss management, peptide therapy and semaglutide, hormone therapy, and more.
Hours of Operation
MWF: 9:00 - 7:00 / T R: 9:00 - 9:00
Summer Saturday Hours: 10am - 2pm by appointment only
Learn More
Why Elite Is Different
We stand out from the crowd with our monthly memberships and industry leading technology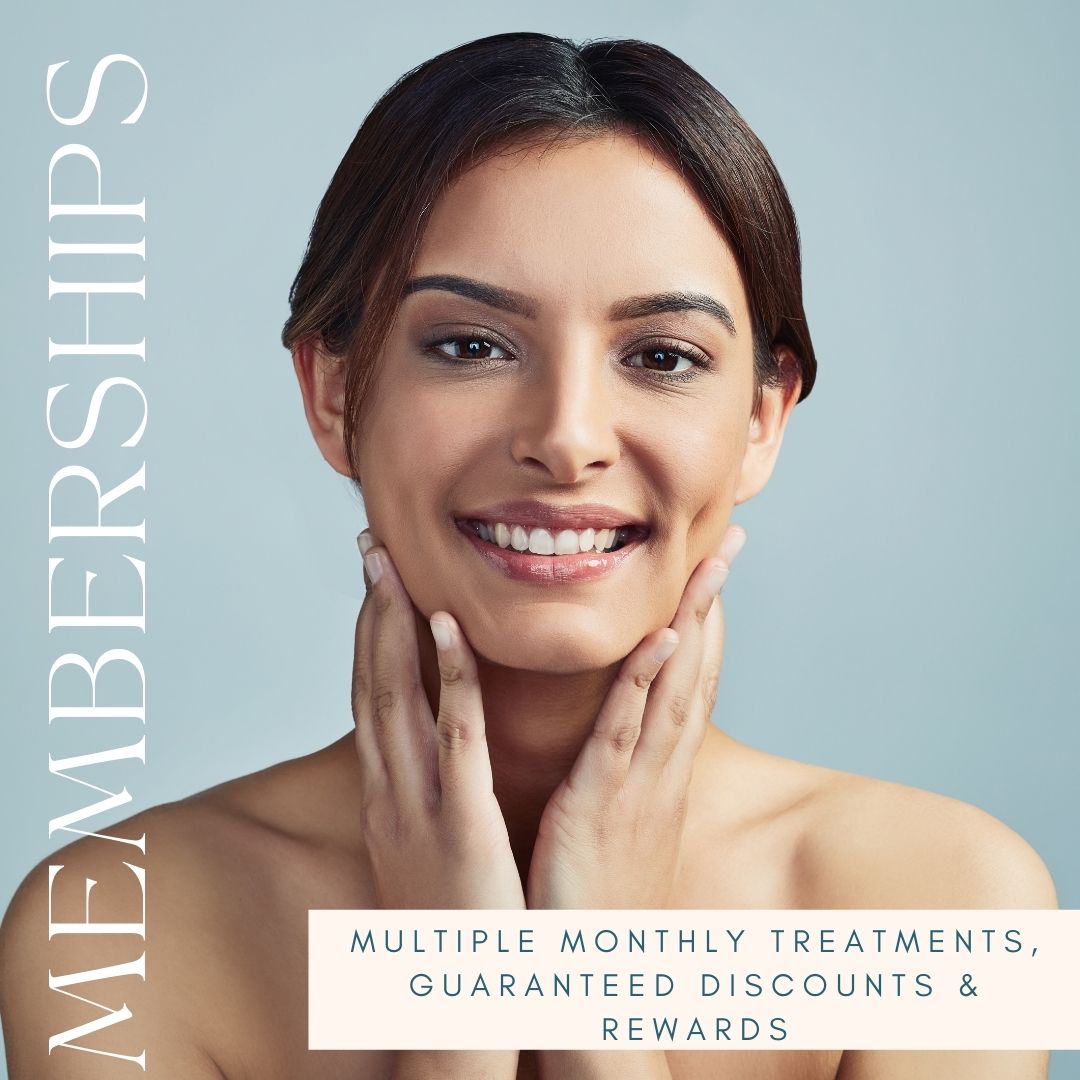 Our Memberships
special pricing and perks for elite members
A commitment to Elite's membership program is a commitment to yourself; healthier skin equals a healthier you. We offer four membership options as the solution to loving the skin you're in. If you give us the opportunity to show you, we can work together to make great changes in your skin! A simple monthly commitment to customized skin care will get you the results you are looking for in no time!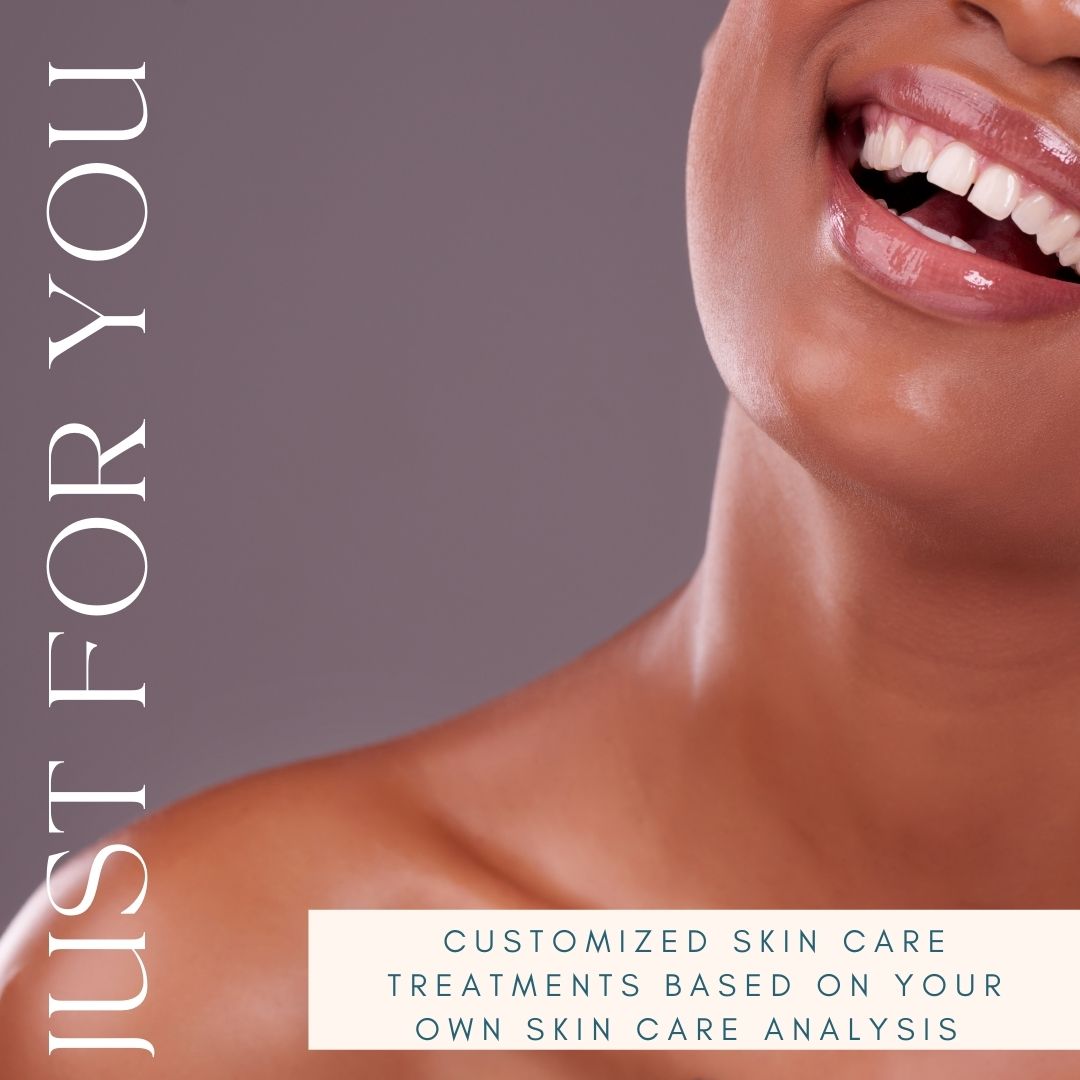 VisiaⓇ Skin Care System
see the benefits of skin care programs up close
Through UV light scans, we examine your skin, capturing high-resolution images in six key areas. We analyze surface and subsurface, checking for UV and brown spots, red areas, wrinkles and texture, and more. Visia helps us to identify your skin's current condition so that we can make the best recommendations for treatments. Gone are the days of choosing one-off treatments. At Elite, we recommend a skin care plan to help you achieve your desired results.
Elite Testimonials
Don't take our word for it! Hear what our beautiful clients have to say!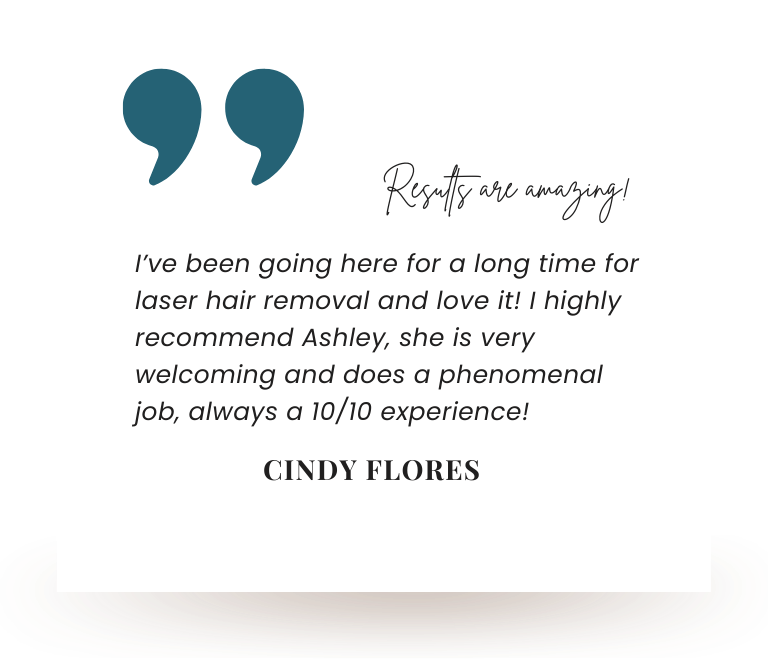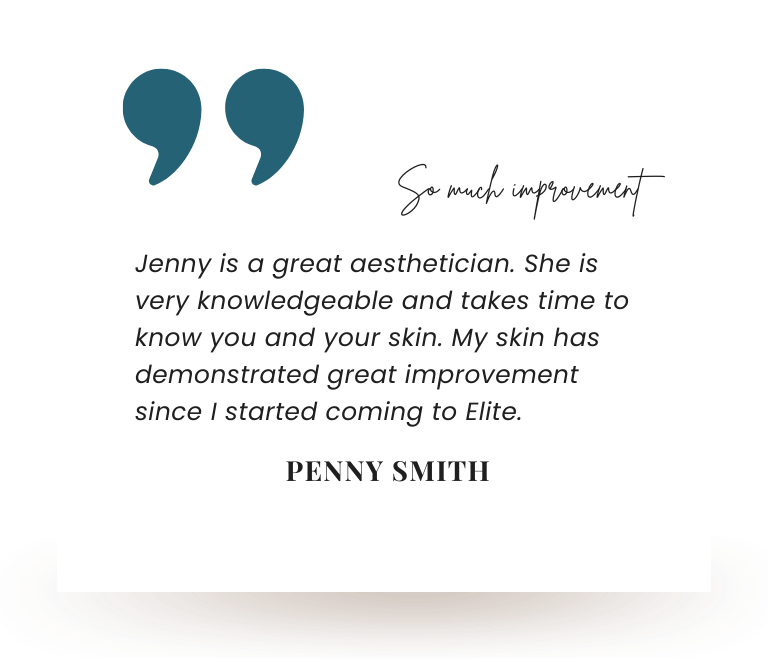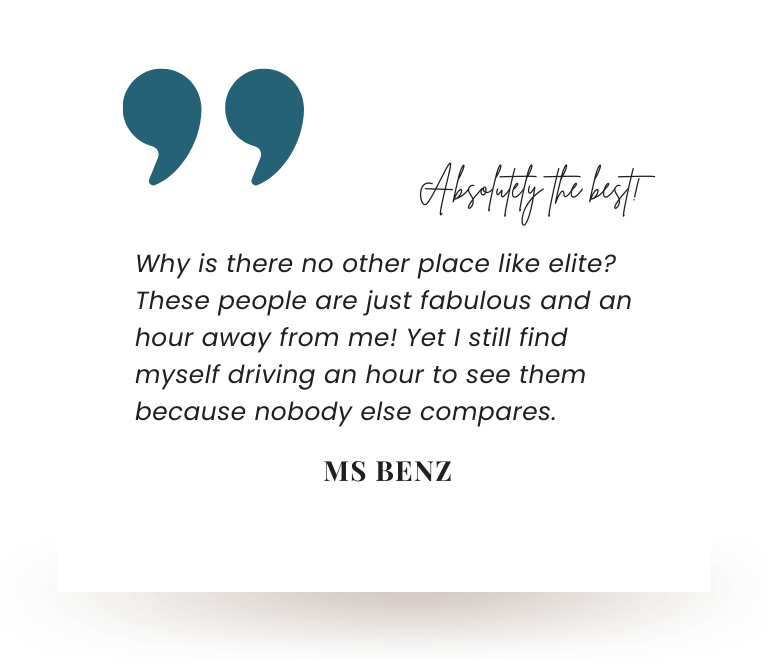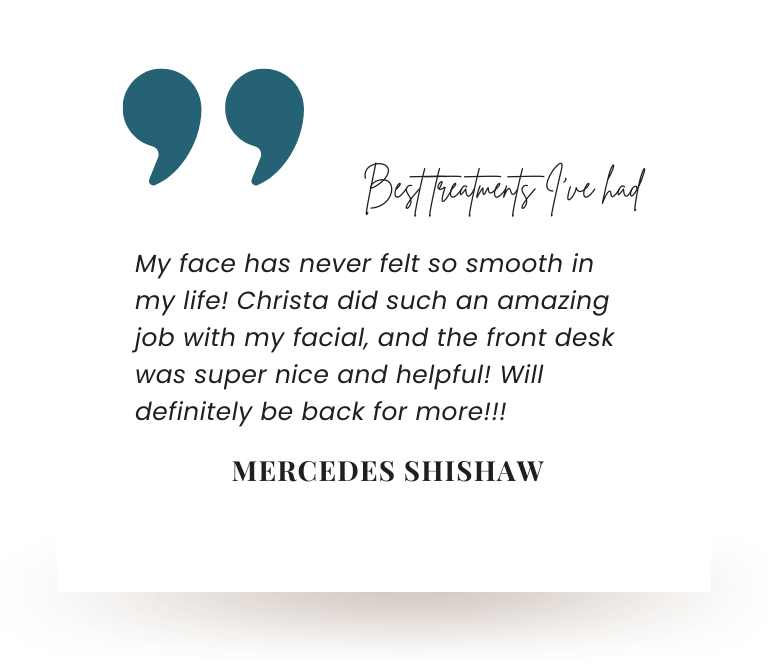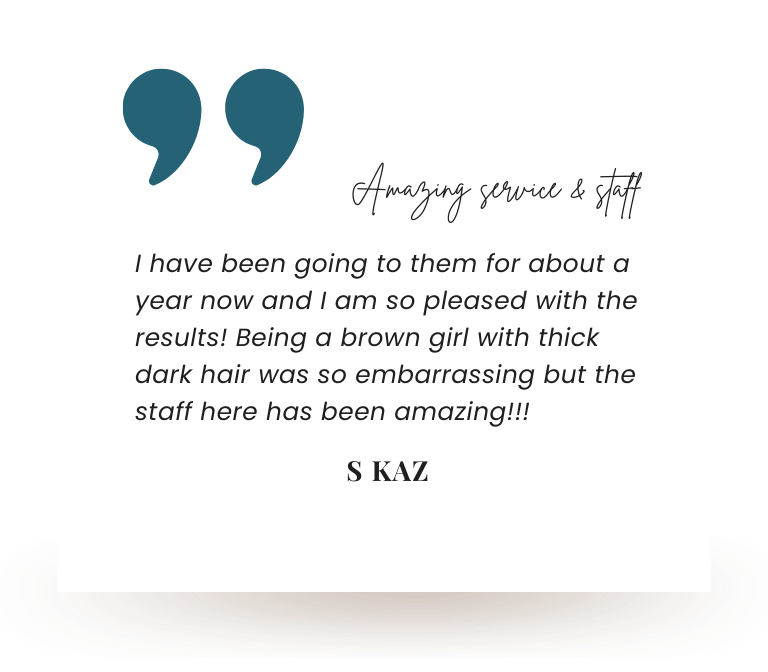 Schedule A Consultation
IN PERSON OR VIRTUALLY IN THE COMFORT OF YOUR HOME
Let's schedule your laser skin care consultation today! Elite Medical Skin and Laser Center offers a wide variety of rejuvenating treatments that are tailored to bring out that youthful glow in any type of skin.
Our board-certified medical professionals utilize state-of-the-art technology to perform pain-free, medical-grade skin care procedures that yield incredible results. Stop living with decreased confidence when effective laser skin care treatments are only a phone call away! Are you ready to love the skin you're in? Don't hesitate to CALL (281)214-7777 or use the form to schedule your appointment.
Schedule Your Appointment
We only use the best products from the best brands