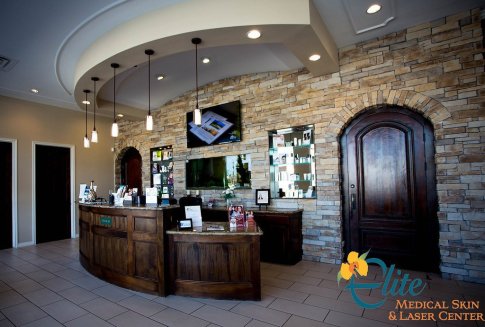 Your first step towards beautiful skin
Get Started Today!
We can't wait to learn more about you during your cosmetic skin care consultation. Take the first step to loving the skin you're in and schedule with us today. You'll meet with one of our board-certified medical technicians. We'll ask about your specific skin type, your skin desires, and share with you the treatments we offer. Our goal is to address your concerns, benefit your overall health and wellness, and help you love the skin you're in. So, what are you waiting for? Call today!
VISIA SKIN COMPLEXION ANALYSIS
With our state of the art VISIA Complexion Analysis, we are able to give you the most personalized and advanced cosmetic skincare recommendations. The VISIA UV light scans your skin and captures information from six key areas that affect complexion appearance and health exposing surface and subsurface skin conditions.